Featured | 20 January 2020
CPL appoints new non-executive Director
Christie Travers-Smith has been appointed to the Main Board of CPL Aromas as a non-executive director effective January 1st 2020.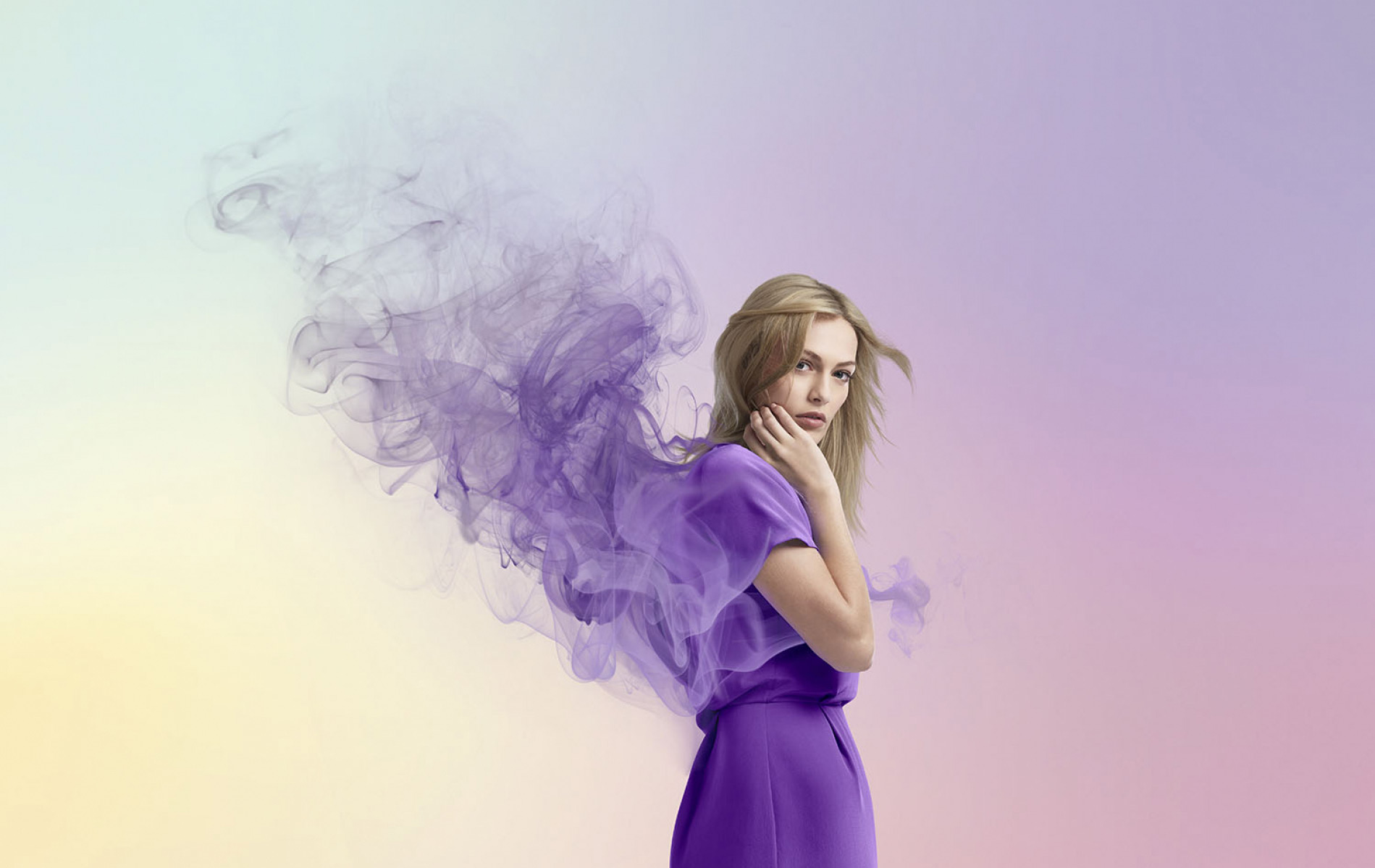 Christie brings a wealth of knowledge of digital transformation at Board level along with retail marketing and branding experience in the fashion, luxury and beauty industries. She is currently Head of Retail and Travel Partnerships, EMEA at Google but has worked in various roles for the company, including Google UK's Industry Head of Fashion, Luxury and Beauty, since joining them in 2012.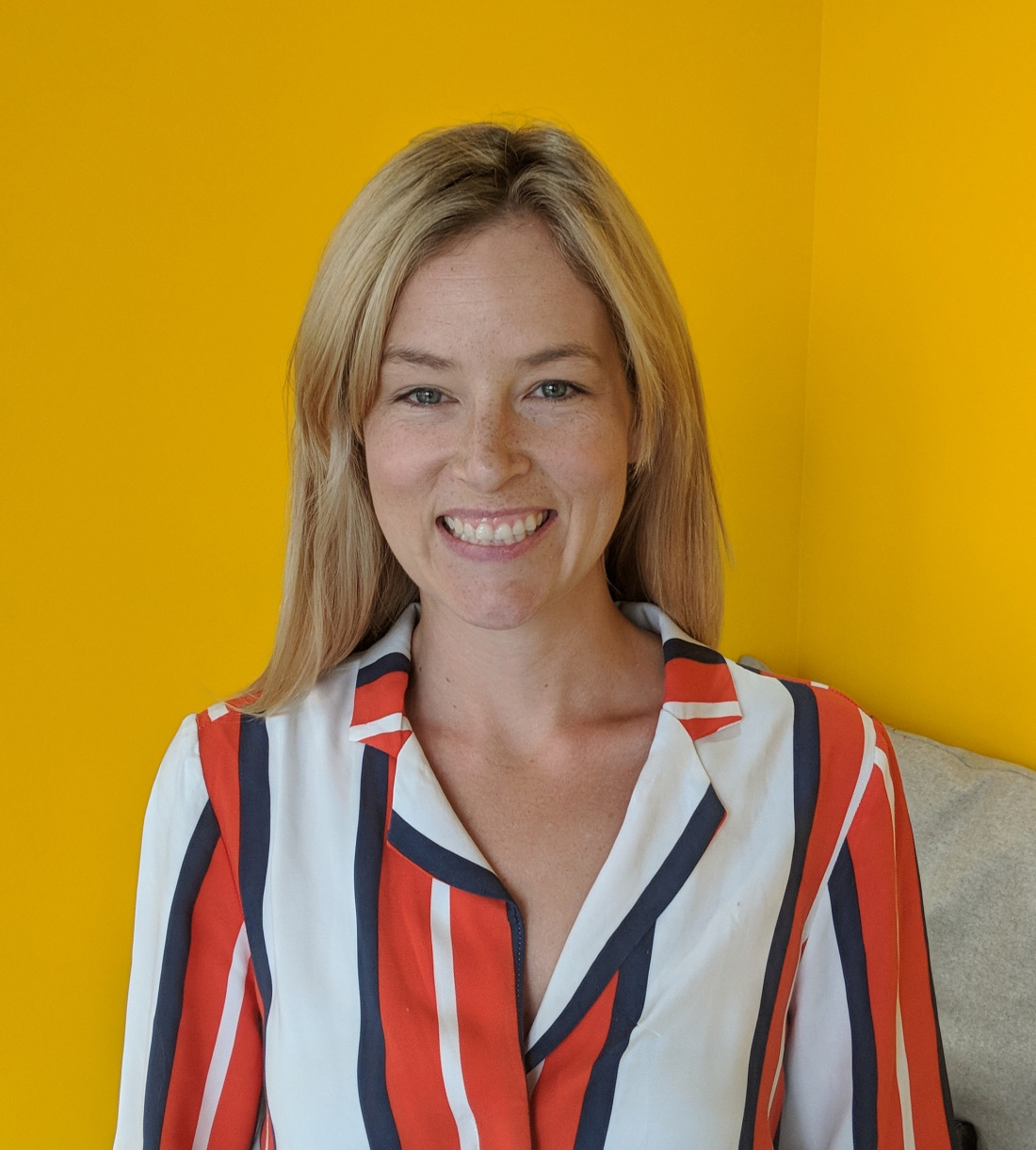 Her current responsibilities include engagement with the most influential retail and travel businesses in EMEA, piloting and driving ecosystem initiatives across the region. Amongst Christie's many achievements at Google has been to lead their EMEA wide Retail Digitisation Programme which focused on improving retail performance in an ever-changing competitive landscape.
Prior to Google Christie spent a number of years in Beijing where she was Managing Partner of Bell Integrated Communications, a boutique brand consultancy whose clients included Boots and Virgin.
Chris Pickthall, CPL Aromas' CEO, says of the appointment
We are delighted to welcome Christie to the Main Board of CPL. Her breadth of experience across branding and digital will help strengthen CPL's position in the market. We warmly welcome Christie into the CPL family.