Featured | 12 July 2021
5 decades in fragrance: CPL Aromas and the '90s
We've worked in fragrance for five decades and counting. Today we're taking a look at the 90s and how this era has shaped the work we do today.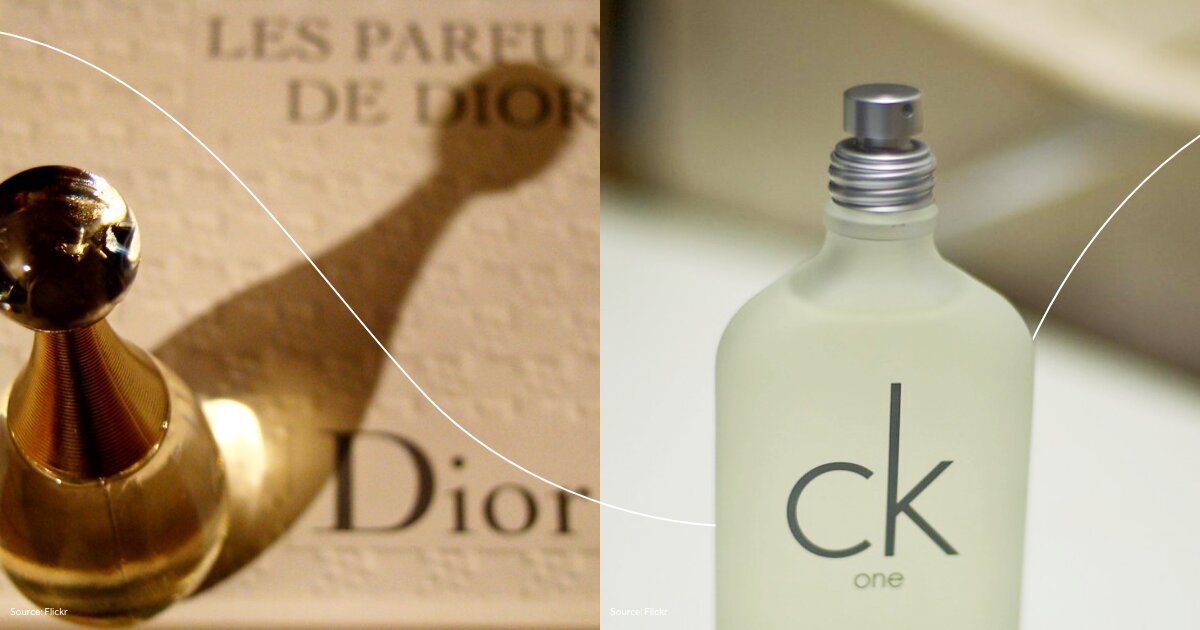 To commemorate our 50th anniversary this year, we're looking back over our five decades in fragrance – exploring which trends have shaped our work every 10 years, and how each form part of our company's rich history.
The '90s was a decade of globalisation and expansion – with newly discovered freedom in some places, and culture clashes in others. The decade saw extreme advances in technology with the advent of cable TV and the World Wide Web, bringing new wealth opportunities and entrepreneurship. Movements like grunge, the rave scene and hip hop spread around the world, helped by this new technology.
In line with the worldwide trend, this decade was a period of growth and experimentation for CPL Aromas. In 1990, we expanded to launch CPL Aromas Far East – our first opening outside of our UK headquarters; our growth continued with offices in Germany and the USA. In this decade we also launched our successful Flavours business and floated the company on the London Stock Exchange. As it turned out, both decisions were reversed in the coming years, bringing the company back into the hands of the Pickthall family, as a fragrance-only fragrance house again. And to top it all, just before the decade's end in 1999, we launched our AromaGuard technology – which is still a key innovation that continues to evolve today.
But what did the '90s smell like, and how did this influence our creations during this decade?
Fragrance trends in the '90s
Fragrances were inspired by the idea of purity – think: light, transparent and linear scents with a clean accord that can evoke a sense of security. Popular notes included marine, fruit, transparent florals and clean musks. This was a complete switch from the sensual smells made popular during the 1980s — fragrances now felt more relaxed.
Fitting for a more laid back vibe, fragrances also became less associated to gender – with many positioned and marketed as unisex scents. Where fragrances were placed as a particular gender, masculine scents tended to be refreshing with marine notes, and feminine smells were transparent with light, floral, fruity touches.
One instantly-recognisable perfume from the '90s is Calvin Klein's cK One (1994). This iconic perfume was the first from a major player marketed as unisex – as "the brand that belongs to everyone, cK One is an accessible, universal and easy scent."
Other notable fresh and clean-smelling fragrances include: Acqua di Gio for him (1996) and for her (1995), L'Eau d'Issey I. Miyake (1992), and Gucci Rush (1999) – which was specifically designed to smell like skin.
The most popular fruity and floral fragrance from the '90s was arguably J'Adore Dior (1999), a "composition that transforms iconic floral notes into an appealing, mysterious ensemble. J'Adore invents a flower that does not exist." To this day, J'Adore Dior remains highly popular, and is never far from TV screens and magazine pages.
Angel Mugler (1992) is a divisive, "love it or hate it" fragrance. Featuring a gourmand chocolate-patchouli-maltol effect, Angel Mugler set the tone for a gourmand fragrance trend that would roll into future decades.
One of the most popular men's fragrances of the '90s, Le Male Jean Paul Gaultier (1995), introduced floral, lavender tones for an unconventional male scent. The idea behind this was to reference the familiar and reassuring smell of shaving soap, enhanced with the sensuality of vanilla.
CPL Aromas' work in the '90s
During a busy period of expansion for us, we worked on some notable '90s scents – all incorporating blends of the clean, citrus, musky, fruity and soft opulent notes of the decade. We worked alongside Penhaligon's to create Quercus, LP no 9 and LP no 9 for men, and Demeter's Earl Grey Tea, Gardenia, Gin & Tonic, Greenhouse, and Lilac and Sweetpea.
The '90s was a time for fresh, laid back fragrances – a calm interlude before the millennium and the following noughties, which brought a boom of fragrance production and a wave of feminine, sweet notes. More on that in the next instalment…
Learn more about CPL Aromas' history.
Related blog posts