Our Company | Our history

Our story began half a century ago

And we've been creating, innovating and growing ever since.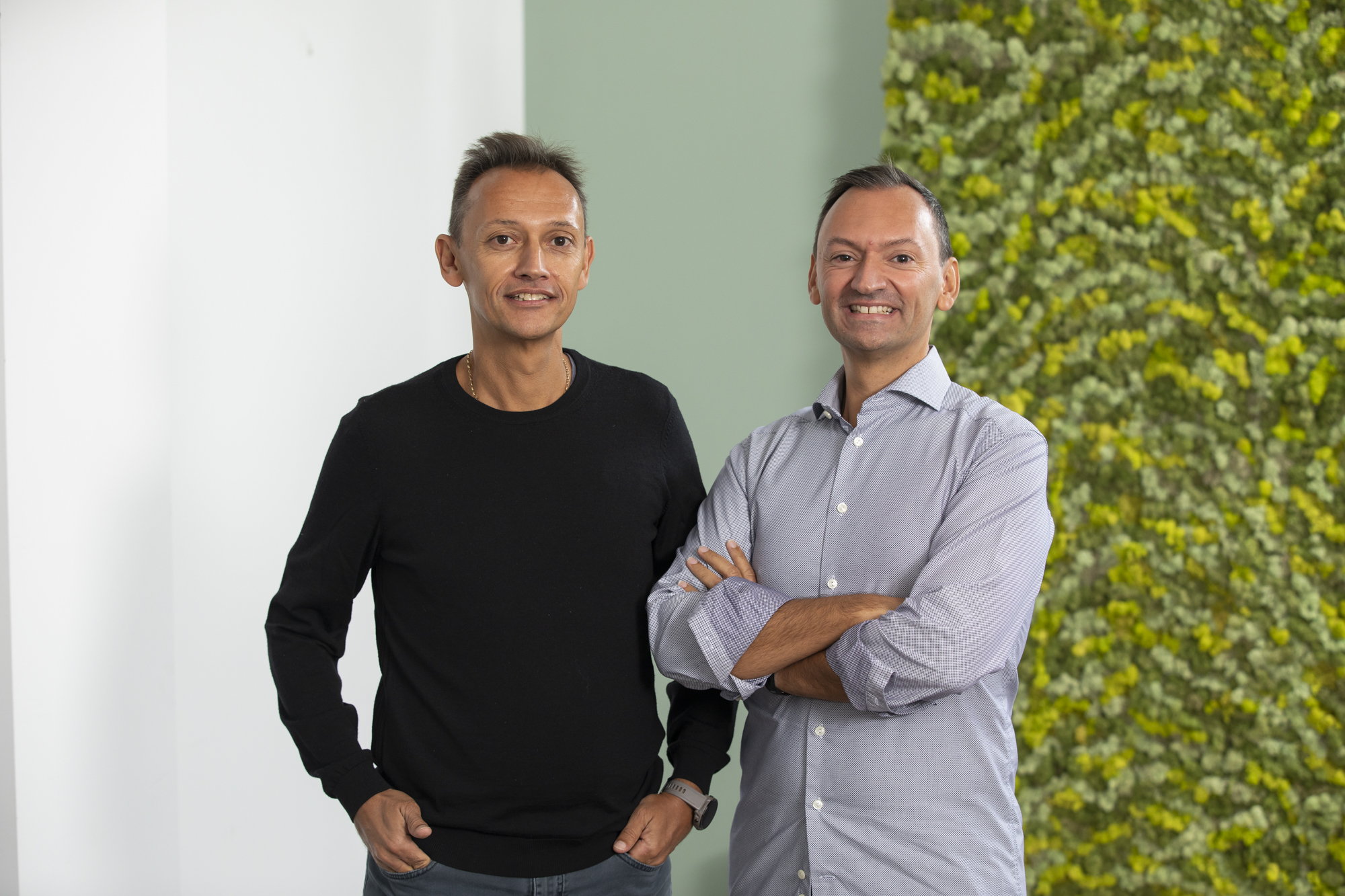 We are so proud to be at the helm of such an extraordinary team at CPL Aromas. A team which rises to every challenge and whose efforts allow CPL to excel as a business. CPL Aromas has certainly come a long way since 1971 when Terry and Michael, our father and uncle, first started the company - and we will continue to lead and grow together as one big extended family.

- CEO and COO, CPL Aromas, Chris and Nick Pickthall
View our Creative Talent
1971 – 1980
The start of our journey
In 1971, Contemporary Perfumers Ltd was officially formed by Jack Pickthall's children, Michael and Terry, with the first site opening in Witham, Essex (in the UK). In 1980, Barrington Hall was acquired as the CPL Sales and Creative Centre.
Pictured are the founding brothers, Michael and Terry Pickthall.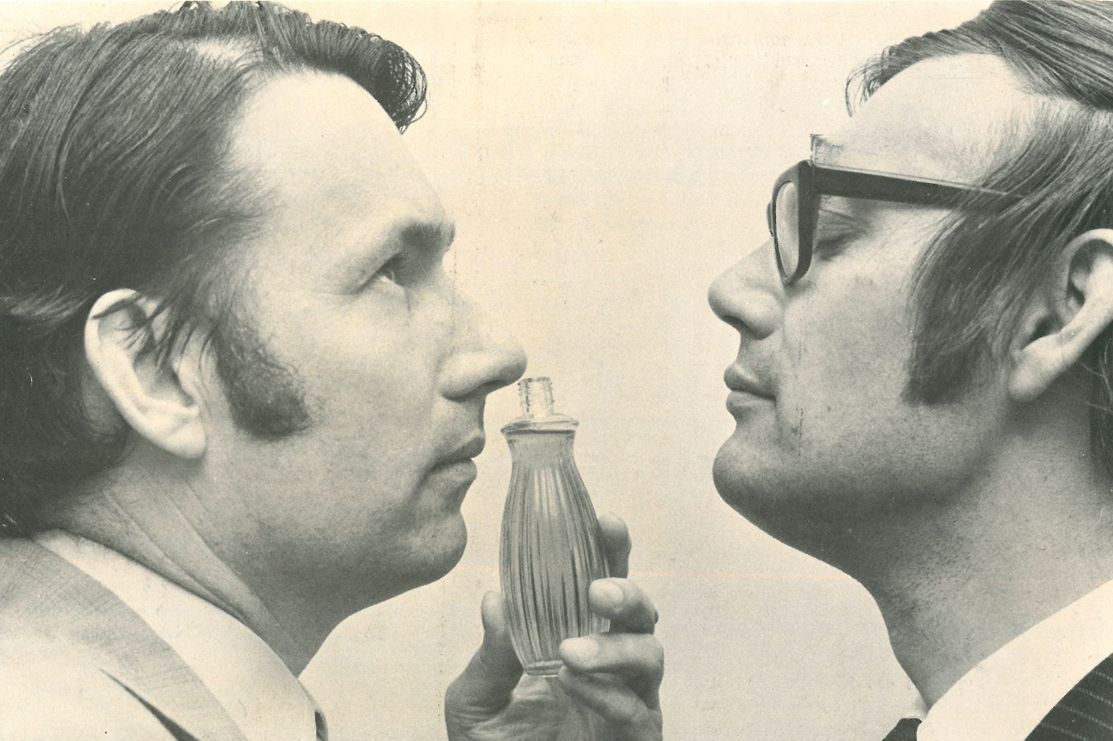 1981 – 1990
A period of growth
In 1988, the business formed its Aroma Ingredients Division, with a Flavours Division coming shortly after in 1989. It was then in 1990 that CPL Aromas established its Brixworth site as its European manufacturing facility, and we launched CPL Aromas Far East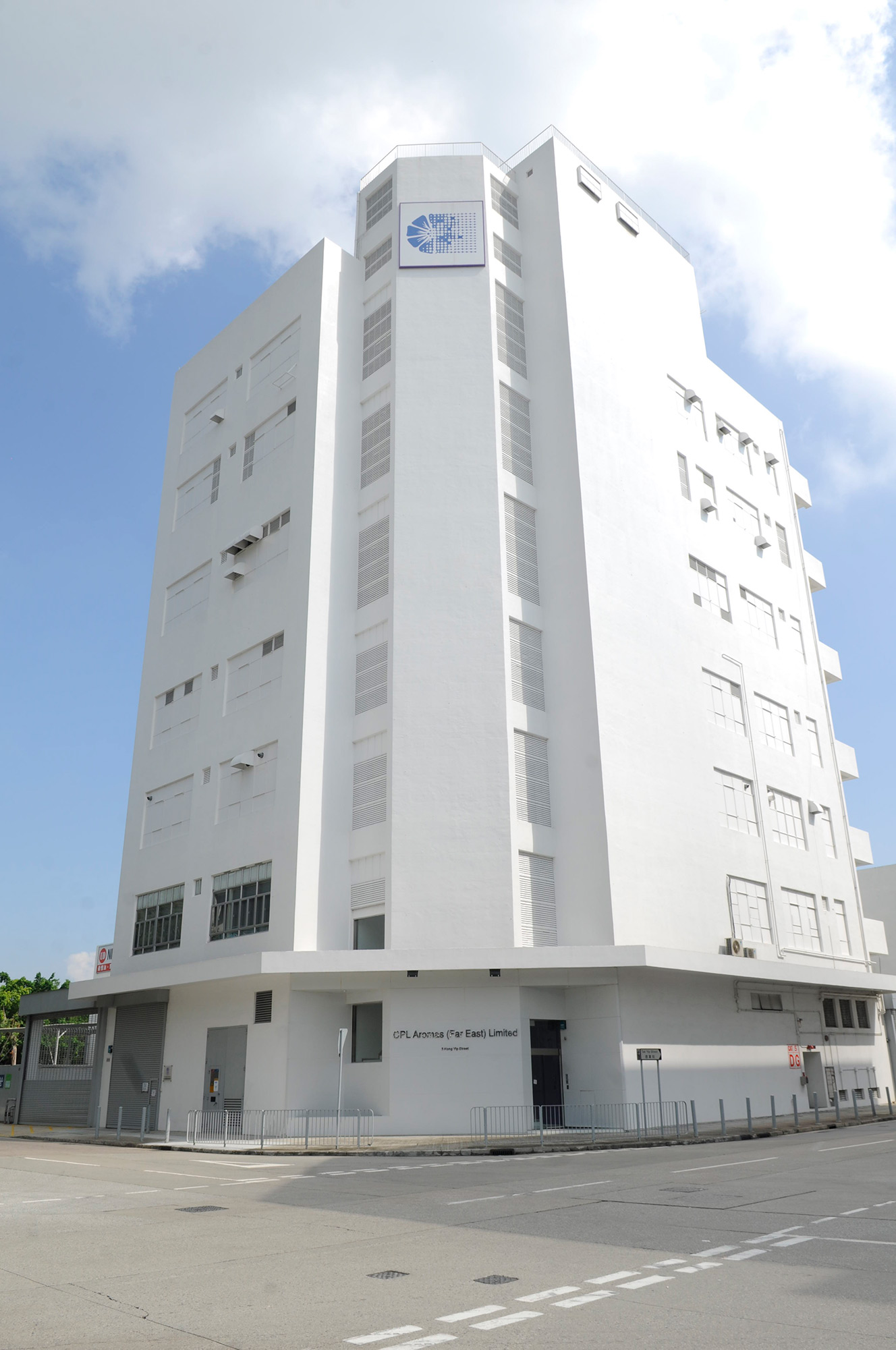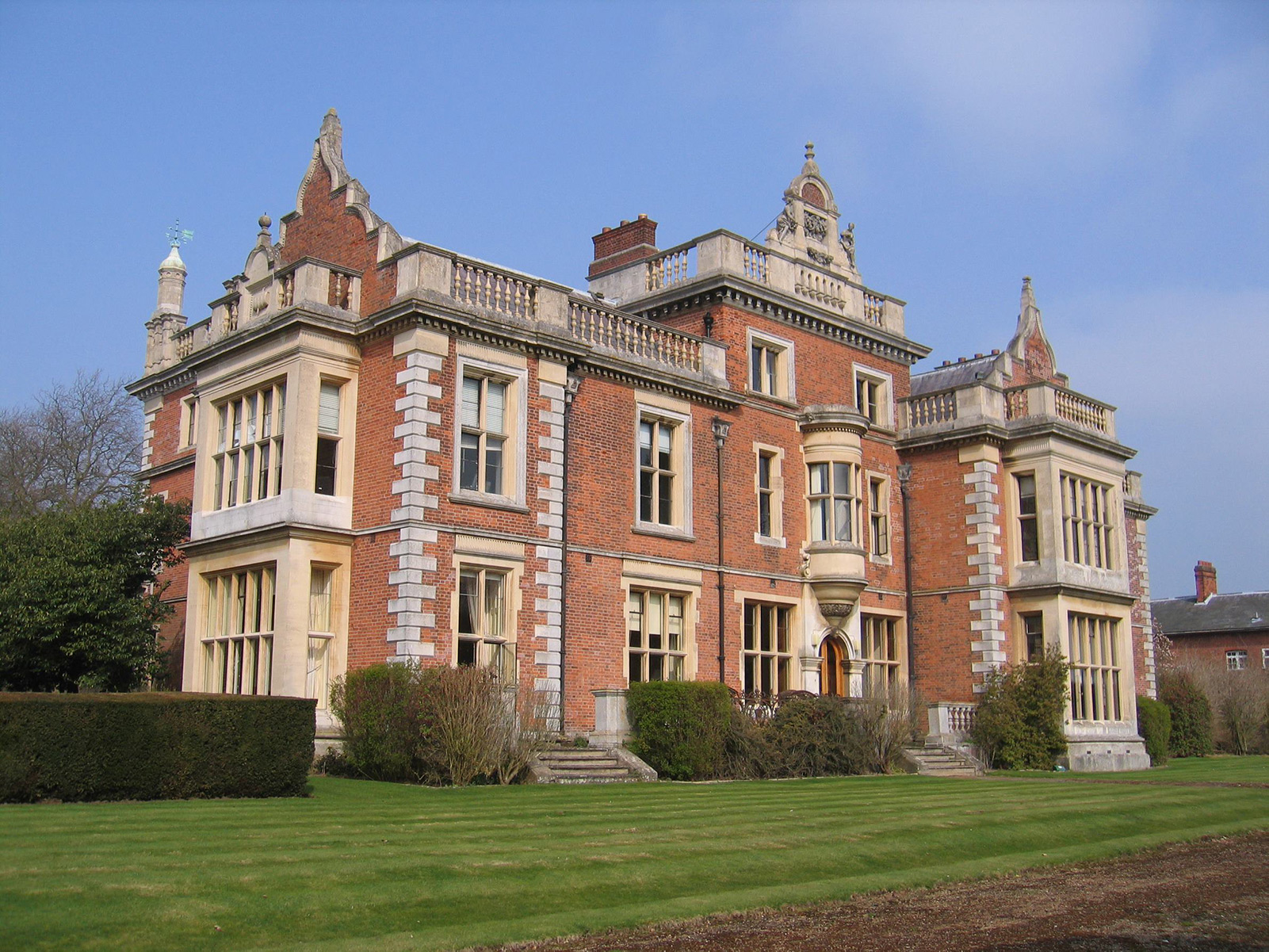 1991 – 1995
The evolution continued
In 1991, CPL Aromas acquired H.E. Daniel ltd, and we established in Germany and the USA (under CPL Aromas Gmbh, and CPL Aromas Inc, respectively). The growth continued, with CPL Aromas Latin America in 1992, and soon after in 1994, the business was floated on the London Stock Exchange. This soon led to our acquisition of Du Crocq Aromatics, Netherlands and Daniel Blayn, France, in 1995.
1996 - 2000
The age of innovation
In 1999 we launched our AromaGuard technology, which is still a key innovation today. We went through a business change too: in 2000 CPL Aromas was delisted from the London Stock Exchange, and restored back into the hands of the Pickthall family.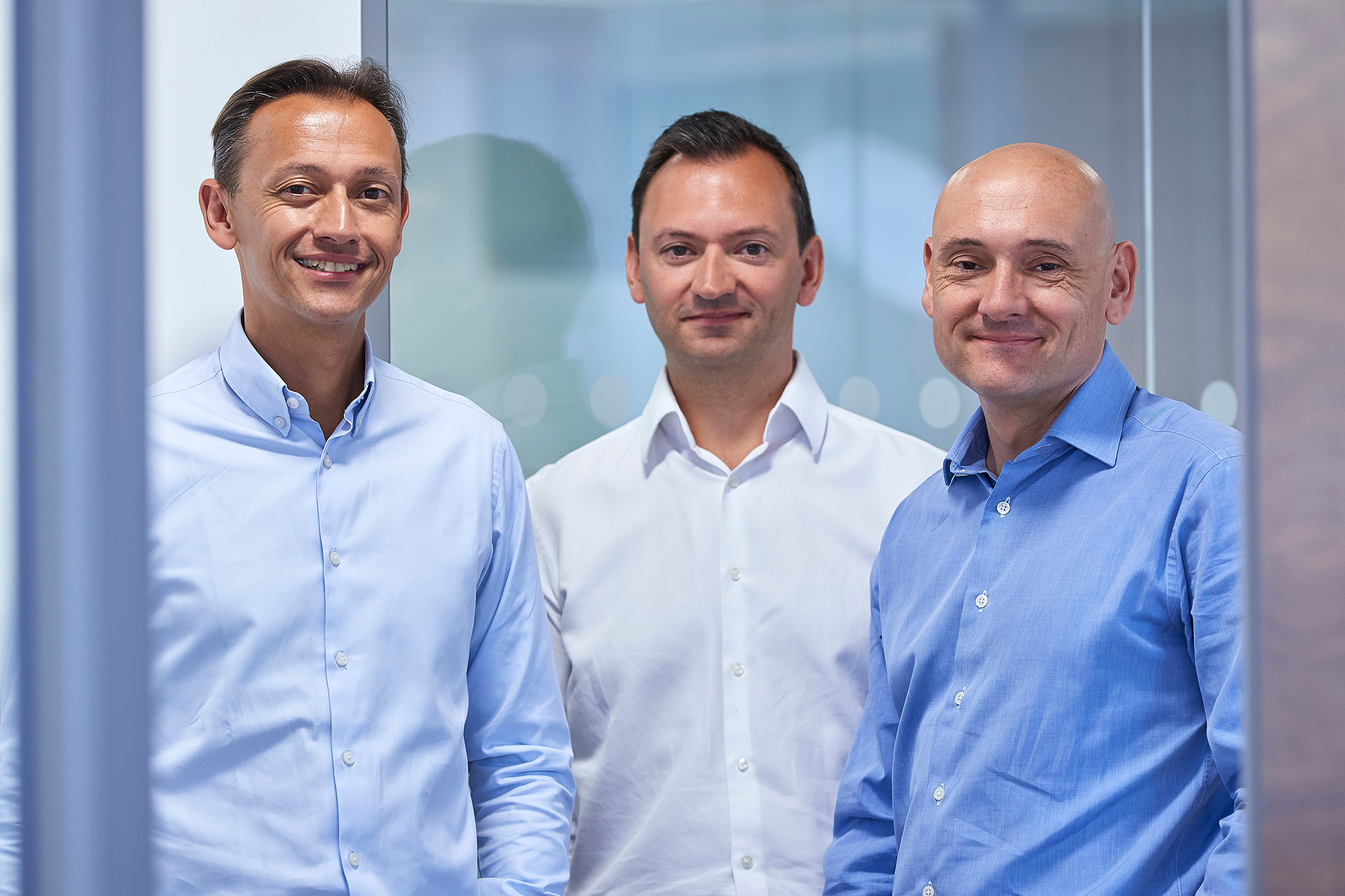 2001 - 2010
More growth and innovation
In 2001, the Ingredients and Flavours divisions were sold to Frutarom – making CPL Aromas a fragrance-only fragrance house. In 2005, we established CPL Aromas FZE as our Creative Centre and Sales Centre in Dubai. This was followed, in 2007, by the opening of a new automated production facility for CPL Aromas Far East, plus other Far East satellite operations. Then, in 2009, came another big innovation launch: our EcoBoost technology.
2011 - 2019
A new chapter
Our next innovation came in 2015, when we launched our AromaCore technology – and established an automated production facility in Dubai. Then in 2016, Innovation House was established as our new Creative Centre, and we launched our AromaFusion technology. This all led to a rebrand in 2017, when we refreshed our global brand to focus on igniting the imagination.
We continued our growth in 2018, with an acquisition of the Spanish company dM fragrances – which soon became CPL Spain, a full-service operation in the EU.
Sadly in 2019, Francis Pickthall – CPL Aromas' Global Marketing Director and one of the Pickthall family – tragically passed away after a short battle with cancer.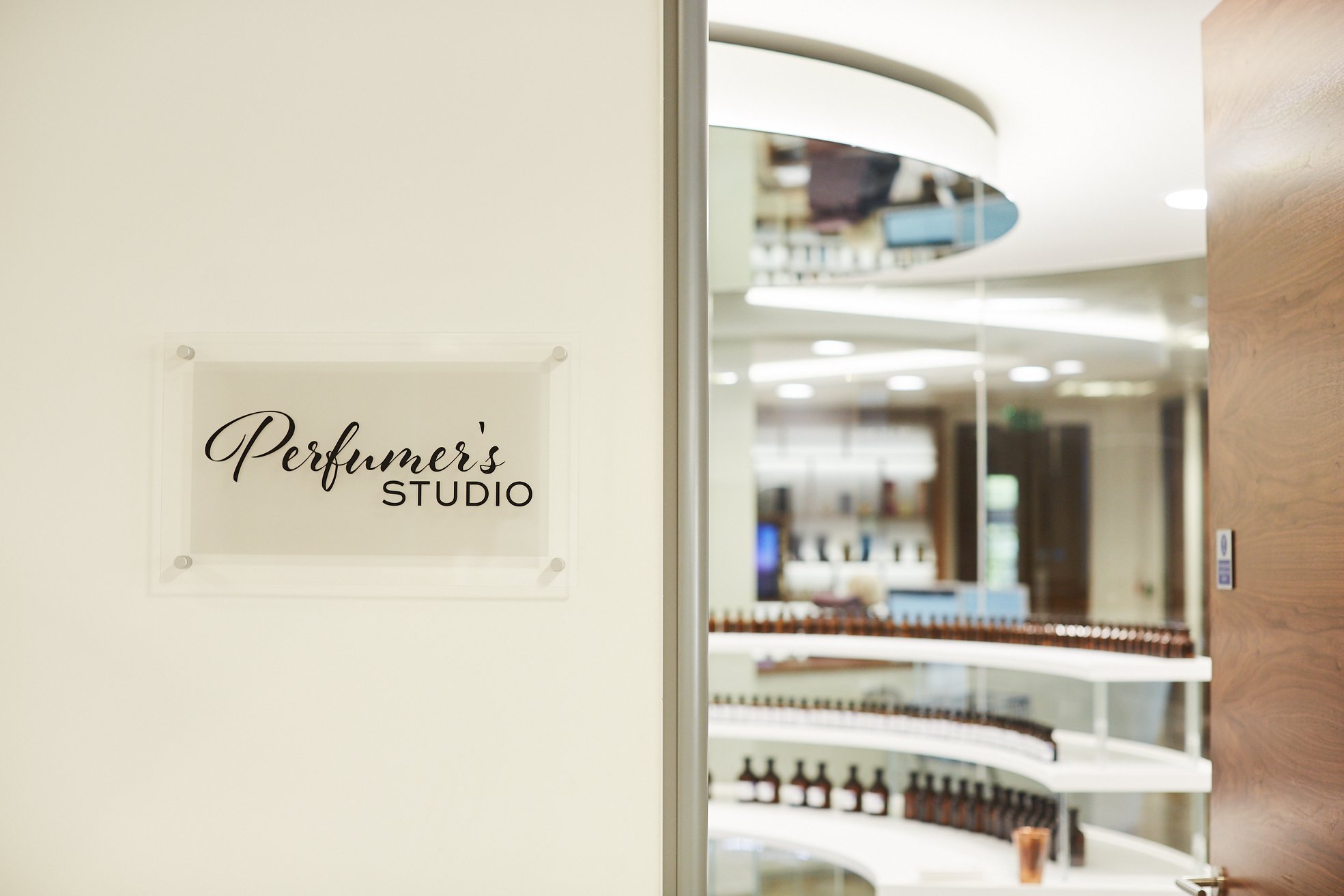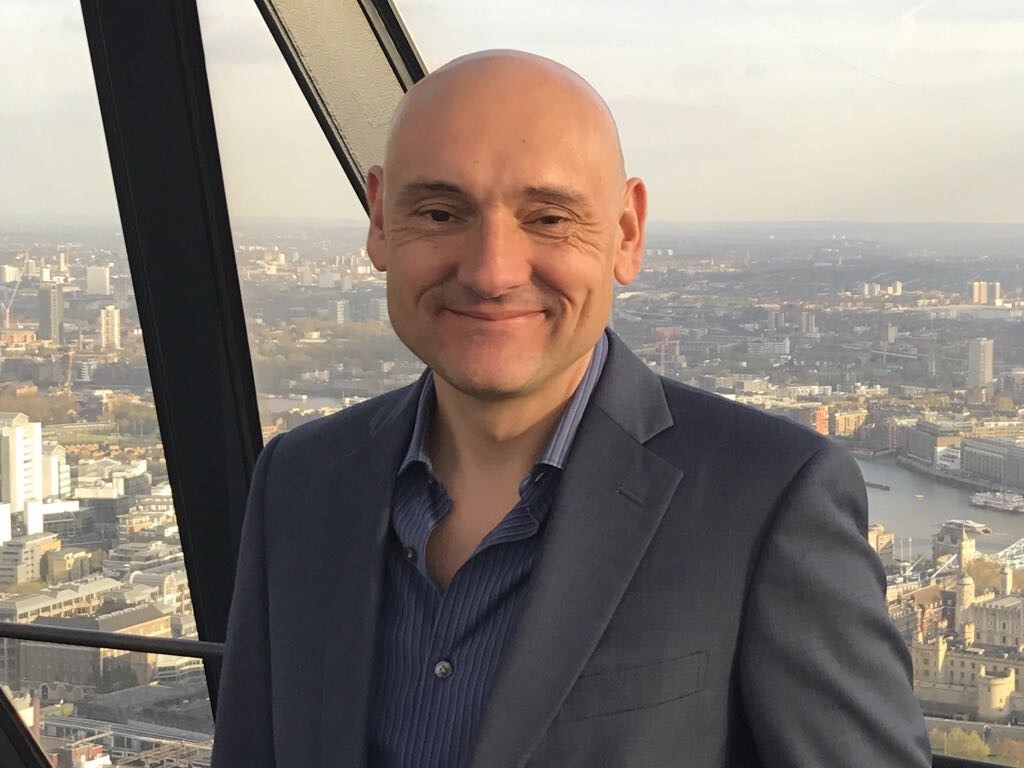 2020 - present
The future
In 2020, the coronavirus global pandemic arrived and served a new challenge for businesses across the globe. We pushed through and came out strong – with a new tagline and purpose. In 2021, we launched our new website and branding, giving us a fresh new look that reflects our future growth plans. We're celebrating our milestone 50th anniversary this year with real excitement and true anticipation for our future.