Featured | 21 October 2020
Cécile Le Cerf joins CPL Aromas as general manager, CPL france
Cécile Le Cerf rejoint CPL Aromas en tant que Directrice Générale, CPL France.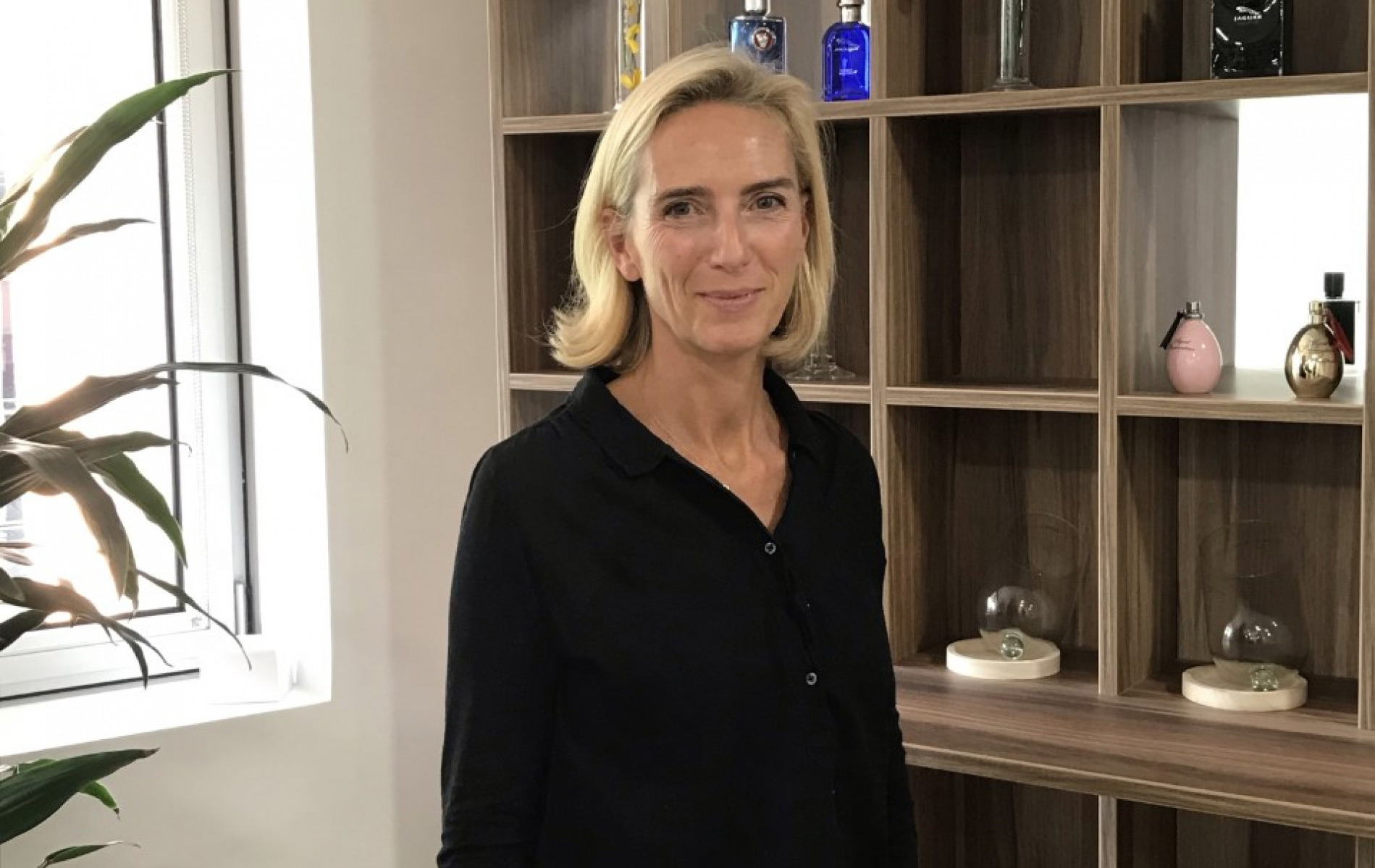 (English below)
CPL Aromas, maison de parfum indépendante et familiale, est très heureuse d'accueillir Cécile Le Cerf dans son équipe de direction. Cécile rejoint le centre de création de l'entreprise à Paris en tant que directrice générale France.
Cécile a une expérience significative en parfumerie, ayant démarré sa carrière dans l'industrie en 1993 chez Sanofi Beauté pour ensuite rejoindre plusieurs entreprises dans le secteur de la beauté et des maisons de création de parfum tel que Firmenich et Givaudan.
Cécile s'exprime sur sa volonté d'intégrer CPL Aromas:
J'ai toujours considéré CPL comme le « joyau » de notre industrie: une taille humaine, indépendante, agile! Je viens de rejoindre CPL France, avec la volonté de diriger une équipe dynamique et experte avec un vrai savoir-faire à l'export. J'ai la chance d'intégrer l'équipe à un tournant de son parcours stratégique, avec de nombreuses opportunités pour développer notre activité régionale tout en capitalisant sur les atouts historiques.
Cécile partage également son point de vue sur l'approche et la dynamique de CPL Aromas vis à vis du développement durable:
La durabilité est un concept tendance, mais derrière ce mot se cachent des actions concrètes. Notre industrie a pris un peu de retard en la matière, c'est pourquoi notre responsabilité réside dans le développement et l'intégration des programmes durables dans nos méthodes de travail. Je suis très heureuse de voir que CPL Aromas se distingue dans ce domaine et prend des actions spécifiques qui auront un impact positif.
Chris Pickthall, PDG de CPL Aromas, a souhaité la bienvenue à Cécile:
Nous sommes ravis d'accueillir Cécile à la tête de l'organisation CPL France. Avec son expérience solide dans l'industrie et sa passion pour la création, nous pensons qu'elle s'intégrera rapidement dans l'organisation et fera une différence positive pour nos clients et nos employés.
English Translation
CPL Aromas, the independent, family-owned fragrance house, is very happy to welcome Cecile Le Cerf to its management team. Cecile has joined the company as General Manager for its France organisation, working from the company's Creative Centre in Paris.
Cecile has significant experience in perfumery, having worked all of her career in the industry, starting in 1993 with Sanofi Beauté and having worked for several high-street beauty companies and for industry firms like Firmenich and Givaudan.
When asked why she decided to join CPL Aromas, Cecile answered
I always looked at CPL as the 'jewel' in our industry: the right size, independent, agile! I just joined CPL France, eager to lead a dynamic and expert team with an excellent track record on its export business. I am lucky to join the team at a turning point in its strategic journey, with many opportunities to grow our regional business while capitalizing on historical strengths.
We discussed Sustainability and CPL Aromas' drive within the industry, and this is what Cecile had to say
Sustainability is a buzz word, but behind the word lay concrete actions. Our industry was a little late in the game, which is why it is our responsibility to accelerate programs and integrate them in our ways of working. I am very pleased to see that CPL Aromas is walking the talk in this matter and will happily embrace and lead some specific actions that will make a positive impact.
Chris Pickthall, CEO of CPL Aromas, welcomed Cecile:
We are delighted to welcome Cecile to lead the CPL France organisation. With her strong industry experience and her passion for creation in perfumery, we believe she will quickly integrate to the organisation and make a positive difference for our customers and employees.