Featured | 04 November 2020
CPL Aromas becomes a member of SEDEX
CPL Aromas, have shown their undivided commitment to sustainability by becoming a member of SEDEX.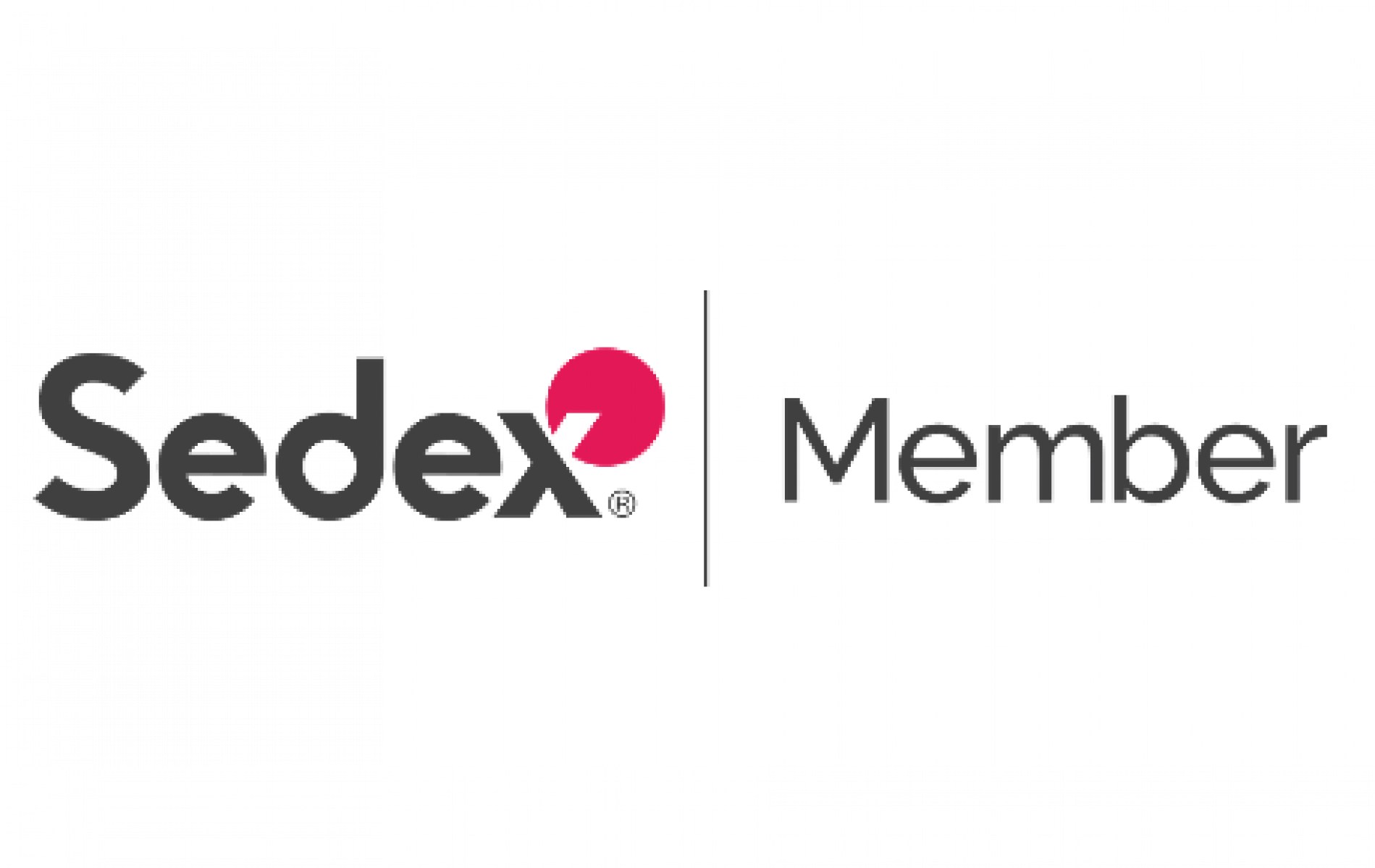 SEDEX is an association which conducts assessments of its members' suppliers and provides a risk score against key sustainability practices. It promotes transparency across the supply chain.
Suppliers conduct a Self-Assessment Questionnaire which is used to calculate their risk score. Any audits conducted on the suppliers (no matter who initiated them) are visible on the portal with the aim of having transparency and encouraging responsible practices across the supply chain.
Areas covered by SEDEX's risk assessments are forced and child labour, freedom of association, health, safety & hygiene, labour standards, working hours and wages, gender and discrimination, business ethics, biodiversity, energy & climate change, water waste and pollution.
Charlotte Purcell, Group Technical Director and in charge of the sustainability drive at CPL Aromas, commented:
This further demonstrates our commitment to sustainable business practices and our membership of SEDEX will be a key part in assessing the risk associated with our supply chain.