Our Fragrances | Our applications

Our fragrance applications make life smell beautiful

Whether you're looking for a fine fragrance, a means of perfuming other products, innovative compounds that control malodours, or want to try something completely new – we've got you covered with our technology and fragrance-creation expertise.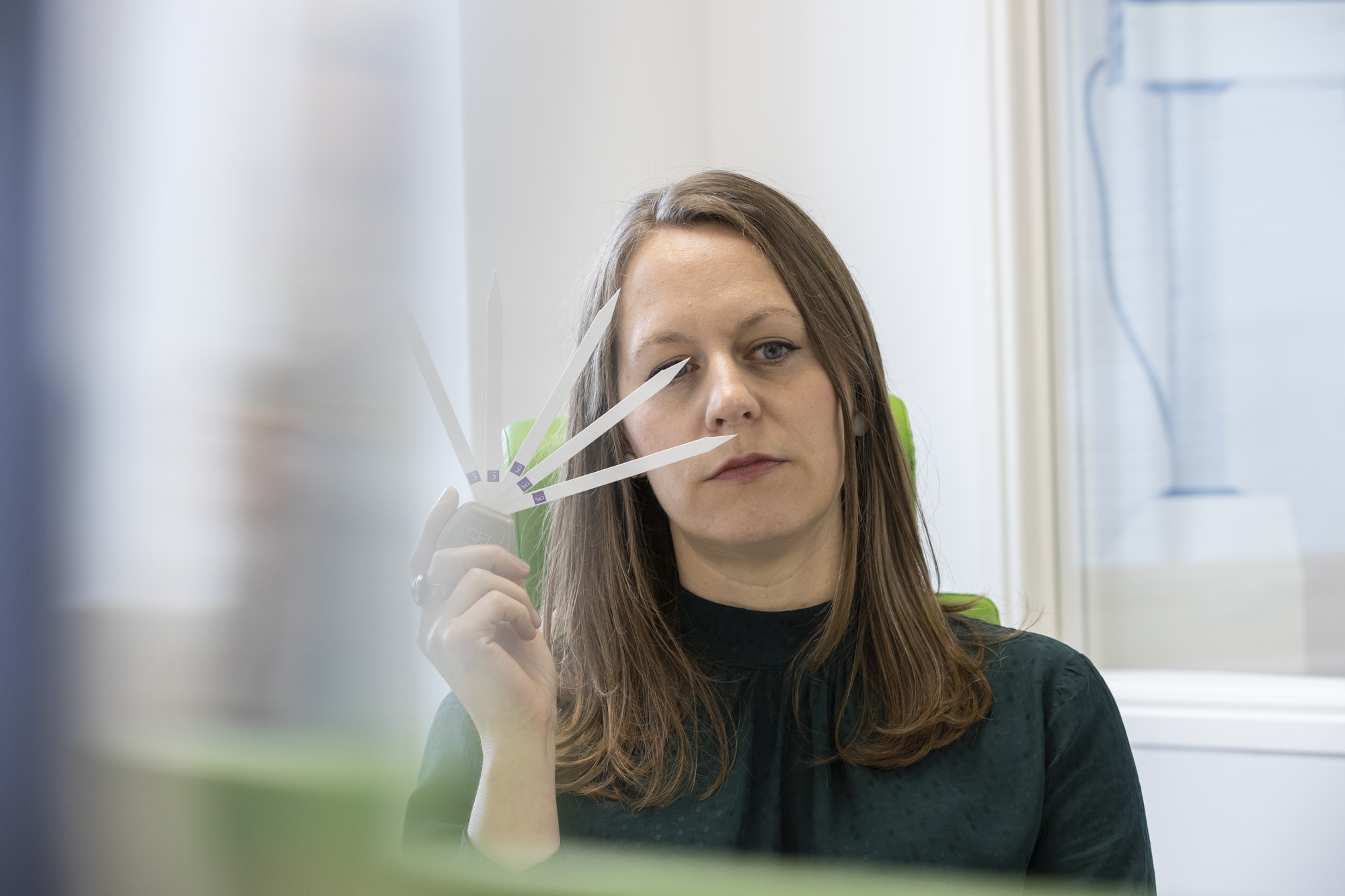 Working on different applications means you need to constantly adapt your mindset. Formulations change drastically from one category to another, it's like switching languages that are continually evolving. You never stop learning, it can be very exciting.

- Creative Perfumer, Julie Pluchet
FINE FRAGRANCE
Fragrance defines personality, expressing who we are before we've even said a word. It conjures up a world that's immediate, mood altering and able to transport our imagination to another place or time.
Fine fragrance is the heart of our business. Creating a fine fragrance demands the ultimate in quality ingredients and sophisticated formulations. It also requires a virtuoso perfumer to bring all the elements together to create perfection in fragrance form. To the untrained eye – or nose – there's an enticing sense of alchemy involved.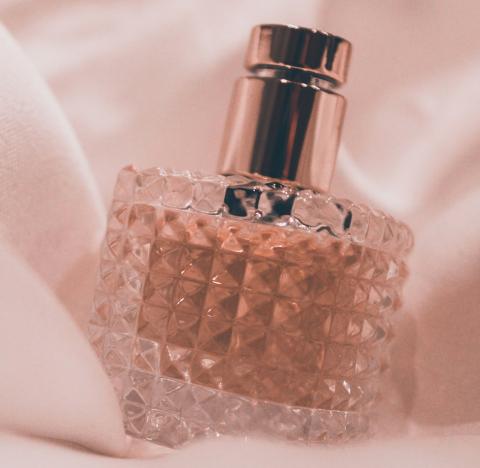 PERSONAL CARE
This category is influenced by the fast-paced worlds of fashion and technology. More than any of our other areas of work, it is subject to distinct regional differences.
Our developers and marketing specialists are constantly producing new creative concepts and ranges and tailoring them to our customers' markets. They have access to our fragrance library, which houses thousands of formulas. This invaluable tool enables us to provide a constant supply of fresh and exciting fragrances for personal care products, all manufactured under laboratory conditions from the highest quality materials and perfectly suited to your consumers' needs.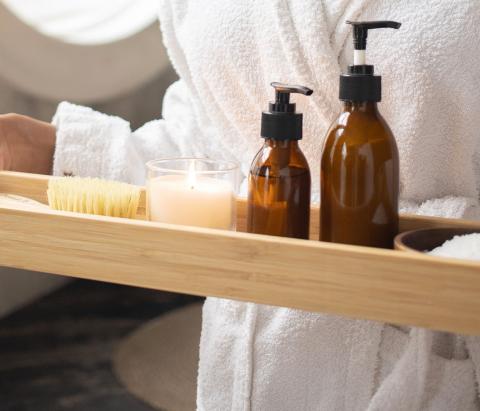 HOME FRAGRANCE
The home fragrance market has grown and evolved over recent years, becoming an innovative and trend-driven sector.
Home fragrance has the ability to alter a room and change its atmosphere. With market knowledge and insights, our marketing experts work alongside our developers and perfumers to create perfectly balanced scents that enhance your space for the better.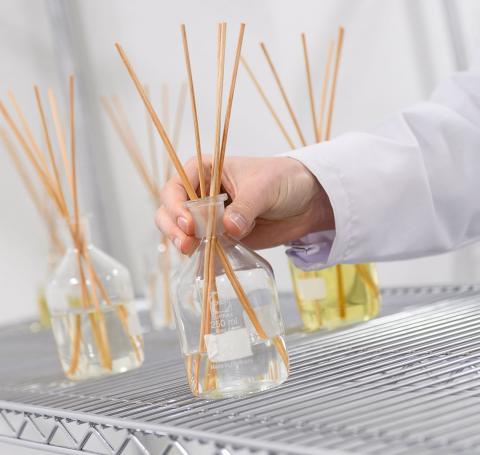 HOME CARE
Household fragrances are not just functional anymore.
Major developments in technology mean household fragrances are better than ever – they're able to evolve and keep up with ever-changing consumer demands and tastes. We relentlessly pursue and test new formulations constantly, to bring our clients a competitive advantage in the household fragrance space.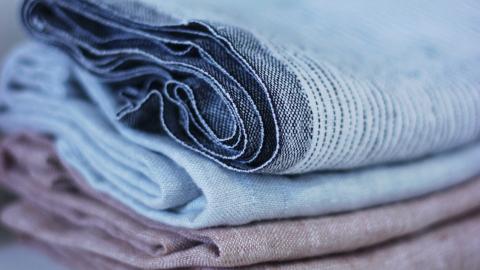 At CPL Aromas we thrive on presenting tailored, creative solutions to help you bring your dream fragrance projects to life. We have global presence and a network of distributors and agents that help us go where we don't have offices. If you want to learn more about how to work with us, don't hesitate to contact us here, and shortly a customer service representative will contact you.