Featured | 30 October 2020
CPL Aromas celebrates two decades of working with CAFOD
This month CPL Aromas celebrated the 20th anniversary of working together with CAFOD to impact society for the better. It comes at a time when global circumstances mean that an increasing number of people around the world need to be assisted to flourish. This is a stark reminder of the importance of solidarity and of working together towards a sustainable future.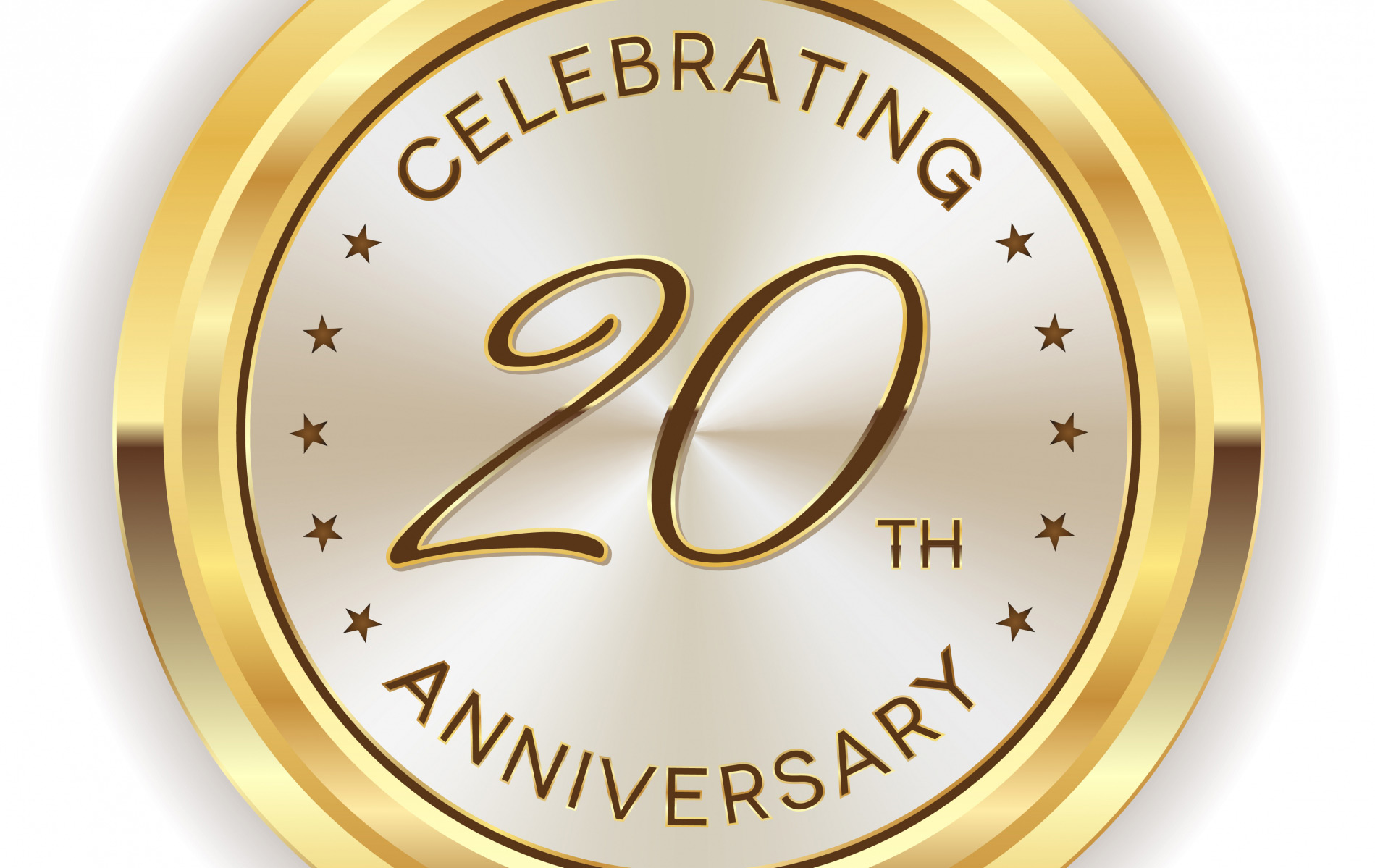 CPL's first sustainability report read "Health, safety and wellness of people and society is integral to sustainability. For society to flourish, all members must have their basic needs met and their human rights protected. Our responsibility goes far beyond our own business". Partnering with CAFOD for the past 20 years has enabled us to act on this statement, donating not just money but our time and effort.
In the last two decades:
CPL Aromas have donated over £2.5 million– which has been used across numerous projects around the world, from Afghanistan to Zambia.
We have provided technical support and assistance for CAFOD partners such as a cleaning cooperative in Colombia.
Many members of staff have pounded the pavements and run the Dubai and London marathons, fundraising for the CAFOD organisation.
We have helped spread the word about CAFOD's work and the important issues they help to support.
There have been overseas visits, fundraising balls, photo competitions and lots of workshops.
CAFOD's director Christine Allen, recently sent us a letter of thanks, noting our long-standing partnership and the numerous lives the work being done has helped, as well as acknowledging the compassion embodied in the DNA of our company.
It has been a remarkable time with many great achievements and steps forward. CPL Aromas will continue to work with CAFOD for a sustainable future for the good of the people and the planet.
Let's Create Together