Featured | 11 December 2020
CPL Aromas expands its Ecoboost technology to cover solid bases
CPL Aromas, the independent, family-owned fragrance house headquartered in the UK, has added coverage of Solid Bases to its sustainability technology EcoBoost, to address this growing and necessary segment of the sustainable market.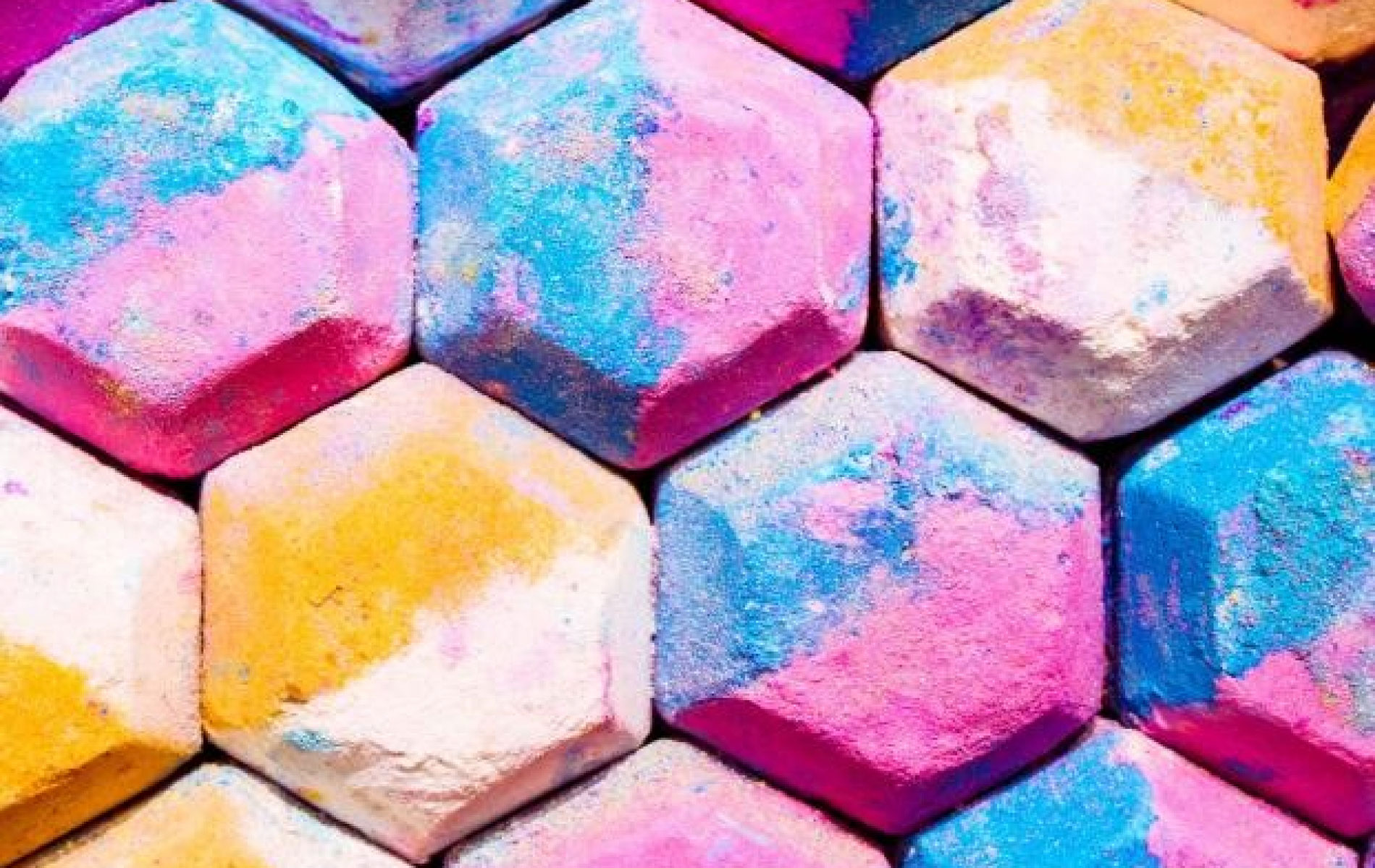 The solid base trend is here to stay. To understand why, let's take a step back and discuss the role of bases. Most applications used for personal grooming or house cleaning consist of an active ingredient (which performs the actual cleaning) and a base, which carries the active ingredient in an efficient and safe way. For historical and economic reasons, most bases used when developing common applications have been liquid.
A growing movement to replace them with solid bases appeared recently, in light of the global push for taking care of our planet by reducing water and plastic use. Solid bases are very convenient: they occupy less space and do not need to be separated or declared at Customs when travelling. But they are also very ecological: they can be zero plastic – and being lighter per use, also save costs on transport.
Solid bases present a unique combination of convenience and sustainability. It is in consumers and manufacturers' interest, therefore, to grow the solid base market.
For CPL Aromas it was never a secret that EcoBoost was the right technology with which to explore this growing segment. Its higher concentration delivers the same fragrance impact with up to one tenth of the volume – with positive ecological consequences in usage per application, but also in its reduction of packaging and transport. Its R&D and creative teams went to the task to create EcoBoost fragrances for Solid Bases.
EcoBoost for Solid Bases presents three technical advantages over other fragrances: firstly, in order to create a solid base, a large amount of water needs to be taken out of the formulation. It is often not possible to incorporate the required level of fragrance into the concentrated product. Being able to use Ecoboost at ten times less than normal dosage makes this feasible. Also, producing concentrated applications makes it more likely that the finished product will require more hazardous labelling, restricting fragrance odour choice. Being able to use EcoBoost fragrances makes this far more viable. Last but not least, surfactants in solid bases often hold on to the fragrance and not allow it to emanate into the product headspace. The use of Ecoboost fragrances, with their low odour-perception thresholds, makes it easier to get excellent in-use fragrance performance.
CPL Aromas has developed and tested over 40 EcoBoost fragrances, to be able to respond to its customers' requests for fragrances for the most commonly used Solid Bases. Véronique Bradbury, Global R&D Account Manager, describes the process thus: "once we started reviewing current and past base developments, we identified solid bases which worked well with different applications, based on efficiency, sustainability and cost. We ensured that the combination of solid bases and the EcoBoost fragrances we developed were suitable under our stability testing conditions".
CPL Aromas' EcoBoost technology is now available to provide fragrances to Solid Bases, with a roster of over 40 fragrances. CPL's Creative and R&D teams are ready to create together with customers interested in developing applications which perform beautifully and are good for the planet.
Let's create together.