Featured | 22 February 2021
CPL Aromas' first 50 years – it all started with two brothers
This is the first in a series of articles celebrating our first 50 years as a company. And what better place to start than at the very beginning!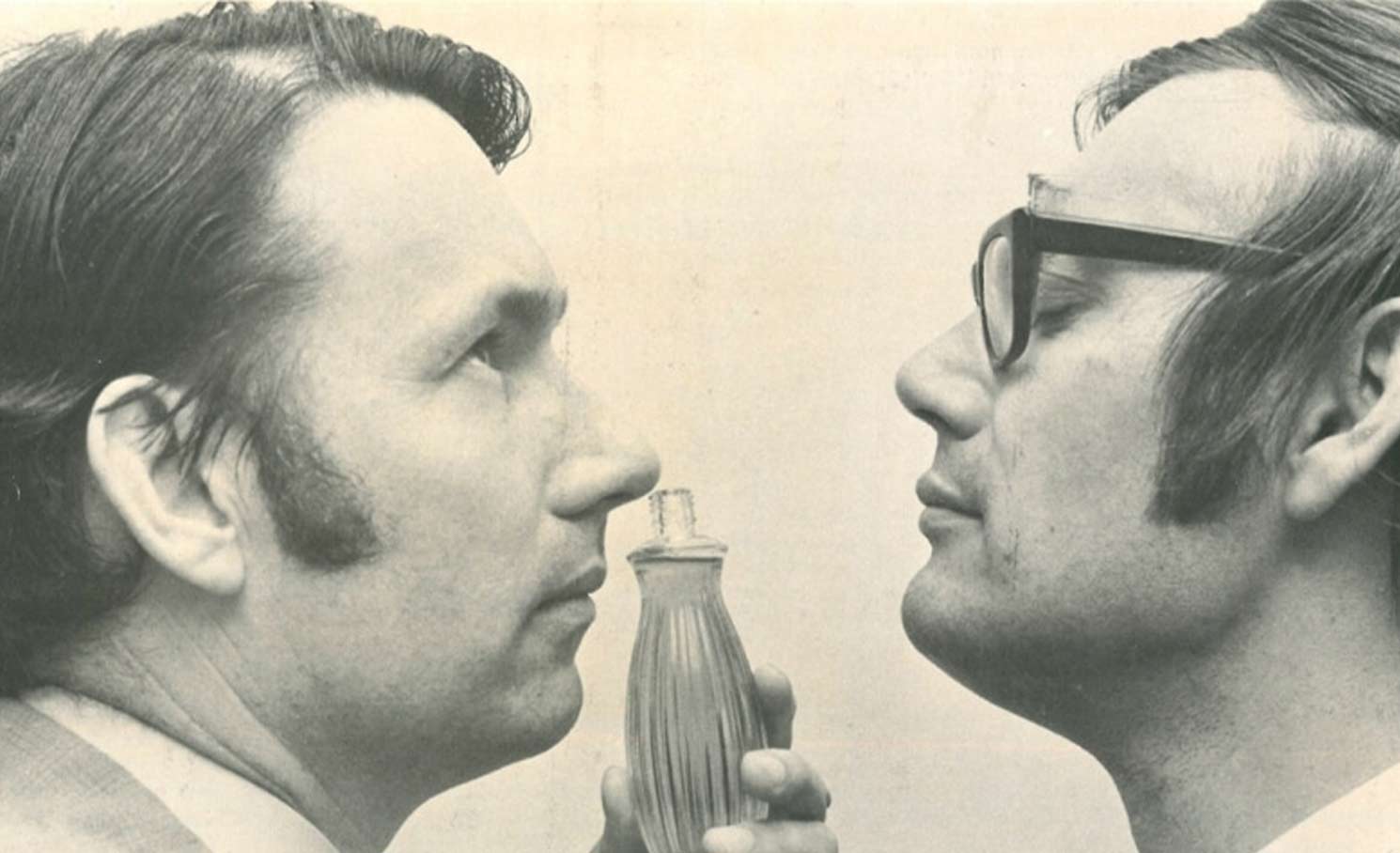 It is no secret that at CPL Aromas we are proud of our family origins. It allows us to be independent, nimble and to pursue a better world for our employees, our customers and for the environment.
And we are here today because two brothers, Terry and Michael Pickthall, decided to translate the ample experience in fragrances in their family (going all the way back to their grandfather, J. J. Pickthall), into a venture which was set to transform Perfumery in the UK and then globally.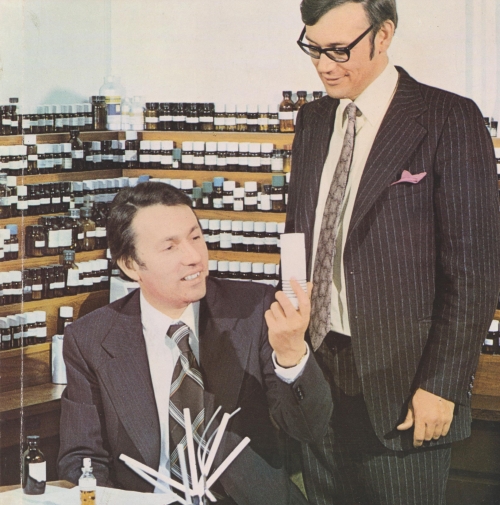 They named the company Contemporary Perfumers Limited (you'll recognise those initials!) and set to work. The unique combination of Michael's perfumery prowess and Terry's business skills allowed the company to punch above its weight for several years, until it established itself as a force to be reckoned with.
It is only fitting to acknowledge the many early employees who were essential to this growth – Eric Atkins, Barbara Carrington, Martin Sebley, to name but a few. The company's upwards trajectory is also peppered with interesting anecdotes, like the purchase of Barrington Hall at the suggestion of Michael, which allowed the company to get prestigious local and export customers out of sheer great first impressions. The company continued its consolidation in the 70s and into the 80s.
In 1989, Michael sadly passed away after a valiant battle with cancer. Terry soldiered on, determined to honour his brother by preserving and growing the body of work Michael had helped build and of which he had been so proud.
In later posts we will touch upon how the story continued and how other family members received the baton from the founding brothers, but today we wanted to remember and celebrate Michael and Terry's seminal work.
As we start the company's second 50 years… Let's create together.