Featured | 29 July 2020
CPL Aromas launches biodegradable fragrances
Reports suggest that 73 percent of global consumers would definitely or probably change their consumption habits to reduce impact on the environment, and most of them believe they are making a difference when purchasing environmentally-friendly products. Biodegradability of products ensures that we leave no trace and reduce our pollution, and this is a key trend within the sustainable movement.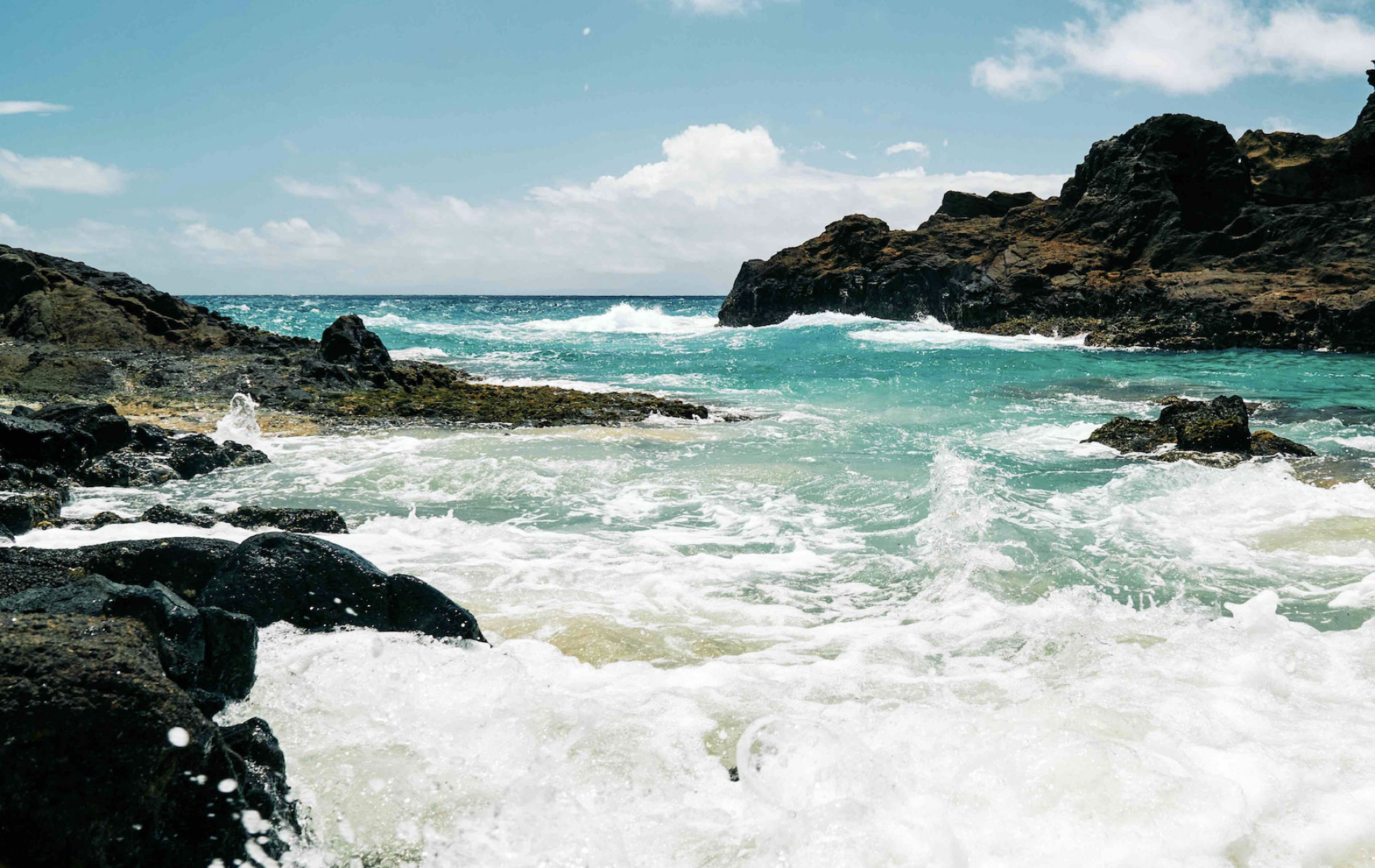 CPL Aromas, the independent, family-owned fragrance house, has launched its Biodegradable Fragrances set, containing only materials that are readily biodegradable and/or inherently biodegradable. CPL launches this set with an impressive collection of fragrances, which can be sampled immediately.
Charlotte Purcell, Group Technical Director, commented "CPL Aromas is committed to creating innovative sustainable products and our launch of Biodegradable fragrances further highlights our dedication to sustainability. This means that we can immediately start supporting our customers with their biodegradable claims".
The CPL Aromas' Biodegradable set of fragrances is the latest addition to CPL Aromas' Trends Set, which contains all CPL fragrances that support our customers' requirements across various trends and requirements. If you want to find out how CPL can support your sustainable trends, please get in touch with your local CPL Aromas contact.