Featured | 19 May 2020
Introducing Damask Fusion
CPL Aromas has launched a new fragrance into its unique AromaFusion technology collection: Damask Fusion. The material is available exclusively to CPL Aromas' perfumers.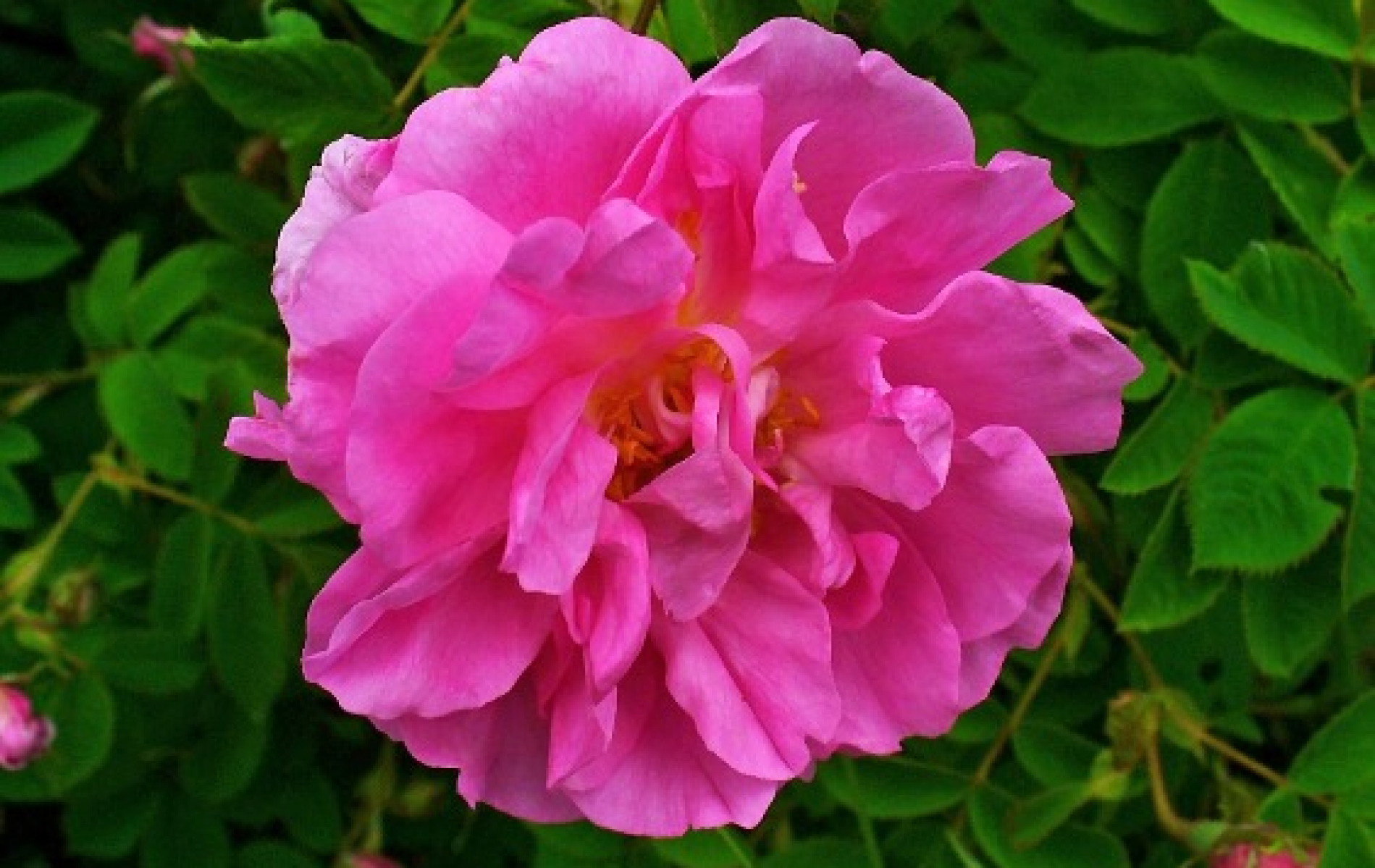 Inspired by the elegant and prized Damascene Rose (pictured), Damask Fusion is a cross between a rose oil and a rose absolute. Its scent quality allows CPL perfumers to create innovative fragrances, which are for sure unique thanks to the fragrance's AromaFusion technology, in a cost-effective manner.
Christian Provenzano, CPL Aromas' Global Perfumery Director, who played a major role in creating the new material, said:
Damask Fusion, containing the beautiful Turkish Rose concrete, is a delicate combination of an essential oil and an absolute combining the fresh, fruity top of the essential oil and the warmth, opulent body of the absolute. This is a multi-component mixture based on natural and synthetic ingredients, mainly from the Rose family. It is a perfect combination, very effective in all kind of floral bouquets but also in Oriental Arabic fragrances when combined with Oud, Saffron and Amber.
Asked about his inspiration when creating Damask, he said: "I was inspired by the delicate profile of the fresh smell of roses when entering a florist: rich, elegant and sophisticated. I will be using this in the same way I would use any roses in any of my formulations. Its cost effectiveness will mean that perfumers can use it at a much higher level in their formulas."
Other materials in the AromaFusion range include:
Kashmir Fusion – featuring cedarwood, patchouli and sandalwood, this has a warm, woody amber back note with a subtle sweetness, a character of soft autumn fruits with a touch of spice. CPL describes this as bringing sensuality to any fragrance and sophistication to florals as well as working well with fruits, spices and woody notes.
Pepper Fusion – pepper with a warm, woody depth and the diffusion of amber.
Smoke Fusion - a tantalizing blend of cade and rich smoked precious woods, adding an oriental twist to fragrances. It creates a synergy between resins and woods and strengthens the character of musk.
Citrus Fusion – a heady combination of aromatic grapefruit with previous woody and nutty characteristics. It enhances the depth of fragrances and adds a sparkling top note although the citrus note is retained right through to the base note.
Incense Fusion – a tenacious fusion of natural, resinous amber notes with deep fruit and spice tones finished with contemporary amber tones imparting rich, leather characteristic to base notes.
Orris Fusion – a blend of dry woods and cedarwood with orris and amber notes. This material lifts the whole fragrance, imparting a cost-effective natural orris accord and adding a sweet violet and fruit character.
Oak Fusion – a complex fusion of cognac with sweet gourmand vanilla notes and a dry down of smoky cedar and oak – reminiscent of traditional oakmoss but with a sophisticated gourmand effect.
To find out more about the AromaFusion range click here