Featured | 15 January 2020
CPL Aromas promotes global equal opportunity for all
CPL Aromas has conducted a global pay-gap analysis and finds no gender pay gap across its subsidiaries, strengthening the principle of equal pay between men and women.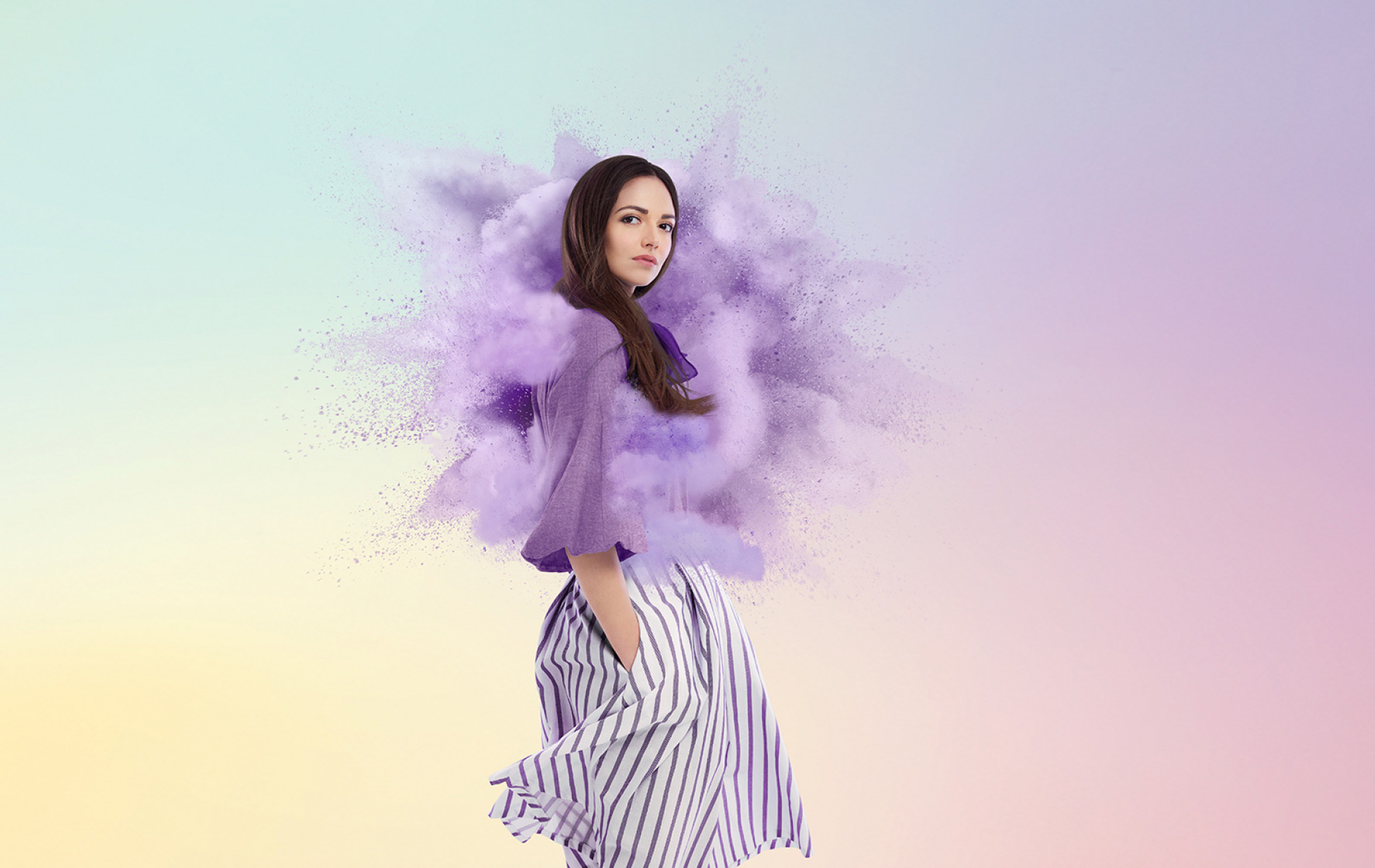 The analysis also finds the global gender population very well balanced within the company, showing almost a 1:1 female to male ratio. Observations additionally show a steady increase in the number of female staff promotions for all positions.
These findings reflect the fundamental work carried out by CPL Aromas over the years, regarding fair pay within the company.
CEO Mr Chris Pickthall comments on these results: "I am extremely pleased with the results of the analysis, which is thanks to the Main Board and CPL leadership team who have been the major driving forces behind our corporate equality. We have provided equal employment opportunities across the globe, and we will continue to do so to fulfill our Employer of Choice aspiration. "
CPL Aromas celebrates this equal employment achievement and seeks to continuously monitor its approach to salary offerings in order to implement equal pay policies.