Featured | 10 May 2021
CPL Aromas unveils a range of upcycled ingredients, the latest of its trends set
CPL Aromas, the independent, family-owned fragrance house, has unveiled the capability of developing fragrances which include Upcycled Ingredients. This aims to fulfil the desire of a growing number of end customers regarding sustainability.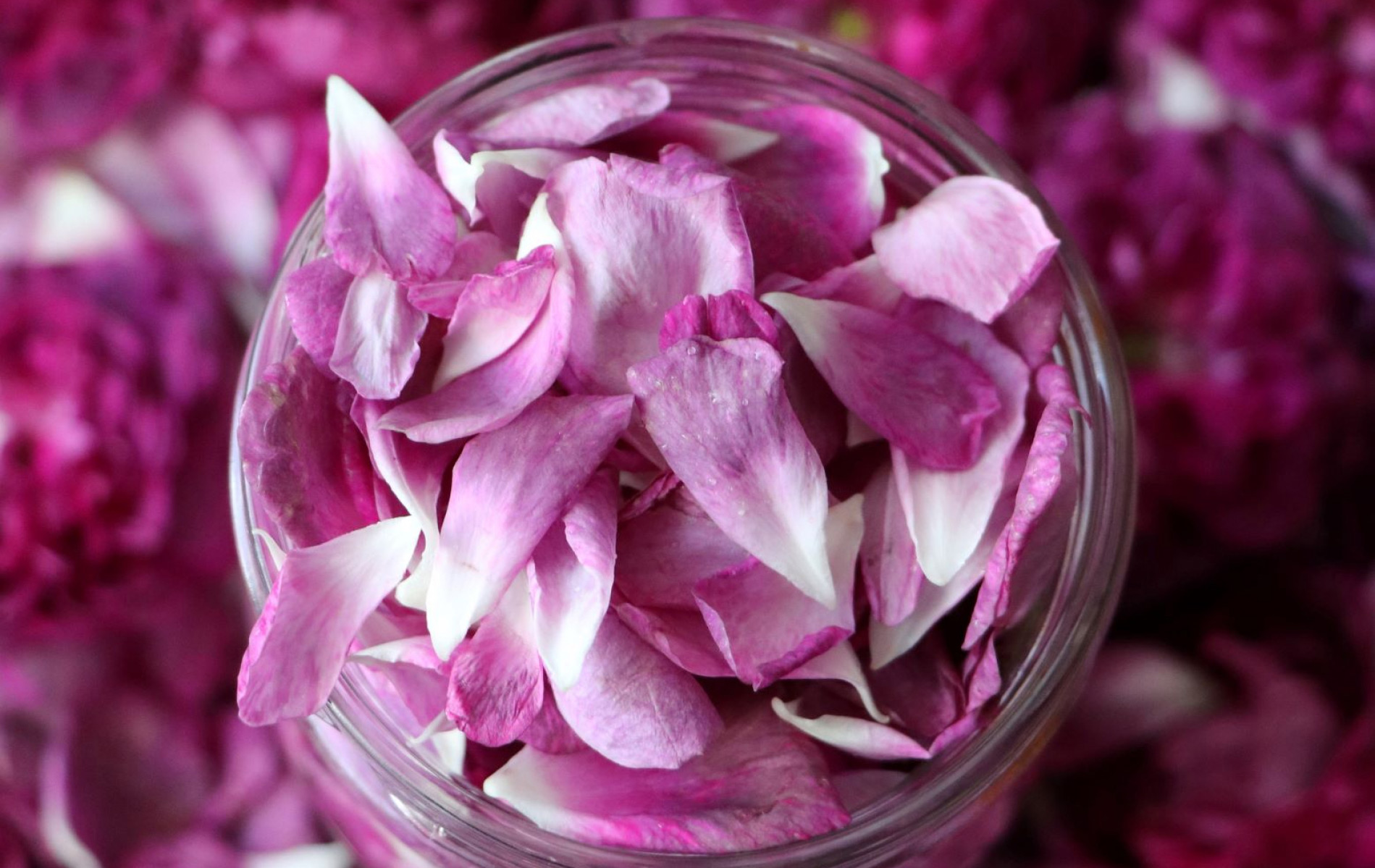 A report from the Retail Industry Leaders Association reveals that hundreds of millions of consumers in Europe and North America would base purchasing decisions on their values – personal, social, and environmental – and say they will spend up to 20% more on environmentally-sound products.
Upcycling is very relevant to these consumers. The word describes a variety of processes by which "old/waste" products are modified and get a second life as they're turned into a "new" product. In this way the end result is a "new product" with more use than the original waste created. Upcycled materials get to be re-adapted and/or re-purposed in a creative way – their lifespan is expanded and the whole process adds towards a circular economy.
Upcycling differs from recycling in that the latter returns a waste product into the same product in a previous state; in other words, it is a cyclical treatment. Upcycling is creating something different and better from waste products.
CPL Aromas' first set to define upcycling in relation to the Fragrance industry: upcycled ingredients are those which are transformed from discarded waste or by-products to become valuable materials in their own right.
Following this definition, CPL Aromas have launched their Upcycled Ingredients Trend, ingredients which are available for CPL's perfumers to create unique and exclusive fragrances for their customers.
The use of these fragrances has the additional advantage of allowing CPL Aromas' customers to label their applications as containing upcycled ingredients.
Tim Whiteley, Global R&D Director, commented on the launch:
CPL Aromas is constantly innovating with regards to sustainability. Our launch of Upcycled Ingredients is our latest effort in this regard and gives our Perfumers a wide palette of creating possibilities for our customers.
The CPL Aromas' Upcycled Ingredients are the latest addition to CPL Aromas' Trends Set – which contains all CPL fragrances that support our customers' requirements across various trends and requirements. Previous launches of CPL Aromas' Trends Set include the successful Natural Fragrances, Biodegradable Fragrances, Clean Fragrances and several others.