Featured | 18 December 2020
End of year message from CPL Aromas
We want to wish a Merry Christmas and Happy New Year to all our employees, customers and partners around the world.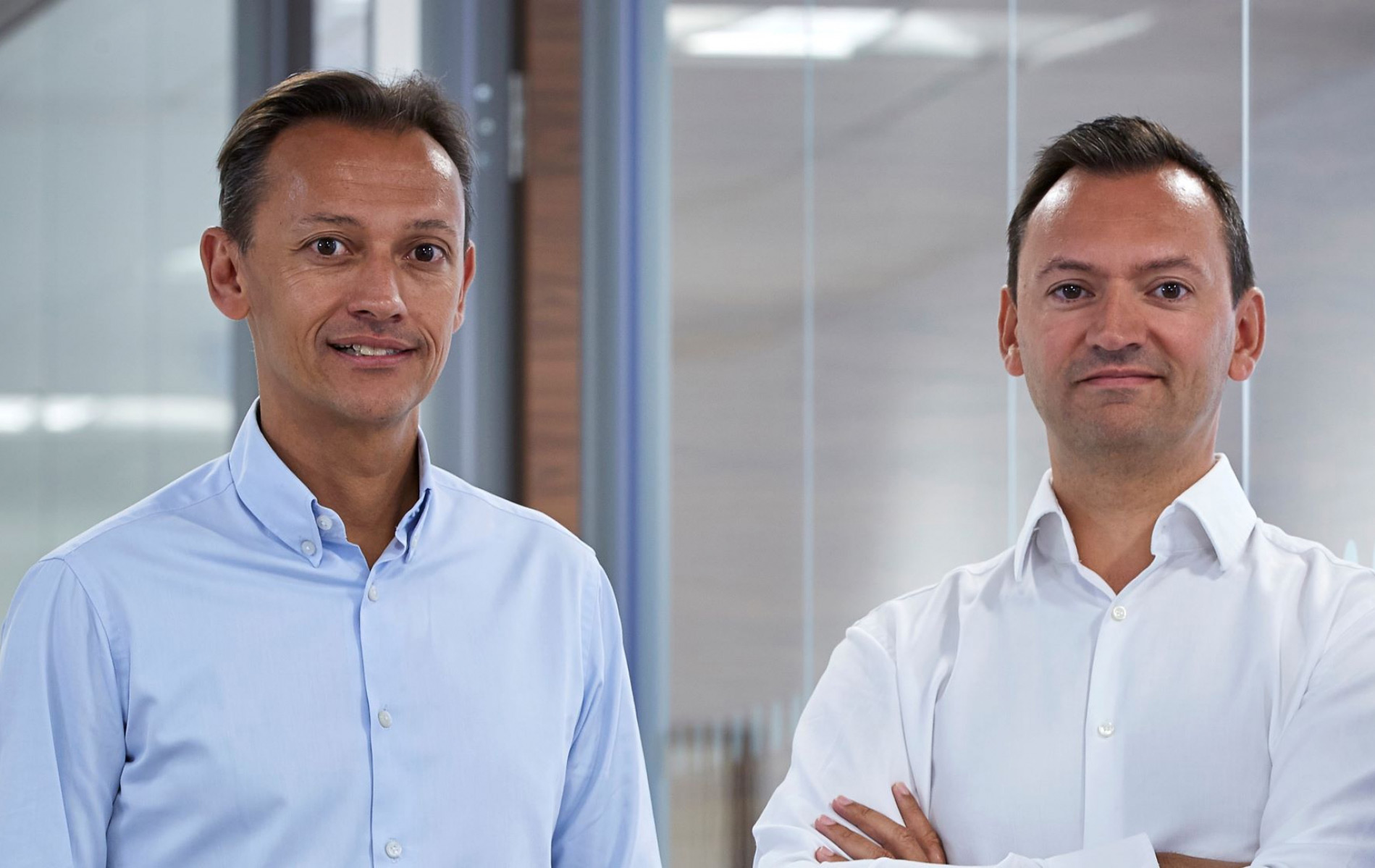 2020 was a year like no other. We would like to thank all CPL Aromas' employees globally for their fantastic reaction to the incredible challenges and changes this year brought. Our team round the world worked hard while staying safe, either at the front line (in the factories, labs or offices) or from home. As a family-owned, private company, we were able to quickly make the right decisions to prepare for an uncertain future.
Thank you as well to all our customers, suppliers and partners around the world for your support in such a turbulent year. We can't wait to see you all again in person very soon.
We are pleased 2020 is almost over and we hope for a healthier and happier 2021! For the coming year – our 50th anniversary as a company – our priorities remain to stay safe until the pandemic is fully under control and to continue working and collaborating with our partners, to keep bringing happiness through scents.
Stay safe, have a great end of year, and let's create together in 2021.
Chris and Nick Pickthall