Featured | 29 May 2020
InsectaGuard
Regardless of whether people are travelling or in their hometown spending time in parks and gardens, the need for personal insect repellents is always present. This is especially so as temperature and humidity levels increase as summer arrives in the Northern Hemisphere.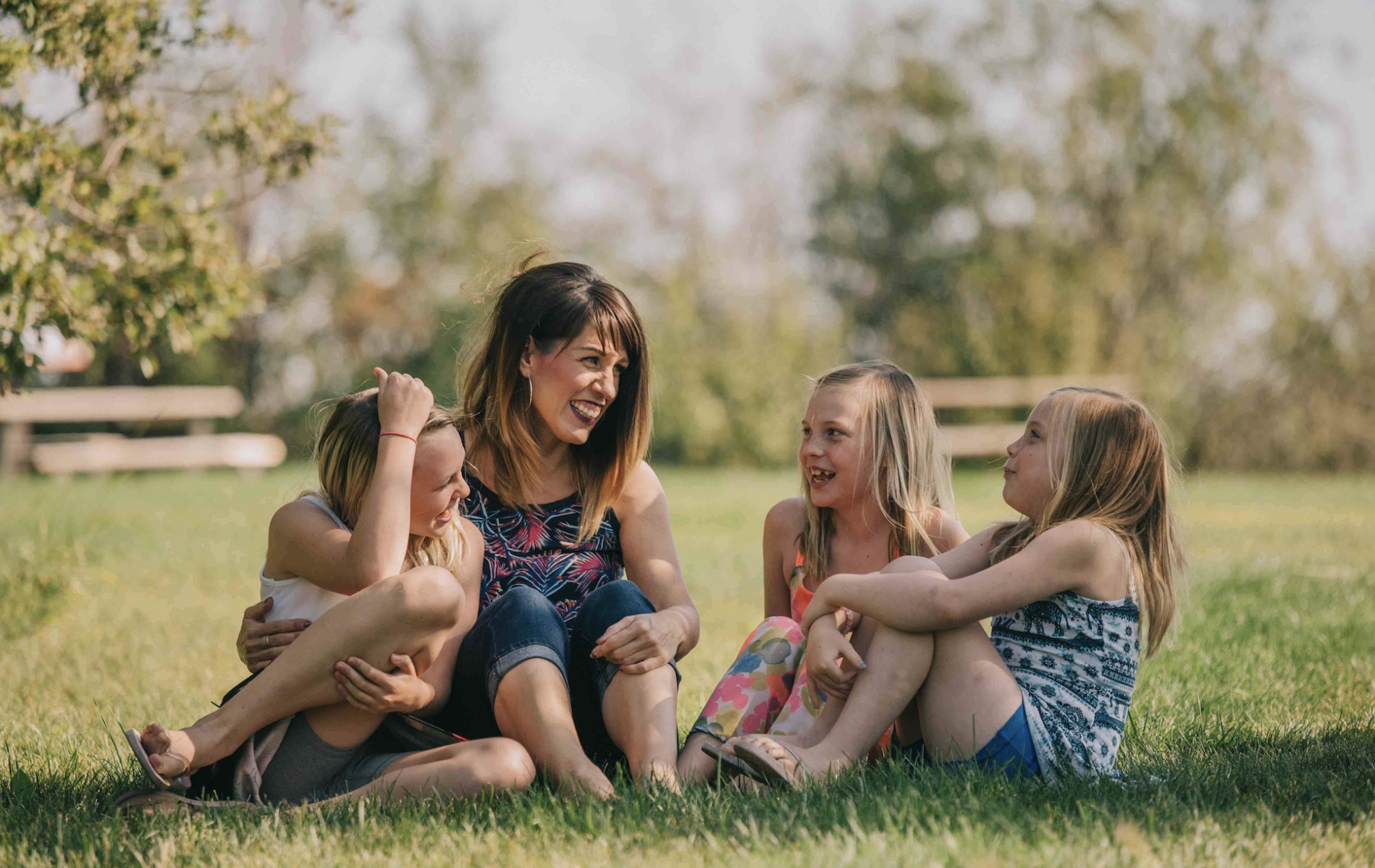 In a timely manner CPL Aromas, has launched its innovative InsectaGuard range, consisting of six fragrances.
InsectaGuard presents a unique combination: a set of very pleasant fragrances which also are very effective insect repellents. This is due to CPL's proprietary EcoBoost technology, which allows for less use of fragrance and more of its natural active ingredient. The range works against a variety of insects including mosquitos, midges, sand-flies, ticks, and black flies.
InsectaGuard fragrances carry a much more universally acceptable odour profile than only using active ingredients. An additional benefit for CPL customers is that InsectaGuard means a single, manageable fragrance purchase instead of having to buy fragrance and repellent ingredients separately. They can also enjoy the peace of mind of working with CPL Aromas in terms of quality consistency and regulatory compliance.
The use of InsectaGuard as on-skin repellent has been approved by both the EU BPR regulations on insect repellents and the IFRA global regulations on fragrances, based on extensive guideline formulations and supporting data. Other applications for InsectaGuard are in the testing phase.
CPL offers InsectaGuard in a range designed to appeal to markets around the world, to fulfil the need for an effective, natural yet pleasant insect-repellent fragrance.
For details please speak with your local CPL Aromas contact, found here