Featured | 28 October 2020
Introducing osmanthus fusion
CPL Aromas has launched a new fragrance into its captive AromaFusion technology collection: Osmanthus Fusion. The material is available exclusively to CPL Aromas' creative perfumers.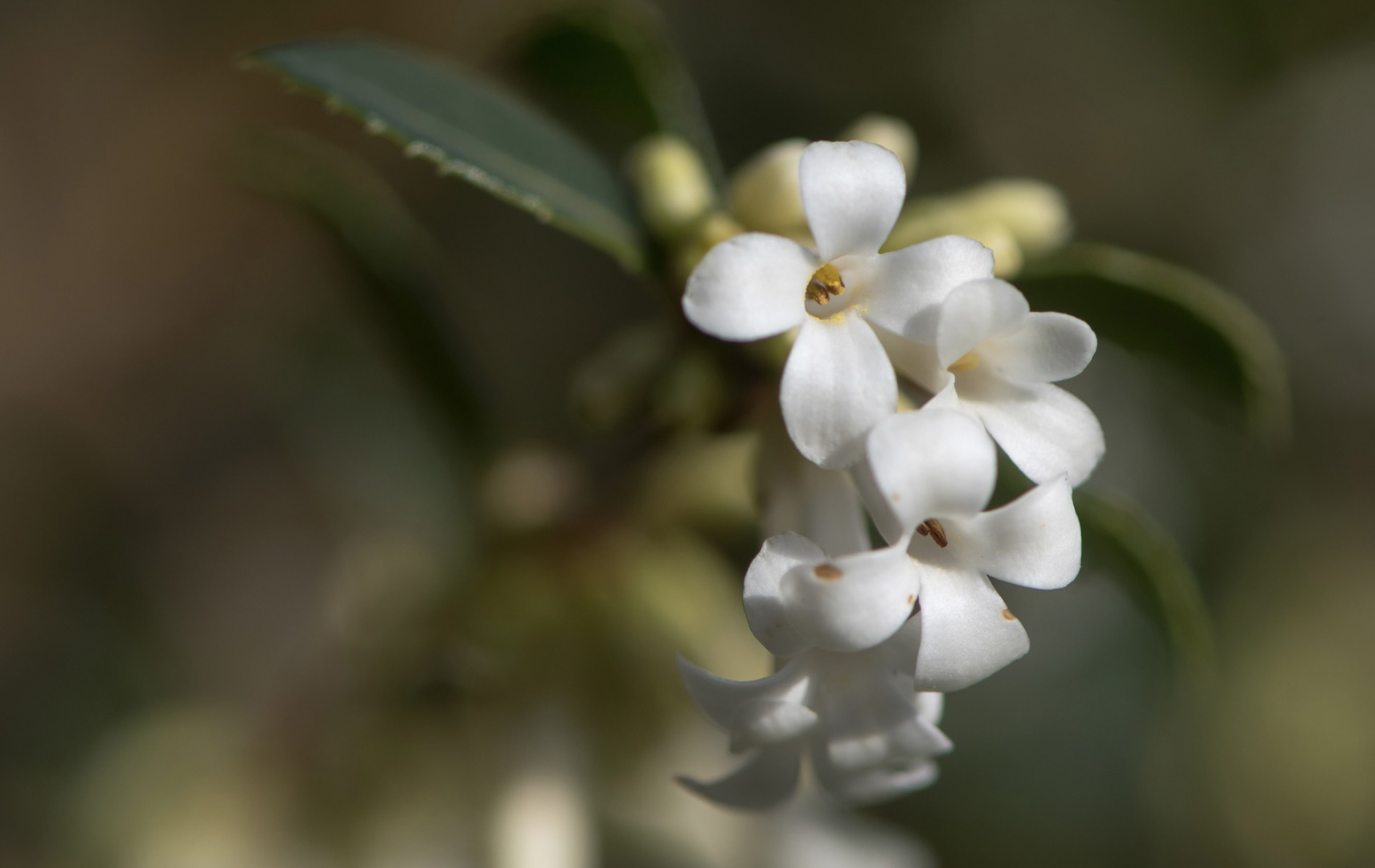 Inspired by the beautiful and sophisticated Osmanthus flower, Osmanthus Fusion is a multifaceted speciality ingredient. Not only is this material exquisitely refined, it holds the benefits of consistent quality and exclusivity. The CPL AromaFusion technology makes Osmanthus Fusion a captive material to help enhance our perfumers' creativity, so that any original fragrance created by CPL Aromas' perfumers for our customers is certifiably unique.
Christian Provenzano, CPL Aromas' Global Director of Perfumery, who plays a key role in creating all of the AromaFusion materials, said:
Osmanthus Fusion, containing the Osmanthus concrete, is a varied blend with many accords, combining the fruity floral apricot notes at the top of the fragrance to the more sensuous leathery facets and honey wax tonality at the base. This new material can be used in a variety of fragrances, not only to enrich the floral character but also to enhance the fruity animalic accords in fragrances within the chypre, oriental or woody olfactive families.

Speaking to Alexandra Kosinski, CPL UK Director of Perfumery, about how she will use the new AromaFusion, she said:
Osmanthus is one of my favourite raw materials for its dried apricot and peachy fruit notes. With this new AromaFusion however, it will stretch the Osmanthus in my formula from the top notes to the base with added suede and warm honey accords.
Other materials in the AromaFusion range include:
Kashmir Fusion – featuring cedarwood, patchouli and sandalwood, this has a warm, woody amber back note with a subtle sweetness, a character of soft autumn fruits with a touch of spice. CPL describes this as bringing sensuality to any fragrance and sophistication to florals as well as working well with fruits, spices and woody notes.
Pepper Fusion – pepper with a warm, woody depth and the diffusion of amber.
Smoke Fusion - a tantalizing blend of cade and rich smoked precious woods, adding an oriental twist to fragrances. It creates a synergy between resins and woods and strengthens the character of musk.
Citrus Fusion – a heady combination of aromatic grapefruit with previous woody and nutty characteristics. It enhances the depth of fragrances and adds a sparkling top note although the citrus note is retained right through to the base note.
Incense Fusion – a tenacious fusion of natural, resinous amber notes with deep fruit and spice tones finished with contemporary amber tones imparting rich, leather characteristic to base notes.
Orris Fusion – a blend of dry woods and cedarwood with orris and amber notes. This material lifts the whole fragrance, imparting a cost-effective natural orris accord and adding a sweet violet and fruit character.
Oak Fusion – a complex fusion of cognac with sweet gourmand vanilla notes and a dry down of smoky cedar and oak – reminiscent of traditional oakmoss but with a sophisticated gourmand effect.
Damask Fusion – a delicate combination of the fresh, fruity top of the Damask essential oil and the warmth, opulent body of its absolute. This is a perfect combination based on natural and synthetic ingredients, mainly from the Rose family.
To find out more about the AromaFusion range click here.