Featured | 26 April 2021
Our cfo Tony Lloyd is the runner-up in the improvement of the year award by generation CFO
At CPL Aromas, the independent and family-owned fragrance house, we are always moving forward. One of the innovations we pioneered in the fragrance industry is, for once, away from our busy labs and our roster of technologies – it comes from our Finance department.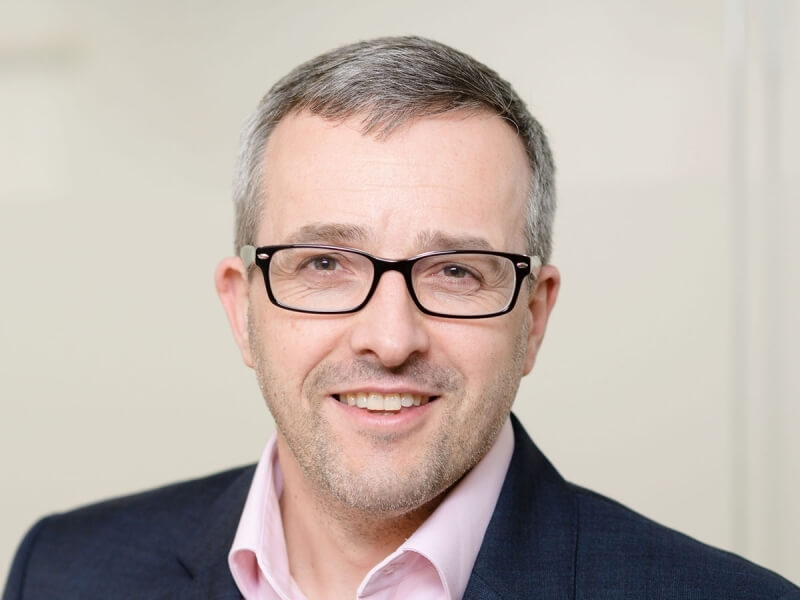 We found that the traditional budgeting done in most companies stifles creativity, as team members only do what the budget allows them to; and the exercise is hardly ever accurate anyway, putting undue pressure to deliver on outdated figures.
Therefore in 2019 we decided to adopt the principles of Beyond Budgeting as we felt the core leadership and management principles of the Beyond Budgeting framework were very suitable for our business. We have saved internal time, debate and effort from not having to endure the traditional budget season which given the current global pandemic would have been very challenging. We instead moved to flexible forecast horizons as we adopted a new rolling forecast approach. Already an autonomous business we further empowered managers on spend decisions with a clear set of authorities and avoided the debate of whether something was in a budget or not and moved the focus to whether the spend was necessary or not. Additionally, we have increased the visibility of business performance through the implementation of performance dashboards which are providing real time insights across the business.
This move has really worked for us. Led by Tony Lloyd, our CFO, our teams quickly became used to this new way of working and delivered excellent results across the board, in a very difficult year.
It's only fitting that Generation CFO decided to reward Tony as a runner-up of Best Improvement in Finance across all of UK's CFOs, as recognition of his excellent work to make this happen. To find out more, please click here https://generationcfo.com/digital-finance-function-awards/
Congratulations go to Tony, to all of his Finance team, and by extension to all of CPL's employees who made this great leap towards better serving our customers.
Let's create together.