Featured | 19 July 2021
CPL Aromas gives a fresh look to its Fragrance Mapping system
CPL Aromas gives a fresh look to its Fragrance Mapping system - aligning it with the language recommendations of Fragrances of the World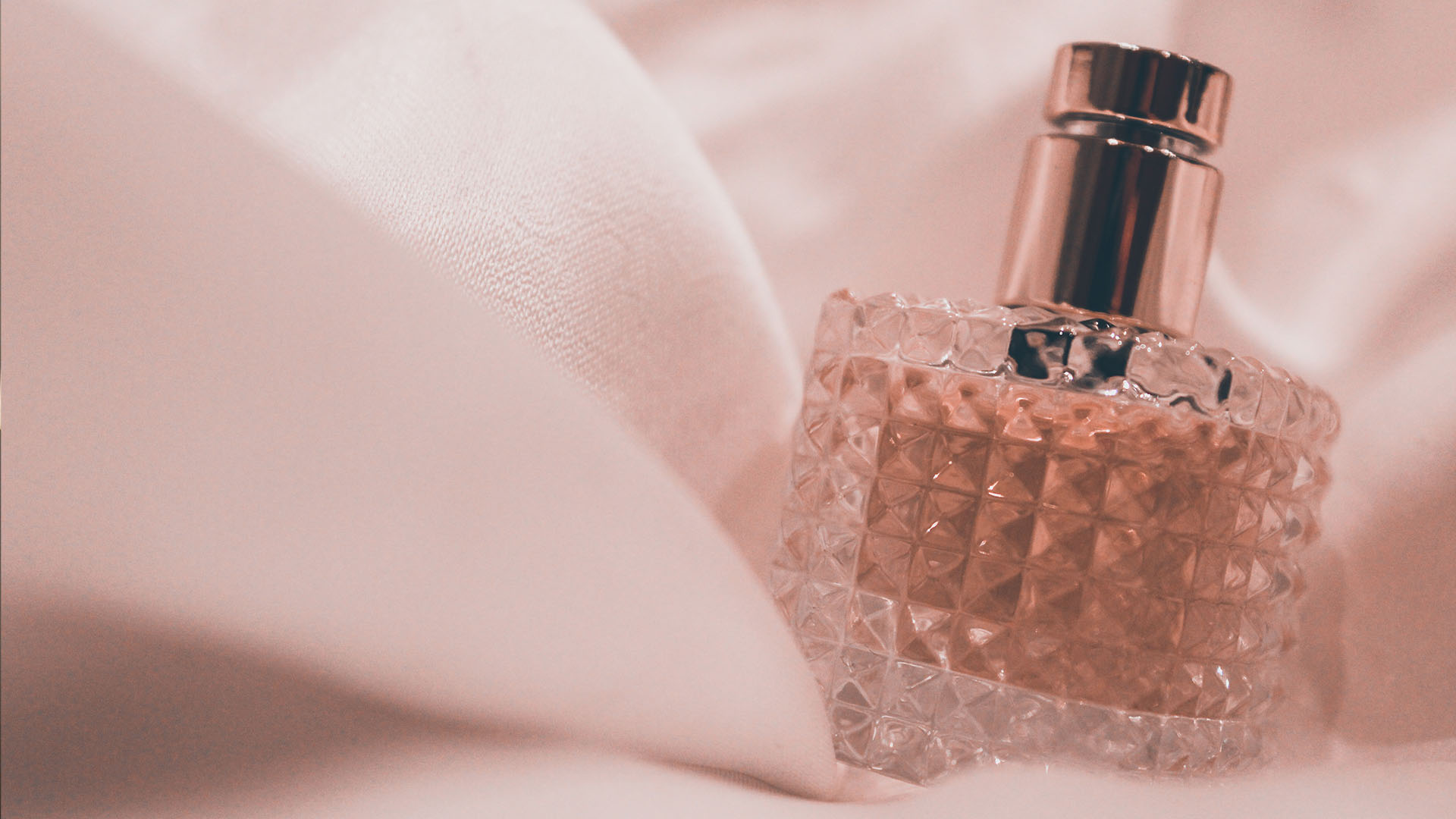 CPL Aromas, the leading independent and family-owned fragrance house, has undertaken a revamp of its Olfactive Mapping. A job 12 months in the making, this work will reflect the knowledge and efforts of CPL Aromas' perfumers, evaluators and experts in the industry, and will guide the company's mapping and creation efforts moving forward.
Importantly, the work undertaken is in line with the recent unveiling by Fragrances of the World® by Michael Edwards, and completely does away with the term Oriental in its many forms, replacing it with Amber.
Rawya Catto, General Manager for CPL Aromas Middle East and a fragrance expert, said "We are very happy to be among the first major fragrance houses to take the step of modernising the language in our Olfactive Mapping. There was no malice when the first one was created almost a century ago in France, but the time is right to bring the fragrance industry forward, and we are here for it". She added, "what we didn't want is change for change's sake: besides the necessary update of the Oriental language across the board, we kept other classical structure names like Fougère and Chypre".
But the focus of this needed refresh was not only linguistic. There was a lot of hard work to identify and bring forward the relevant olfactive families for each region of the world. Thanks to the new mapping system, CPL Aromas are able to accurately map nuances of diverse regional perfumery, such as the Arabian accords based on Oud; reflecting the duality of CPL Aromas' international outlook with a local approach.
"We were happy to break internal traditions, starting with the reimagination of the Olfactive Wheel into a Chart, for better mapping capabilities; we also enriched and homogenised the descriptors to make our mappings more accurate and richer; and we are now working on developing the modularity of the Chart, to easily add or remove families based on applications or regions", said Aitana López de Carrión, CPL Aromas' Development Manager and in-house fragrance connoisseur.
The work done so far has been focused on Fine Fragrances, but the company is in the process of adapting it seamlessly to the other categories it leads on: Home Care, Home Fragrances and Personal Care.
Chris Pickthall, CEO of CPL Aromas, commented "We are happy to be among the first fragrance houses to support with our actions the important language statement by Fragrances of the World. It represents a shift from the old, Eurocentric fragrance world into a truly new, global world of olfactive wonders, fully in line with our ethos of sustainability, innovation and independence".
In the coming weeks, the new CPL Aromas' Olfactive Chart will be deployed to its global Divisions.
Let's create together.