Featured | 12 August 2021
CPL Aromas awarded EcoVadis Platinum rating
CPL Aromas awarded EcoVadis Platinum rating for its sustainability practices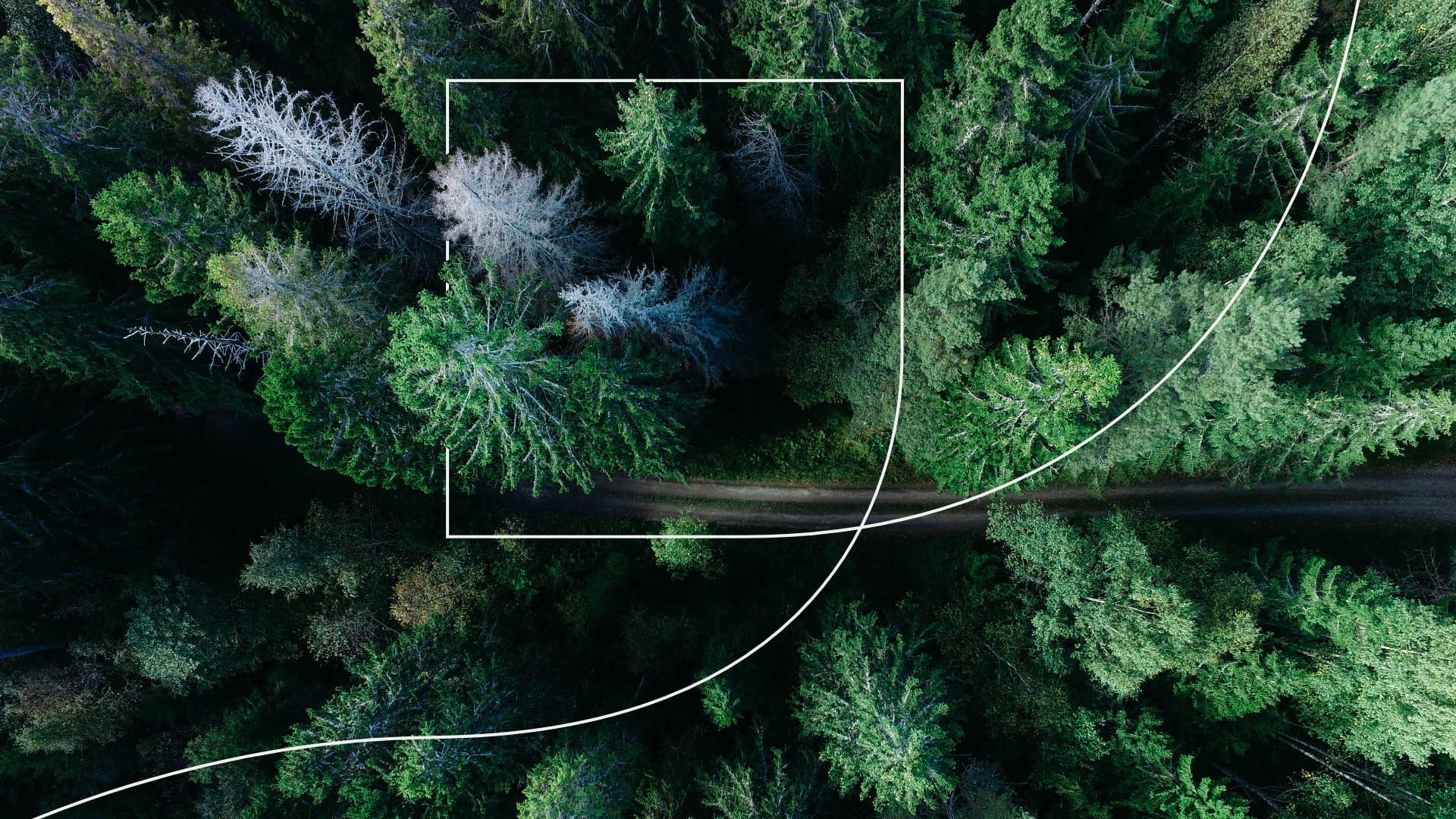 Sustainability is at the heart of CPL Aromas' model. The company is therefore delighted that EcoVadis has awarded it with their EcoVadis Platinum rating. This is all the more impressive as it comes less than 18 months after it granted CPL Aromas their Gold rating.
EcoVadis is the international sustainability benchmarking organisation, operating across 150 countries.
CPL Aromas' sustainability performance was evaluated according to 21 criteria across four categories: environment, labour and human rights, ethics and sustainable procurement practices. The company's sustainability policies, initiatives and results were further analysed according to international CSR standards including, the Global Reporting Initiative, ISO 14001 (Environmental Management) and the United Nations Global Compact.
The EcoVadis Platinum ranking means that CPL Aromas has been placed in the top 1% of companies in the Fragrance sector which participated in the 2021 EcoVadis Corporate Social Responsibility (CSR) assessment – this includes most major fragrance companies in the world.
Charlotte Purcell, CPL Aromas' Group Technical Director, had this to say: "We are extremely proud to have achieved the EcoVadis Platinum rating. Sustainability is core to our approach, and we have worked hard to integrate sustainable principles across all areas of our business. To be recognised by EcoVadis as an industry leader is testament to the dedication of our teams implementing these principles across the value chain. It further highlights our progress made in the last 18 months and our commitment to a sustainable future."
Let's create together… sustainably.