Featured | 22 September 2021
CPL Aromas adds EcoBoost Plus to its EcoBoost technology
CPL Aromas adds EcoBoost Plus to its EcoBoost technology: fragrances with 20 times the concentration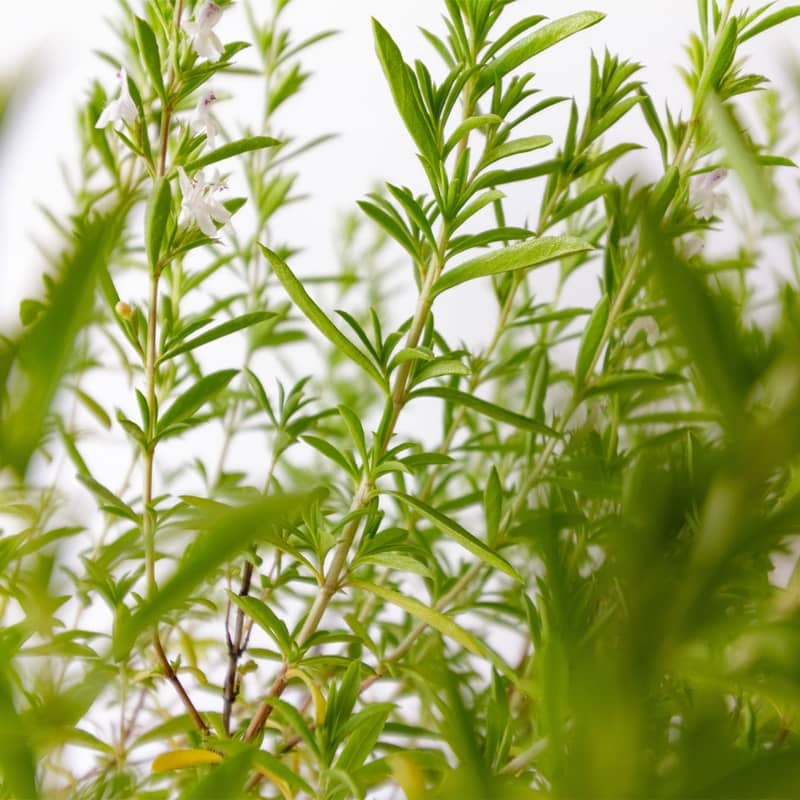 CPL Aromas, the independent, family-owned fragrance house headquartered in the UK, has sustainability as one of its core tenets, and EcoBoost as its key technology to reduce pollution and improve our customers' Scope 3 emissions index.
Today the company has announced the culmination of months of work and investment with the launch of EcoBoost Plus, a part of the EcoBoost range with an even higher concentration of 20 to 1. This new addition to EcoBoost works best in candles, reed diffusers and concentrated disinfectants.
The original EcoBoost range delivers the same fragrance impact with up to one tenth of the volume – with positive sustainability consequences in usage per application, but also in its reduction of packaging and transport. For some key applications, EcoBoost Plus achieves the same impact with up to one twentieth of the original volume. This allows for most of the labelling to be unnecessary, reducing complexity and bureaucracy as well as emissions and packaging.
"It is great to see the project we have dedicated so much time to come to fruition", said Glenn Moran, Analytical Manager at CPL Aromas. "It has been a team effort between Perfumers, Evaluators and the R&D team to improve EcoBoost, by bringing an even stronger concentration and sustainability to some applications with EcoBoost Plus".
CPL Aromas has developed and tested multiple EcoBoost Plus fragrances to be able to respond to its customers' requests for even better sustainability for their products.
CPL Aromas' EcoBoost Plus technology is now available. The company's commercial, perfumery and R&D teams are ready to create together with those customers interested in developing products which perform beautifully and are good for the planet.
Let's create together.