Featured | 30 September 2021
Beautyworld Middle East
CPL Aromas to showcase the Future of Fragrance at Beautyworld Middle East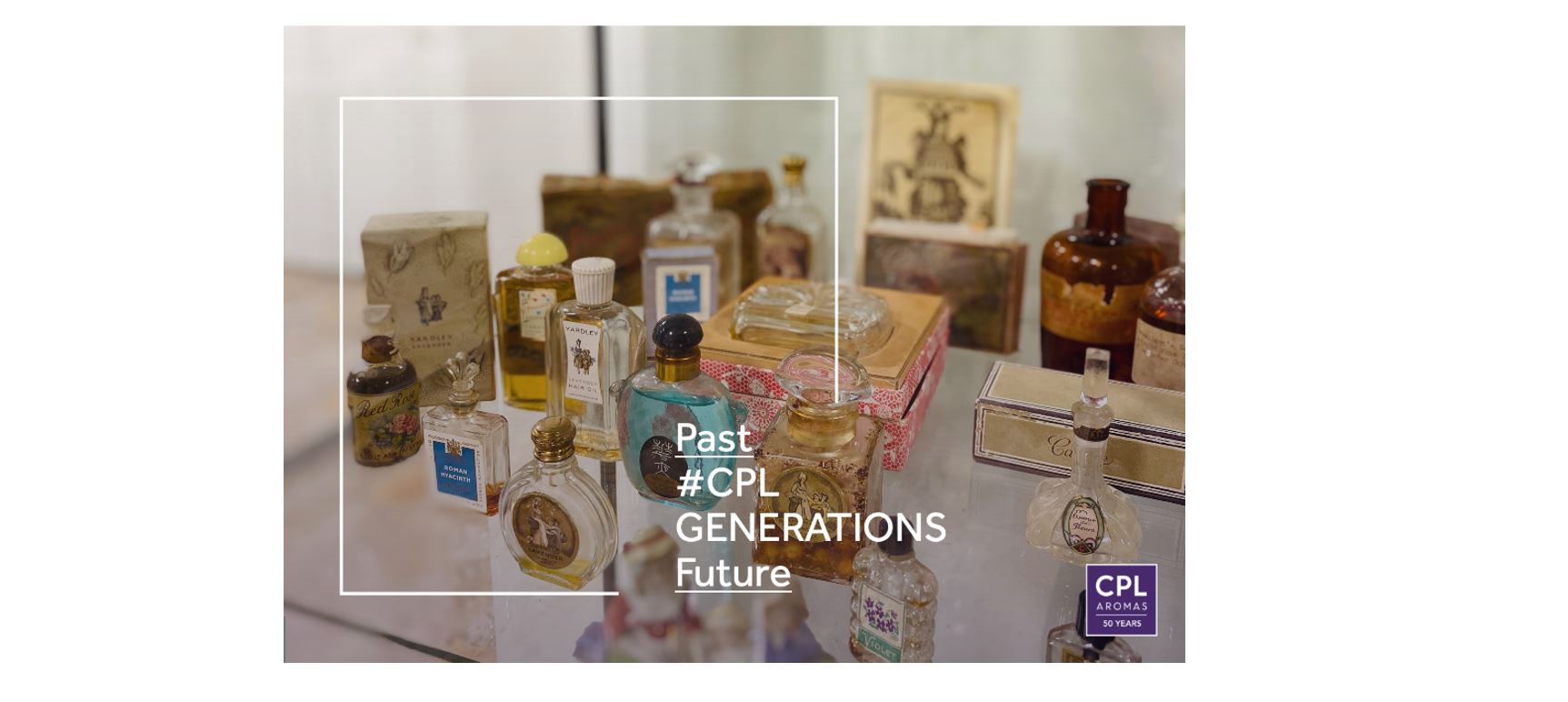 CPL Aromas, the largest fragrance-only fragrance house in the world, is planning to bring the future into play at Beautyworld Middle East. Their stand will feature three forward-looking pillars: the Future of Fragrance (focused on Sustainability), what's ahead for Arabian fragrances and China as a portal to what's to come in the industry.
In choosing these topics, CPL Aromas looked at what is coming and which will be the most relevant trends in the coming years. With them, the company hopes to offer a new way of thinking, new ideas and new answers to the questions the industry is starting to ask itself about its future. These focuses will be enhanced by the celebration of the company's first 50 years and a sneak peek at what lies ahead. The fascinating past, present and future of CPL Aromas will be on display, in a show of history, leadership and growth – including the digitalisation in progress, to target the new generation's business owners.
"We are so pleased to be back with a roar in the world of live, presential gatherings at this Beautyworld Middle East event. The whole CPL Aromas Middle East team have worked hard to put on a stand which will be relevant to our existing and potential customers, and to the Arabic market in general", said Rawya Catto, General Manager of CPL Aromas Middle East. "We believe that they will love the original approach we have worked to build, and the discussions which will ensue will help us learn how to better create together with them in the future".
Rawya and Charlotte Purcell, our Group Technical Director, will be panel guests in two exclusive discussions about Sustainability hosted by Beautyworld. On 5th October at 1pm, Charlotte will participate in the panel titled "How innovation paves the way to sustainability in Fragrance" and on 6th October at noon, Rawya will be representing CPL Aromas, the only fragrance house on the stage, to discuss "Sustainability in the Middle East: a lever for success".
With so many things going on, CPL Aromas invites everyone to join them at the stand 2-A28 in Hall #2 (Fragrances and Fragrance Compounds) for a lively discussion about the future of the industry, the discovery of beautiful fragrances, and a lovely gift to take home.
Let's create together.