Featured | 06 December 2021
CPL Aromas celebrates its first 50 years in the fragrance business
CPL Aromas celebrates its first 50 years in the fragrance business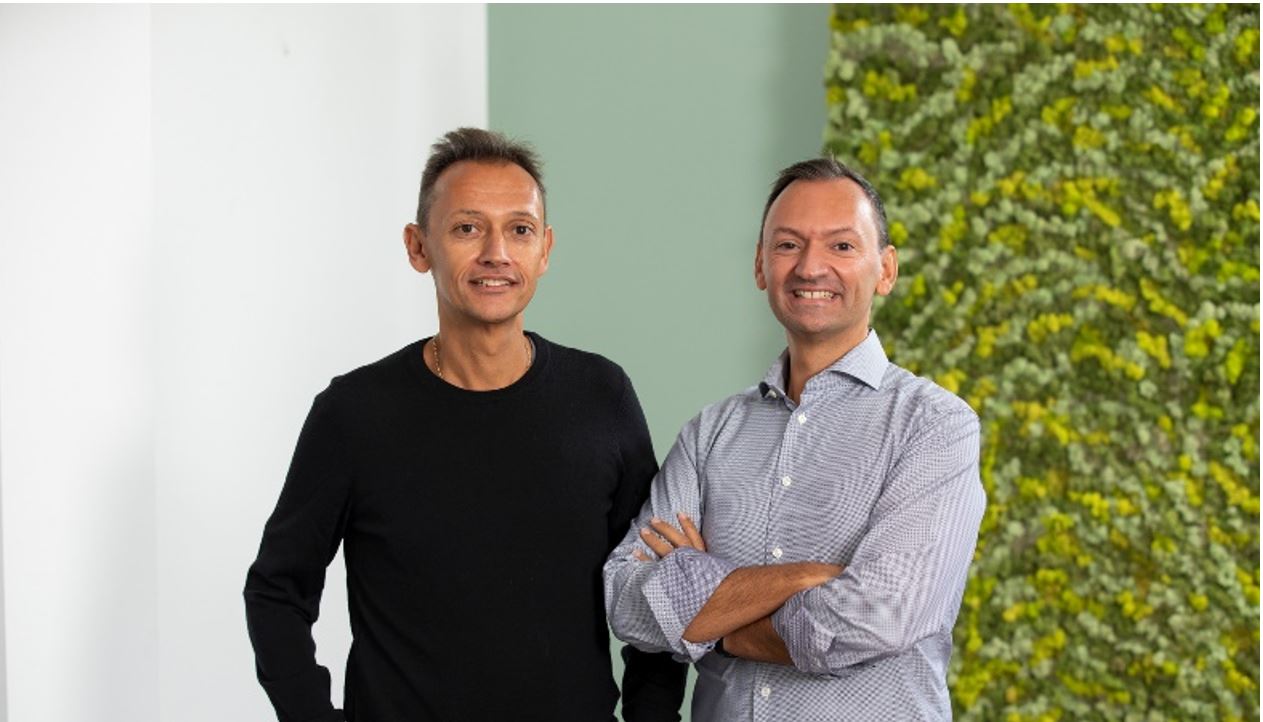 CPL Aromas is celebrating its first five decades in the Fragrance business. What in 1971 started as Contemporary Perfumers Limited in the UK, founded by brothers Terry and Michael Pickthall, has 50 years later become the largest fragrance-only fragrance company in the world. Its global footprint spans 18 offices and 5 manufacturing plants. Still fully family-owned, CPL works with its customers and partners, helping them turn their dream fragrance projects into reality.
CPL Aromas' formula is to bring success to its customers through innovative fragrances, outstanding service and a human touch. To that end, it successfully combines the latest technologies in fragrance with a passion for sustainability.
Throughout these last five decades, CPL has developed a variety of innovations – a dedicated R&D team is fully focused on bringing the best technologies to CPL's customers. It all started with AromaGuard, a bespoke malodour counteractant technology launched in the 90s. AromaSpace is the company's most recent development: a unique combination of headspace and creativity. It will not be the last.
It is creativity which has made CPL Aromas what it is today. Several members of the Pickthall family, like the late Michael and Francis, were very creative perfumers in their own right; but the incorporation of Master Perfumer Christian Provenzano 30 years ago revolutionised the company and made CPL Aromas a global destination for demanding customers. Today CPL features Christian, together with established star perfumers and up-and-coming creatives who are based all around the world.
Sustainability has been a true objective for the company, always intent on walking the talk. CPL took things to the next level with the launch of EcoBoost, a unique technology which allows customers to use a tenth of the usual fragrance dosage, saving in packaging, labelling and transport costs. CPL Aromas continues to consistently work in this area across four pillars: people, innovations, environment and responsible sourcing. From supporting charities engaged in environmental and humane endeavours, to working with suppliers which provide sustainable ingredients and treat their employees fairly, CPL has driven sustainability in the industry and will continue to do so in the years to come.
The human touch at CPL Aromas is seen in their "Ingredients for Success": Quality, Responsibility, Sustainable Mindset, Independence and Family Pride. These values drive every employee's actions, every day.
In conversation with Chris and Nick Pickthall, the current CEO and COO of CPL Aromas and sons of its co-founder Terry, they said: "What an honour and a challenge to lead this company and this team in such an important anniversary. Throughout these first five decades, we have partnered with our customers and have provided them with unique sustainable solutions, whenever possible. Together with the rest of our leadership team and employees, we can't wait to continue creating with our customers".
(L-R, Co-founders Michael and Terry Pickthall, Brothers Chris, Nick and Francis Pickthall)
Since the beginning, CPL Aromas has remained long-term focused and free to innovate sustainably. The first 50 years of the company were full of adventure, learnings and growth. The future looks very bright ahead.
To find out more about what makes CPL Aromas a unique company for your fragrance projects and the right partner for you, go to cplaromas.com/our-company/50-years
Let's create together.