Featured | 07 November 2022
Three senior perfumers join CPL Aromas UK Division
CPL Aromas, the independent, family-owned fragrance house, is very happy to welcome three new senior perfumers to its creative team in the UK Division, working from the company's headquarters, Innovation House, in Bishop's Stortford.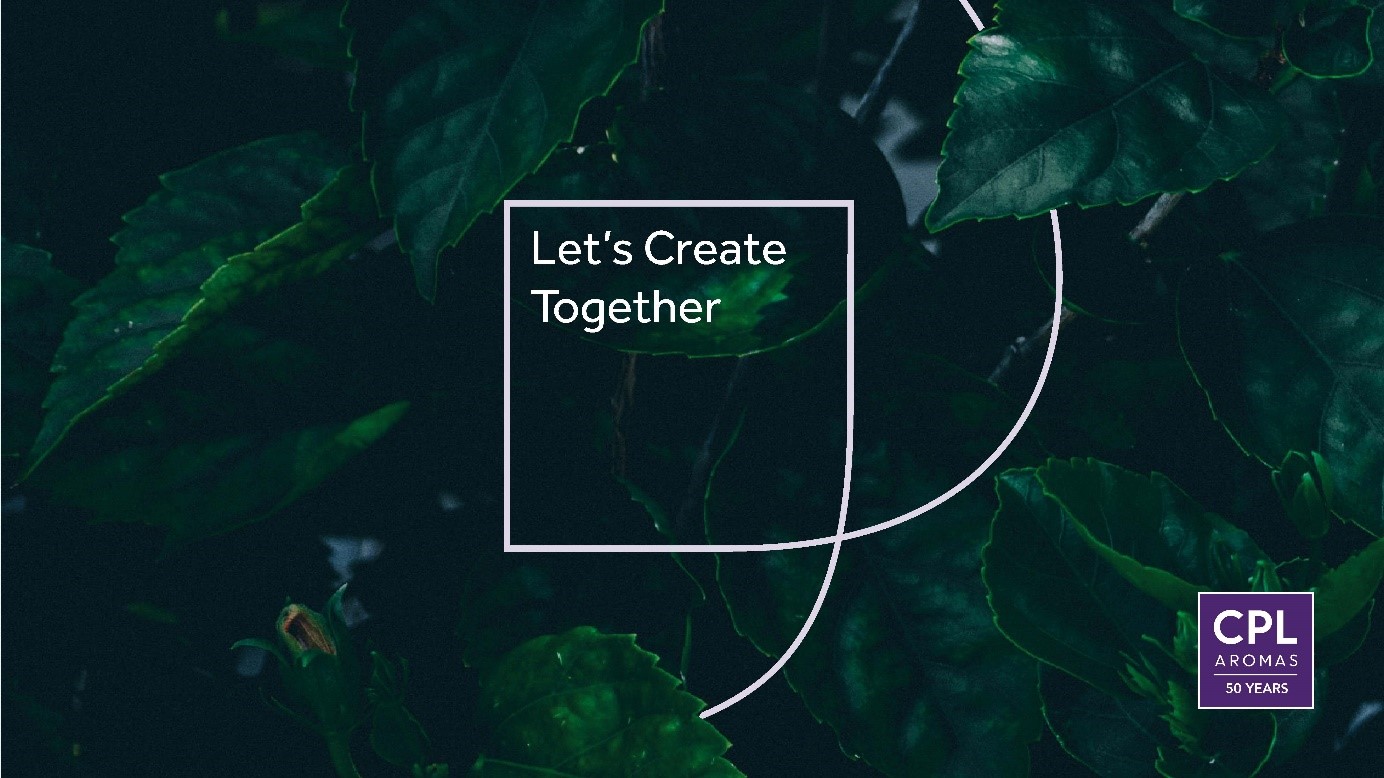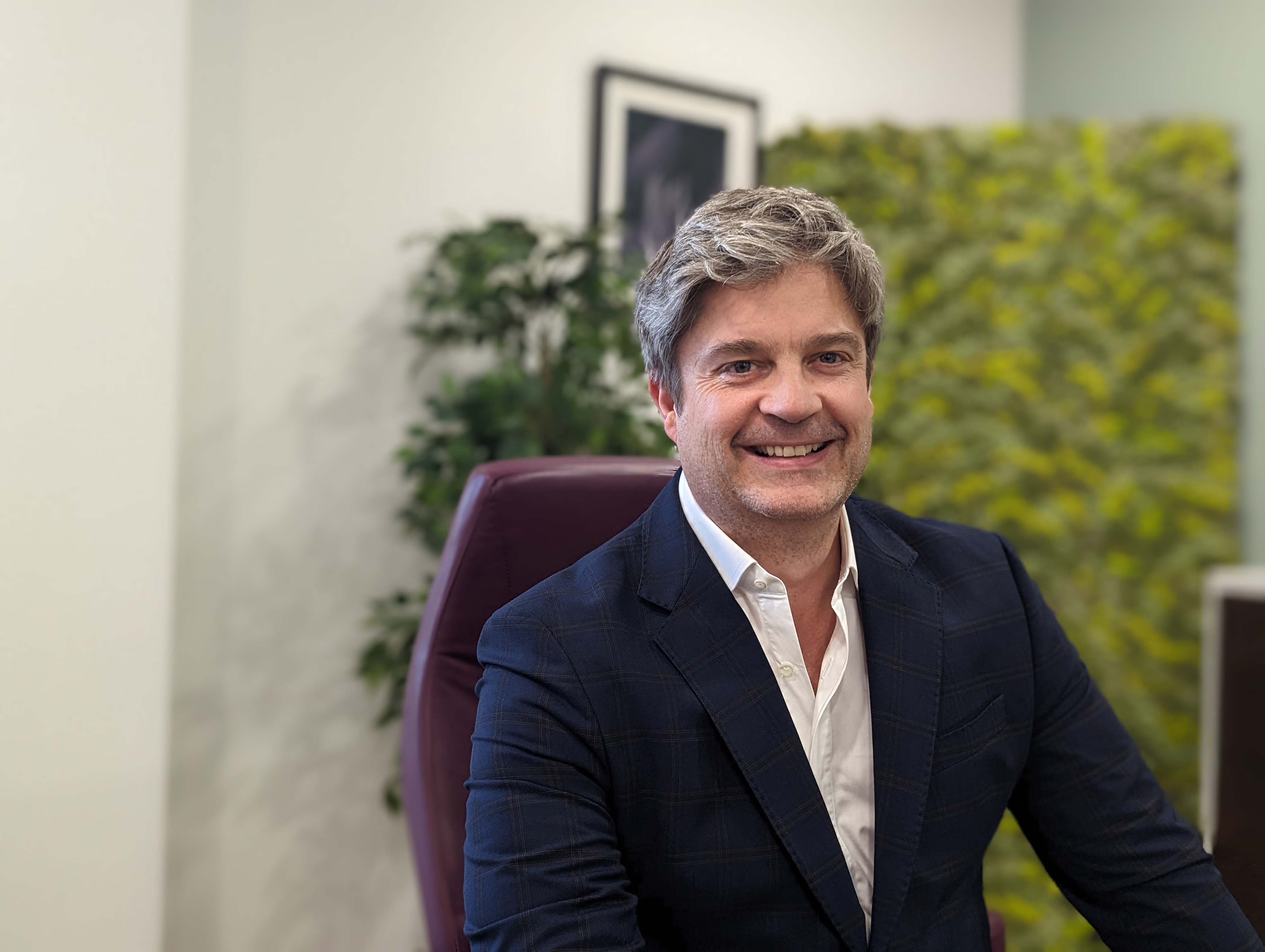 Mathieu Lenoir, the new Director of Perfumery of CPL Aromas UKS, joins the company with an abundance of experience. Starting his career at Givaudan, Mathieu spent 18 years building his knowledge before moving to Firmenich for 5 years and then later became the Head of Perfumery at EFF in 2019 before joining CPL in October bringing over 27 years of experience.
For Mathieu, his career as a perfumer so far has been full of one-off experiences from smelling the Jasmine blooming at night in Grasse to testing out fragrance creations for shampoo in a hair salon in Bangkok. His recollections of such events have led him to enrich his library of memories which in turn feeds his curiosity and provides him with so much inspiration for the scents he creates.
"My Passion for perfume has led me on an incredible journey full of inspiring experiences and amazing encounters that allowed me, every day, to understand a bit more about myself and the everchanging World."
Mathieu is keen to get started and work alongside the different CPL teams creating new, exciting, and sustainable scents, sharing his invaluable knowledge and working together with our customers.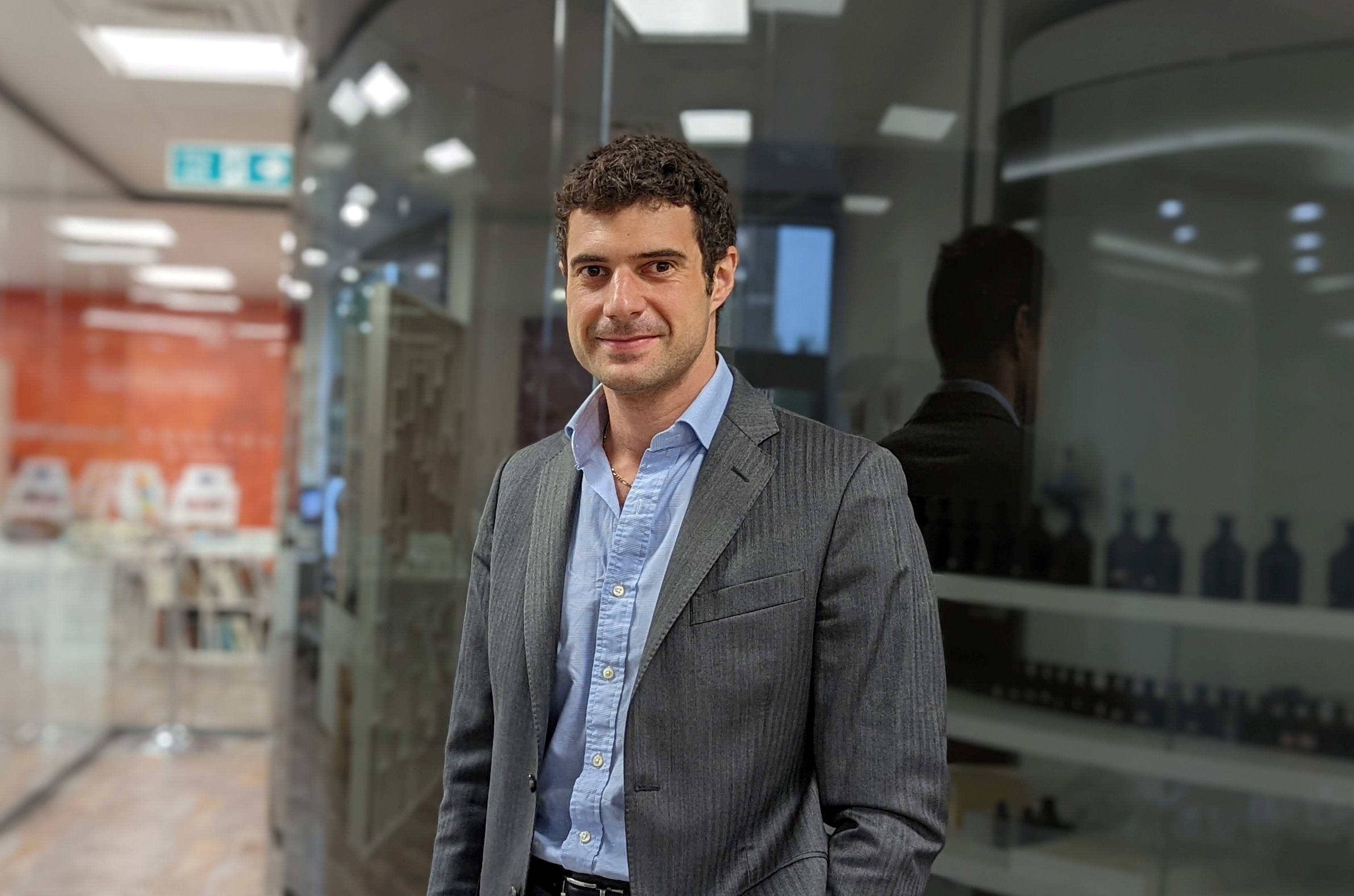 Jean-Charles Mignon has also recently joined CPL Aromas as a Senior Perfumer. Jean-Charles was born in Poitiers in the middle of France and has always been in contact with flowers, as his parents specialised in floristry. His ambition to become a perfumer started when he began studying Chemistry at the University of Poitiers and Le Havre. He then went on to train to become a perfumer at the Grasse Institute of Perfumery. After working at the Robertet Group for 8 years, in 2022 Jean-Charles joined CPL Aromas as Senior Perfumer.
For Jean-Charles, travelling to new places, discovering new cultures, nature and food is the source of most of his inspiration. Whether it is the hustle and bustle of London or the peaceful countryside, each provide a variety of new inspiration. Outside of perfumery, his interests lay in photography and cooking, both drive his creativity. When it comes to creating a unique scent, Jean Charles draws an all these experiences.
When it comes to sustainability, Jean-Charles agrees that we must think about the future and the effect global warming is having. He believes a more thoughtful and planet conscious industry is needed. EcoBoost, CPL's eco-friendly technology, helps Jean-Charles to think creatively when it comes to creating fragrances. "The raw materials are different, but having learnt about creating short formulations in the past, I have an understanding of the impact each raw material can have in a fragrance".
When asked about the future of fragrance, Jean Charles said "Now and in the future, we have to choose the right raw materials with the least impact on the planet, new materials that are created using different technologies with minimal emissions in the process. The future of fragrance also needs to be more transparency for the consumers."
The last great perfumer incorporation for the UK team is Anne-Sylvie Lenoir, who joins CPL as Senior Perfumer. As a teenager Anne-Sylvie recognised that we all have 'a box of memories', many of them coming in smells and fragrances . She thought it would be great to use the sense of smell as a communication tool to relay those memories. Following the advice of a career's advisor, Anne-Sylvie found herself studying Science at University, with the hope to move into a career in the Fragrance industry.
After an internship at Givaudan, Anne-Sylvie joined their training program to become a perfumer, having had previous experience at a cosmetic company. Her time at Givaudan took her to Singapore and France, followed by a stint at Firmenich in Asia . After taking a short break from perfumery and working on an organic vegetable farm Anne-Sylvie relocated to the UK working at EFF before joining us at CPL.
Anne-Sylvie is influenced greatly by ingredients and says that fragrance creation "is an extraordinary way to express our memories collection and a complete world to discover. Fragrance always brings sparkle to our lives." Anne-Sylvie has always enjoyed creating scents for others, whether that is for a more functional product or a glamorous fine fragrance, enabling enjoyment in the small moments and making chores more agreeable is a focus for her.
Bringing a passion for ingredients, Anne-Sylvie also has a strong devotion towards sustainability, pleased that CPL have integrated sustainability into the business model and that she will have the tools to better understand fragrance impact and measure its sustainability.
Mathieu, Jean-Charles and Anne-Sylvie are looking forward to creating together with CPL Aromas' UK and global customers.
"Let's create together".