Featured | 04 July 2022
CPL Aromas Brasil
We are delighted to announce the acquisition of Chemarome Brasil.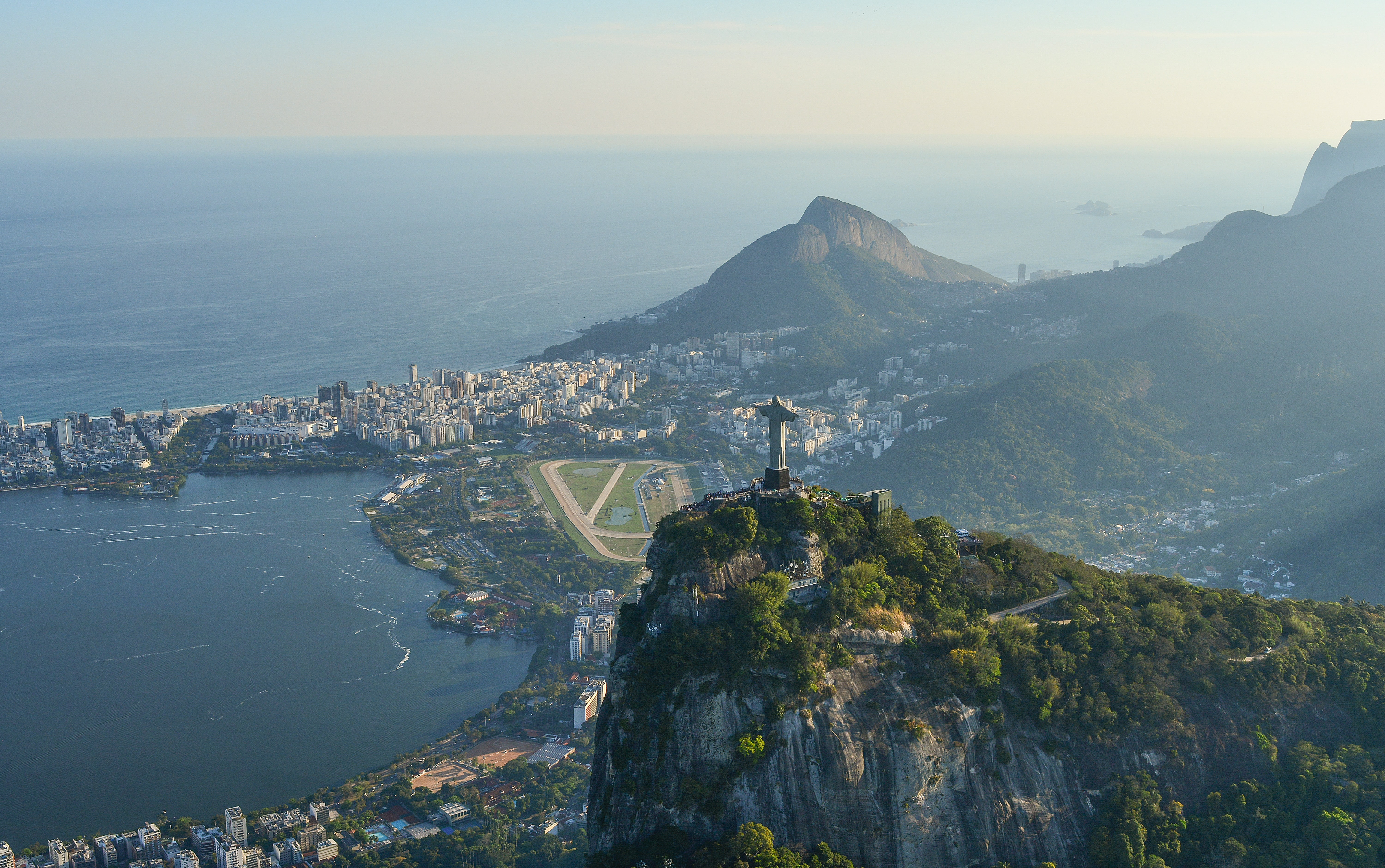 CPL Aromas has entered the Brazilian market. The company has acquired the entire operations of Chemarome Brasil, a subsidiary of Chemarome, including its factory and offices near the city of Curitiba, in southern Brazil – from where it will operate, as CPL Aromas do Brasil. The new subsidiary is CPL Aromas' 19th office and 6th factory around the world.
Nick Pickthall, Chief Operating Officer of the family company, discussed the opportunity: "Why Brazil? The country is the 4th biggest in the world for beauty and 3rd in the number of product launches. Brazil's 200m+ consumers are notorious for their love of fragranced products – an unmissable opportunity for CPL. Having a local team and operation will be key to our success in this market".
The deal with Chemarome had been in the works for some months, and it was very important for CPL that it included the transfer of existing personnel. On this topic, Nick Pickthall added "We are very happy to welcome the Chemarome Brasil team into the CPL Aromas family. We look forward to working with them in the coming years, learning as we grow together".
With this acquisition, CPL Aromas looks forward to serving its existing customer base in Brazil and to build a partnership with new customers all over the country, who want to develop their dream projects with an innovative and caring partner.
"Let's create together".