Featured | 31 October 2022
CPL Aromas co-creates EcoBoost Refreshing Mint Solid Shampoo and Conditioner Bars with The Camel Soap Factory
CPL Aromas partnered with the Camel Soap Factory to create the Refreshing Mint Solid Shampoo and Conditioner Bars Kit.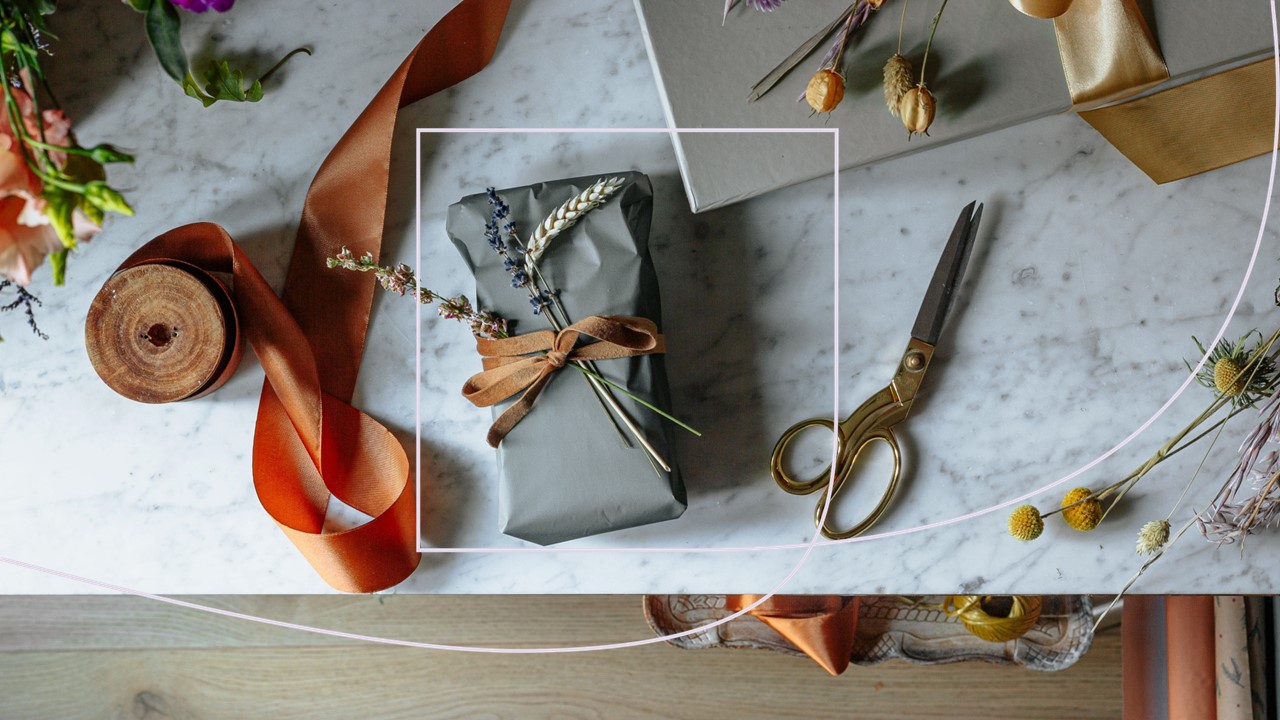 The Camel Soap Factory and CPL Aromas share innovation and sustainability values, creating high quality products without the negative impact on the environment. Their handmade shampoo and conditioner bars are made in a facility energy and water efficient, with mostly local ingredients and infused with our Refreshing Mint EcoBoost fragrance that is biodegradable.
Water scarcity is becoming an increasingly important issue as the global demand grows, resulting in a risk to local communities and to business growth. At CPL Aromas, we want to meet the needs of today, without compromising on the needs of tomorrow. This is why we've developed fragrance oils compatible with waterless formulas that can be used both in personal care and household applications.
The Camel Soap Factory
Established in 2011, The Camel Soap Factory was launched by Stevi Lowmass with the idea of creating authentic, regional souvenirs for visitors to the UAE. Her passion for natural soaps and the challenge of incorporating locally sourced ingredients into them was what shaped the company. From her husband's shed to a sustainable manufacturing facility, The Camel Soap Factory has experienced massive growth while maintaining their core values of family, mindfulness, honesty and enthusiasm. The Camel Soap Factory brings products to the market with the promise of innovation with care and sustainability to reduce environmental impact.
Biodegradable EcoBoost Fragrances
CPL Aromas developed EcoBoost as a unique fragrance concentration technology that uses just 10% of the normal fragrance dosage with no compromise in strength or quality. This allows our clients across the fine fragrance, personal care and household fragrance markets worldwide to be able to create enticing fragrances while drastically reducing their packaging, transport, energy and disposal costs.
EcoBoost works right out of the box by allowing your team to create impactful fragrances for diverse applications at 10 times less dosage than a standard fragrance. This often leads to fewer raw materials in EcoBoost fragrances and shorter formulas – less processing required, less unnecessary ingredients, less sourcing requirements of materials, and less labelling. We test every EcoBoost creation to ensure it passes our stringent performance criteria.
For our collaboration with The Camel Soap Factory, we chose a clean crisp green mint fragrance, enhanced by green fig leaf accents and cedarwood to bring a moment of relaxation in your hair care routine. The fragrance was created with our EcoBoost technology and is 100% biodegradable.