United Kingdom | Our Creative Talent
Anne-Sylvie Lenoir
Senior Perfumer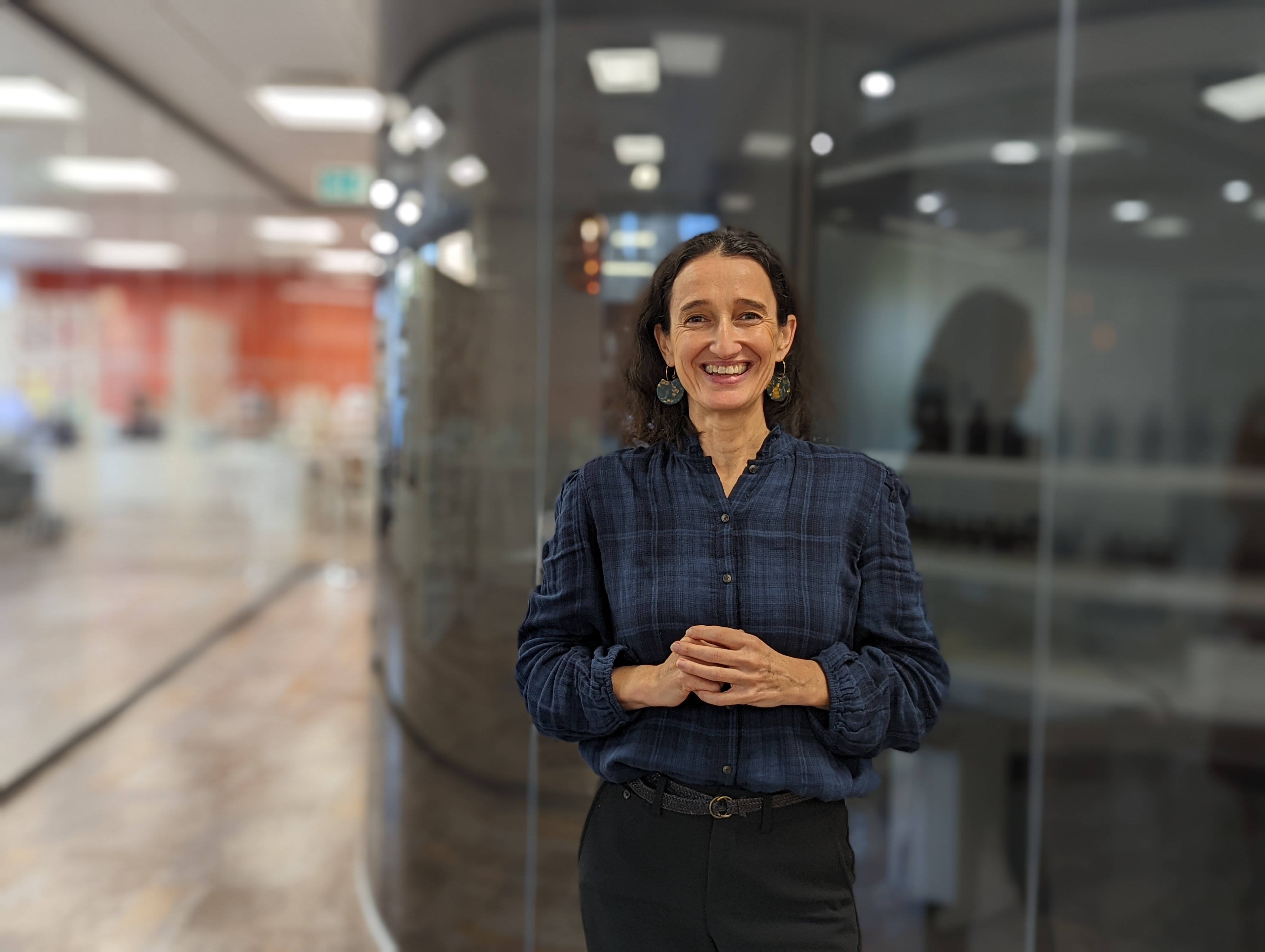 Fragrances are a tool to communicate our memories."
Anne-Sylvie has been interested in scent from a young age, but more so how they connect to our memories. As a teenager Anne-Sylvie recognised that we all have 'a box of memories', many of them coming in smells and fragrances .
---
She thought it would be great to use the sense of smell as a communication tool to relay those memories. Following the advice of a career's advisor, Anne-Sylvie found herself studying Science at University, with the hope to move into a career in the Fragrance industry.
Anne-Sylvie has previously worked at many fragrance houses gaining experience and expertise before joining CPL in 2022. 
Anne-Sylvie is influenced greatly by ingredients and says that fragrance creation "is an extraordinary way to express our memories collection and a complete world to discover. Fragrance always brings sparkle to our lives." Anne-Sylvie has always enjoyed creating scents for others, whether that is for a more functional product or a glamorous fine fragrance, enabling enjoyment in the small moments and making chores more agreeable is a focus for her.
 Bringing a passion for ingredients, Anne-Sylvie also has a strong devotion towards sustainability, pleased that CPL have integrated sustainability into the business model and that she will have the tools to better understand fragrance impact and measure its sustainability.