Our Creative Talent
Harold Chan
Technical Perfumer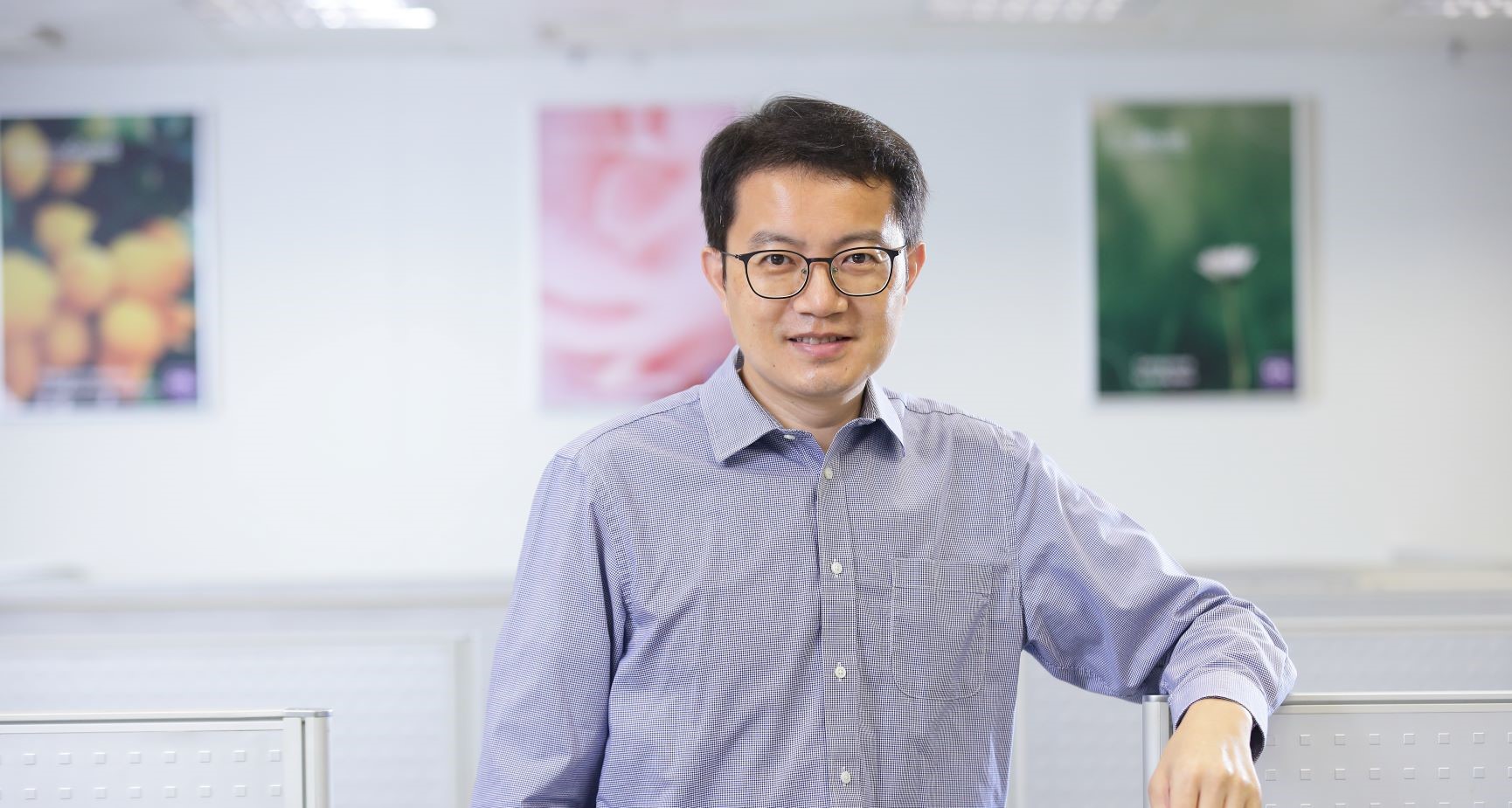 I mostly work in the air care category creating fragrances that infuse science and perfumery together.

- Technical Perfumer, Harold Chan
Scent is created as a signature for a place, an ambiance and a product.
---
After studying Chemistry at the University of Hong Kong and achieving a Diploma in Perfumery at the University of Plymouth, Harold began his career at CPL Aromas as a Junior Chemist. 
Since working at CPL (for 20+ years) Harold has progressed to a Trainee perfumer and now holds the title of Technical Perfumer, creating fragrances mostly for the air care category. 
Outside of the Fragrance industry Harold has keen interests in sports, hiking and travel, each one helping him gain inspiration and find balance.