United Kingdom | Our Creative Talent
Jean-Charles Mignon
Senior Perfumer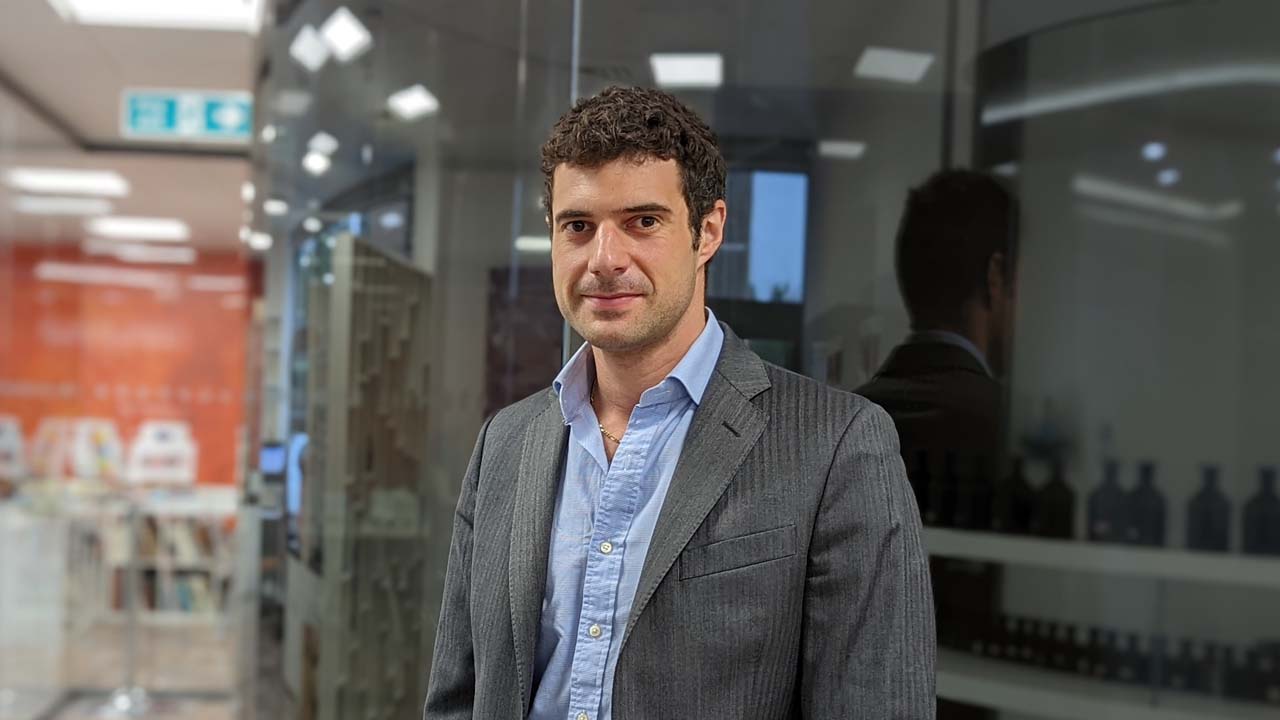 The more experience you have, the more you understand every facet of the materials you use.
Born in Poitiers in the middle of France, Jean-Charles has always been in contact with flowers, as his parents specialised in floristry. His ambition to become a perfumer started when he began studying Chemistry at the University of Poitiers and Le Havre. He then went on to train to become a perfumer at the Grasse Institute of Perfumery, and afterwards he attended the Robertet Perfume School.
After working at the Robertet Group for 8 years, in 2022 Jean-Charles joined CPL Aromas as Senior Perfumer, joining the UK team at Innovation House.
When it comes to sustainability, Jean-Charles agrees that we have to think about the future and the effect global warming is having. He believes a more thoughtful and planet conscious industry is needed.
EcoBoost, CPL's eco-friendly technology, helps Jean-Charles to think creatively when it comes to creating fragrances. "The raw materials are different, but having learnt about creating short formulations in the past, I have an understanding of the impact each raw material can have in a fragrance".
For Jean-Charles, travelling to new places, discovering new cultures, nature and food is the source of most of his inspiration. Whether it is the hustle and bustle of London or the peaceful country-side, each provide a variety of new inspiration.
Outside of perfumery, his interests lay in photography and cooking, both drive his creativity. When it comes to creating a unique scent, Jean Charles draws an all these experiences.