United Kingdom | Our Creative Talent
Mathieu Lenior
Director of Perfumery UKS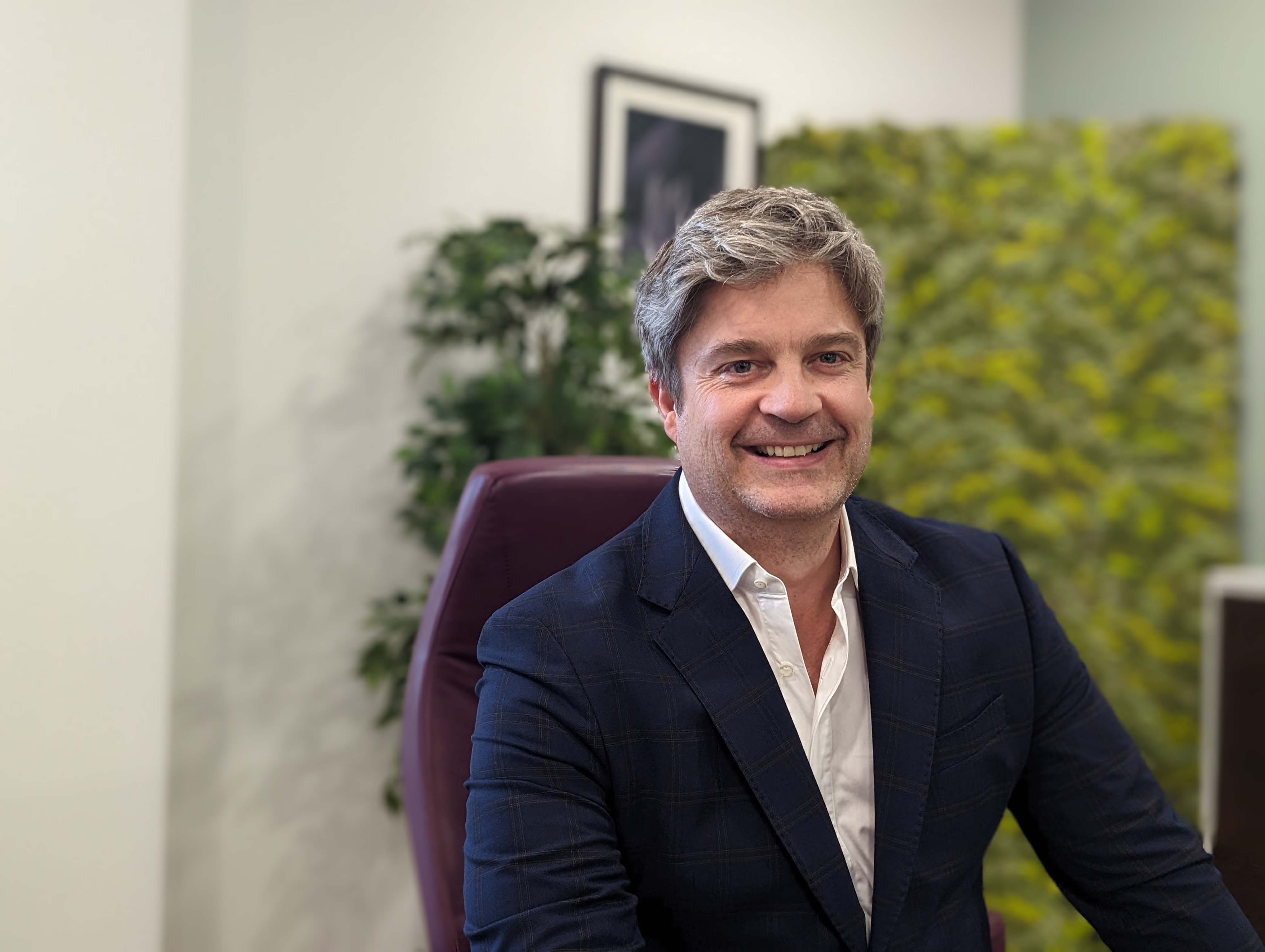 My Passion for perfume has led me on an incredible journey full of inspiring experiences and amazing encounters that allowed me, every day, to understand a bit more about myself and the everchanging World.
Mathieu joined the CPL UK perfumery team in 2022, bringing with him a wealth of knowledge and experience.
For Mathieu, his career as a perfumer so far has been full of one-off experiences from smelling the Jasmine blooming at night in Grasse to testing out fragrance creations for shampoo in a hair salon in Bangkok. His recollections of such events have led him to enrich his library of memories which in turn feeds his curiosity and provides him with so much inspiration for the scents he creates.
When asked what the next 50 years will be like for fragrance, Mathieu answered

"The fragrance industry will continue to evolve and as a perfumer we must continue to do so too, increasing our knowledge and widening our experience to create new and innovative scents."