United Kingdom | Our Creative Talent
Angela Stavrevska
Perfumer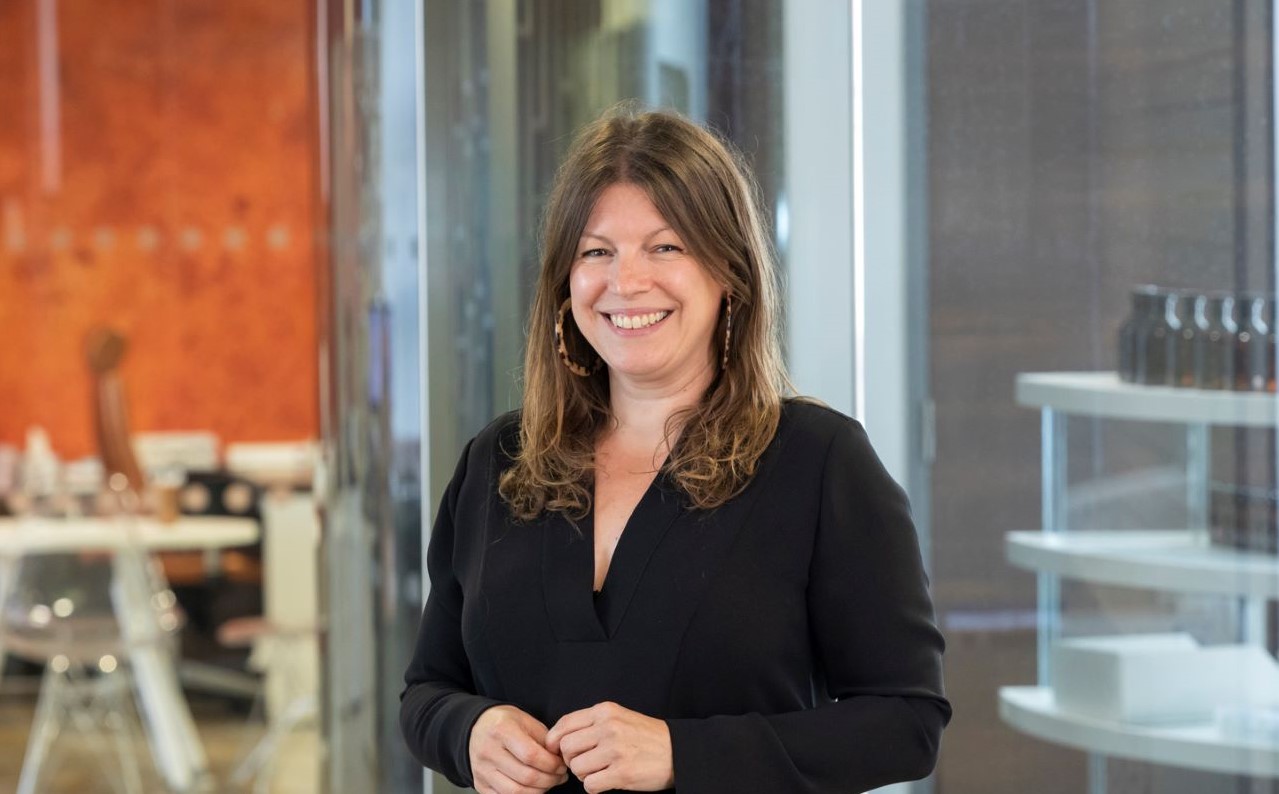 To think that one of my creations could become part of a person's life story, somewhere in the world, is quite mind-blowing.
Angela has always been obsessed with smells, often from nature but also from abstract areas such as cityscapes and the built environment. Born in Britain, with mixed heritage, her most vivid memories are cemented in smell.
---
With a degree in Chemistry Angela worked briefly as an analytical chemist but all the time wanted to be a perfumer. So with hard work, luck and determination, Angela got a role at CPL in the marketing team and was then trained in-house to become a perfumer.
Angela now works in a cross functional role as a perfumer and creative director. This incorporates developing PR opportunities for CPL, delivering training and marketing insights for customers and generally being immersed in the world of brands in order to develop suitable contemporary fragrances for her customers.
"I love the conceptual stage of a project. My love of marketing and branding has never left me, so the early stages of a project where I get to think of the whole picture of a new product - its brand roots, its audience, its creative universe - I find that exciting. Then translating that into a fragrance is a bit like being a kid in a sweet shop, a sweet shop that happens to be inside my head."
When talking about the future of fragrance Angela said she is excited.
"Consumers are becoming more open to trying new things and looking at what other benefits fragrance materials can have for our physical and mental wellbeing could open up a whole new dimension of purposeful scents."
Outside of Perfumery Angela loves long distance walking and running as well as spending time in her garden. – evaluating the ever evolving scented patio.