United Kingdom | Our Creative Talent
Kamila Lelakova
Perfumer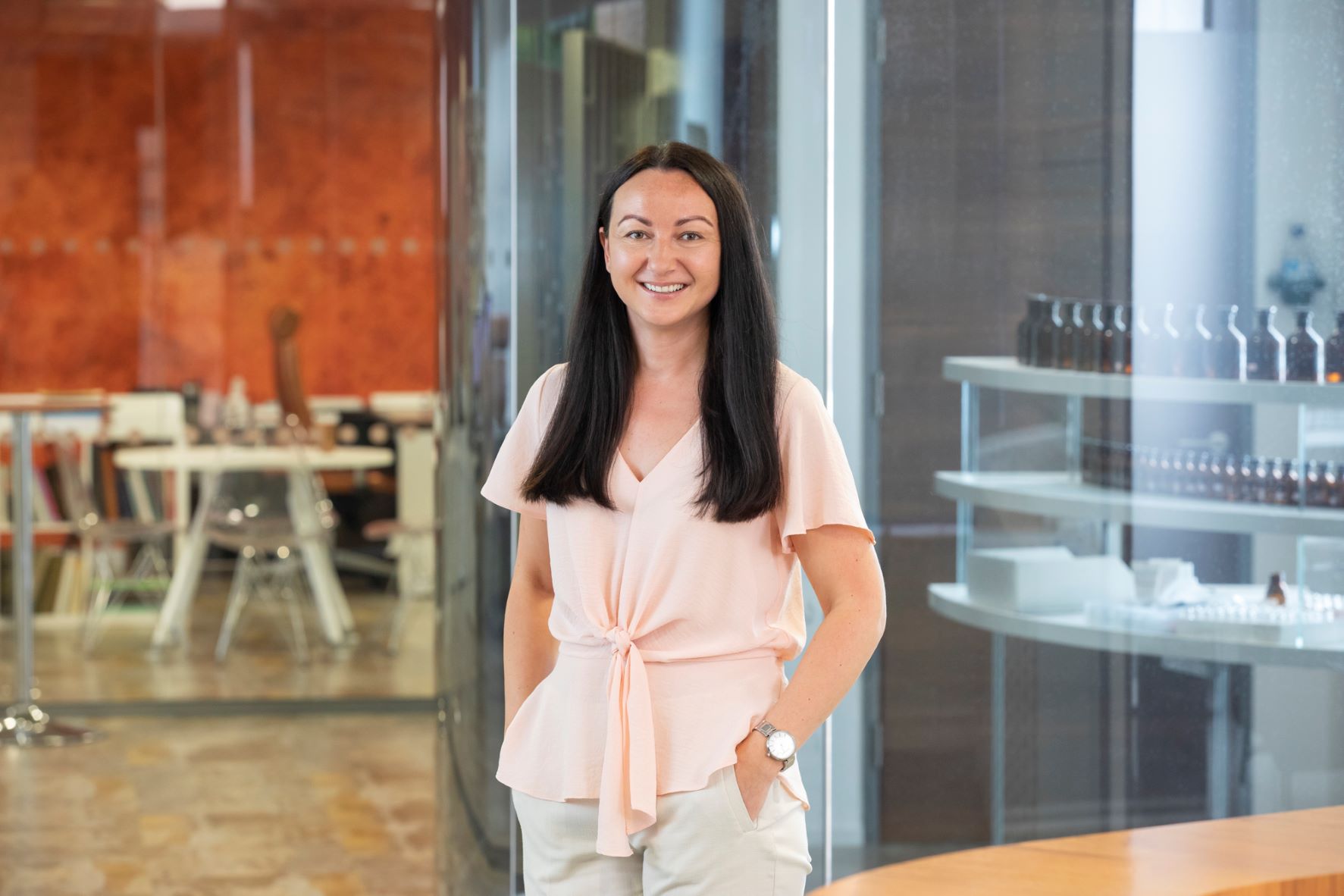 One of my favourite ingredients to use in a fragrance creation is sandalwood, for its creamy soft texture and warm elements bringing depth to many scents.
Kamila is a new generation perfumer, her perfumery background is a blend of classical training interwoven with varied multicultural experiences.
---
Kamila started her fragrance career in a customer focused evaluation role at a small family owned fragrance company before training to become a perfumer. Classically trained in the Roure perfumery method Kamila also holds an ICATS Diploma in Aroma Trades from Plymouth University.
Kamila joined CPL Aromas in 2019 as part of the acquisition of AFF. She specialises in Middle Eastern style fragrances and has travelled extensively to the region to immerse herself in the unique fragrance culture that exists there.
"I carry a love of Middle Eastern fragrance materials with me, materials such as the richly animalic oudh oil and my favourite, sandalwood, with its soft, creamy character."
Growing up surrounded by the beautiful mountains and green pine forests of Eastern Europe Kamila was surrounded by the richness of nature that continues to inspire her fragrance creations today.