Spain | Our Creative Talent
Paloma Martin
Perfumer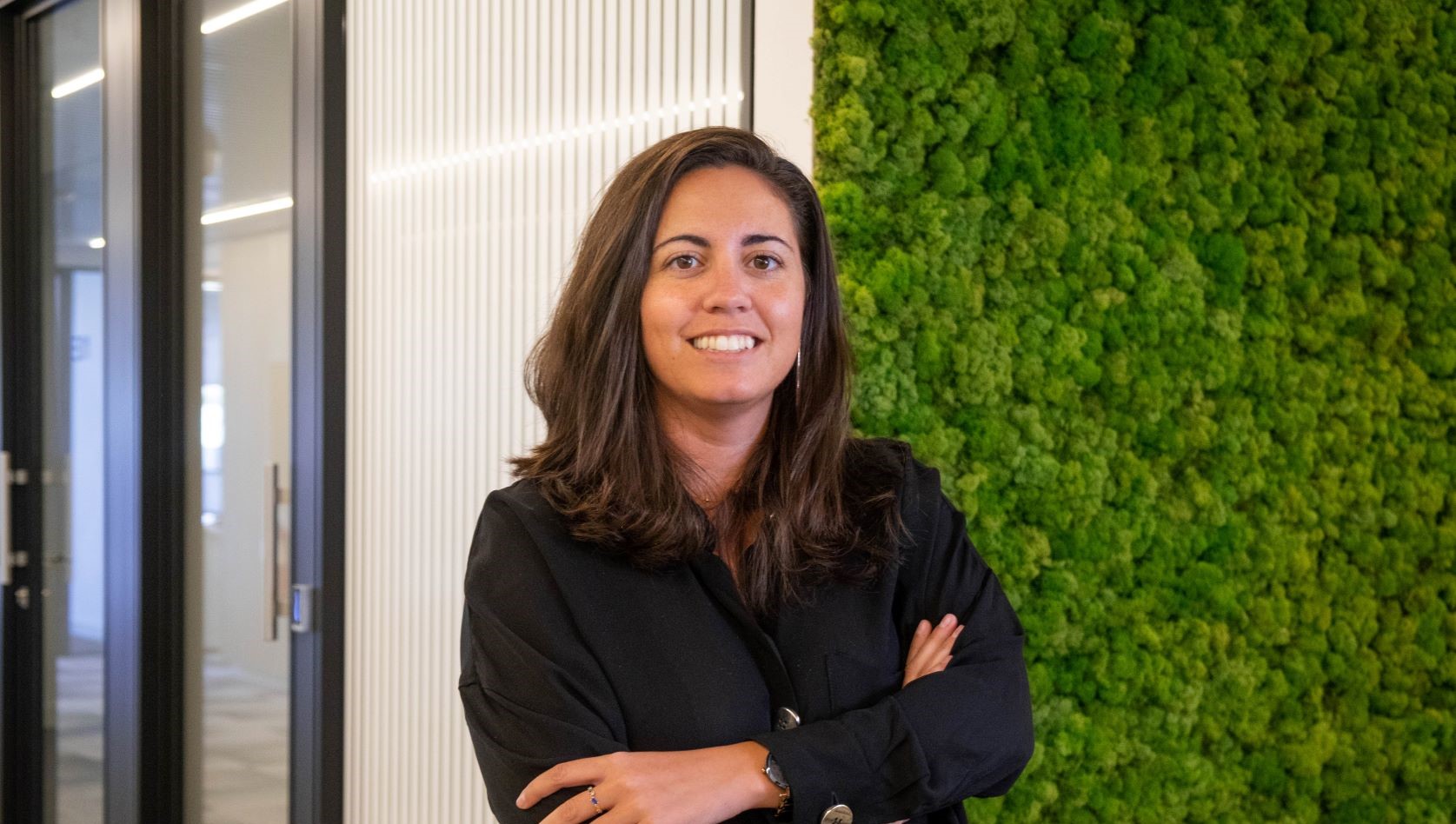 When I see a fragrance on shelf that our team have worked on, I'm extremely proud, it takes a wide team and a lot of work to achieve this. It is very satisfying to think a perfume I created can be smelt by thousands of people.
Paloma studied perfumery during her Master ICAP (Ingenérie Cosmétiques Arômes et Parfums) in Montpellier, then went on to practice perfumery at a company in the region of Grasse "Concept Aromatique". Paloma has since joined CPL as a trainee perfumer saying "I believe that in perfumery we continue to learn everyday and with every project".
---
Paloma is a creative at heart, her passion for fragrance is clear and when starting a project, she will gather as much information as possible and draw inspiration from that to create a direction for her formulation.
In respect to olfactive notes, Paloma believes perfumery is quite a static fashion. The classics are always bestsellers and that doesn't look to radically change in the near future.