Spain | Our Creative Talent
Patricia Ruiz
Perfumer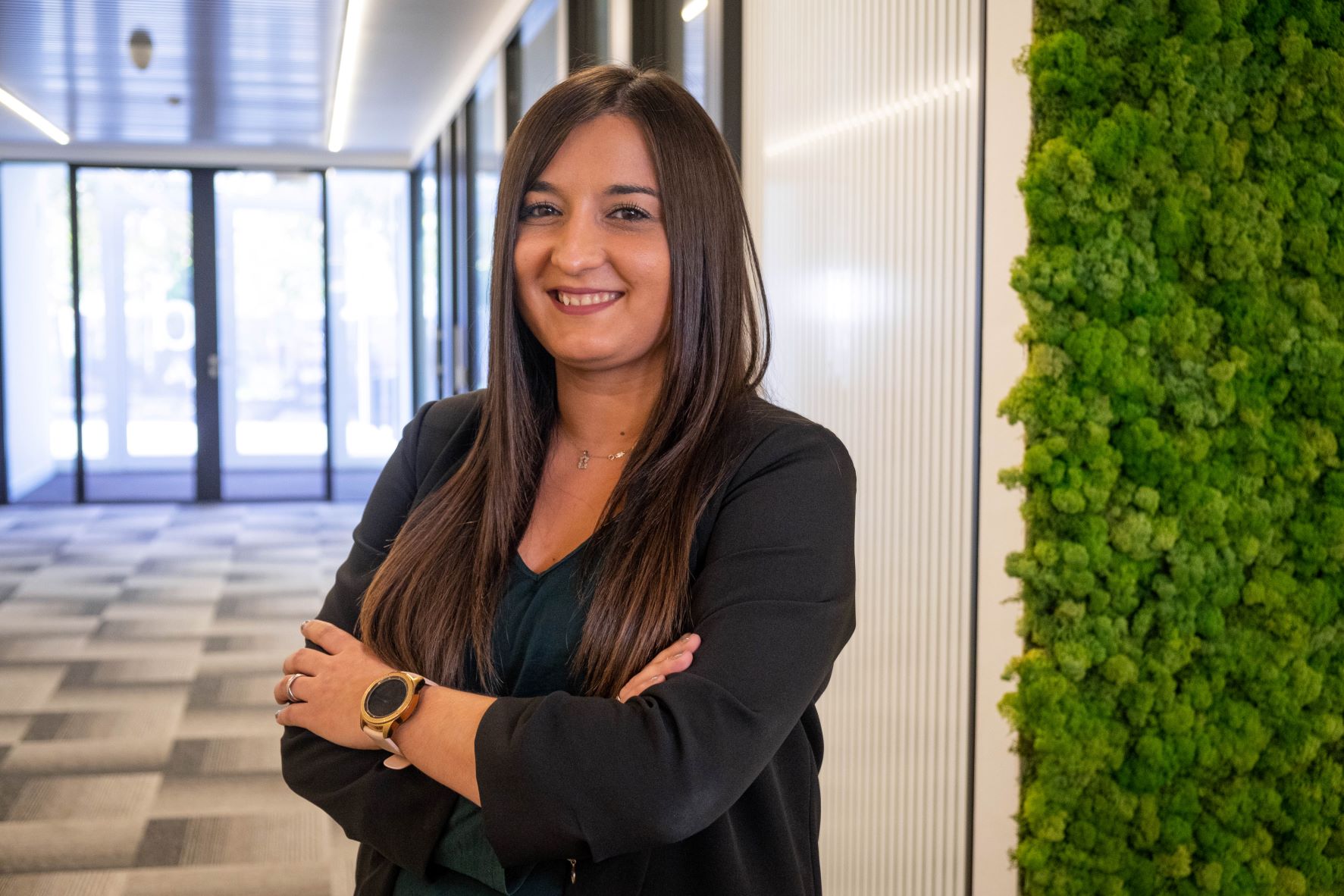 The truth is every time you create a fragrance you learn something new.
Patricia began her fragrance training as a compounder, after discovering her ease of remembering raw materials by smell and learning the fragrance library, Patricia soon realised a career as a perfumer was inevitable.
---
Patricia began her perfumery training at dM fragrances and took classes with a perfumer learning the processes and the ways to formulate fragrance creations from simple to complex.
For Patricia it is the whole process that is attractive. From looking for inspiration, capturing the smell that you have in your mind and finding the right raw materials for the formula it all builds the anticipation to smelling the final scent.
Outside of perfumery Patricia enjoys playing video games, spending time with her cats and cooking.
"Cooking has many aspects in common with perfumery, following a recipe, mixing materials and the result - the blend of flavours."