Blumenhaus Collaborator
Lucas Lauer
Florist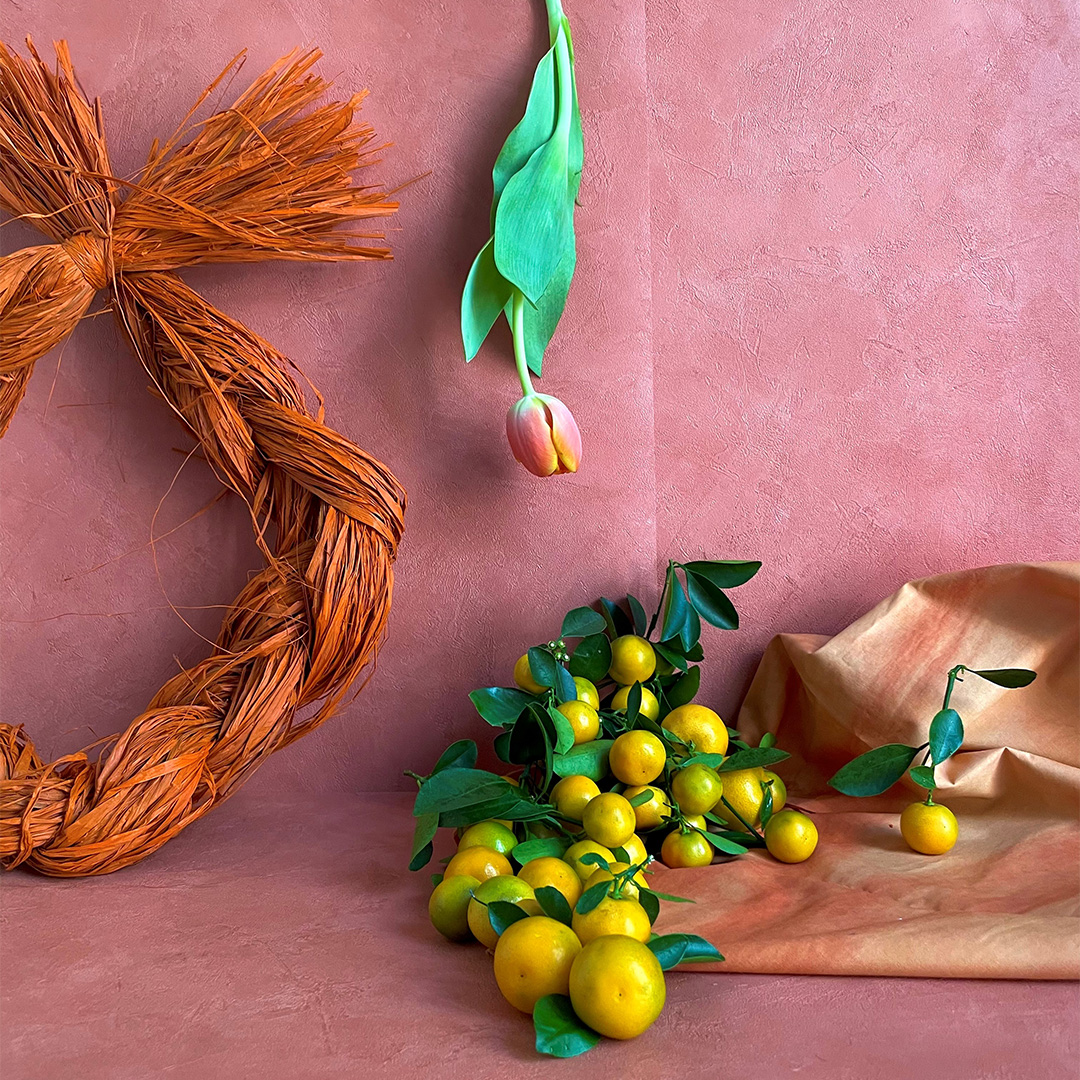 I don't know if flowers make the world a better place... but they for sure make the world more beautiful and perfumed! Each step of our lives is celebrated with flowers.

- Florist, Lucas Lauer
---
1. Please provide a brief introduction to yourself
Before, I was a journalist but I knew I could make a better use of my hands than just typing in front of a computer. So just before turning 30, I decided to quit my job, go back to school and learn a manual and crafty work. So now I spend my day around flowers, cleaning, preparing et arranging them. Best decision ever!

2. Can you describe your creative process?
I like working with constraints or obligations like short deadline, budget, vase's size. It forces me to be more creative and efficient. And a simple flower, a word, a fabric or even an object found in the streets can inspire me to create. I try not to intellectualise too much the conception of a composition.
3. How do you define your style?
Definitely bold and figurative.
4. Where do you source inspiration and which flowers inspire you the most?
I love finding inspiration out of the botanical field. Fashion, architecture and food inspire me the most. I love very classical - and underrated - flowers like gerbera, carnation or chrysanthemum and exotic or precious flowers like orchids, banksia, fritillaria. Also, I'm crazy about tainted flowers.
5. If you were a flower, which one would you be?
A flower that does not exist, a pure fantasy. The stem of an alocasia zebrina, the leaves of a begonia maculata, the spike of a garden rose, the petal of a carnation, the heart of a peony and the smell of a lily.
6. Do you hold any scent memories, or wish to share an anecdote related with flowers?
The scent of the lilac at the beginning of April. When I was a kid my neighbours had a big lilac in front of their house. And to be honest, I tried many times to cut a branch! Also, it's my mother's favorite flower.
7. Do you have a favourite garden, place or country related with flowers?
I love the flower market of Manhattan in Chelsea. Seeing so much flowers and blooms in the heart of one of the busiest city of the world is so special.
8. In your opinion how do flowers make the world a better place?
I don't know if flowers make the world a better place...but they for sure make the world more beautiful and perfumed! Each step of our lives is celebrated with flowers. There is a lot we can say with blooms.
---
---