Far East | Our Creative Talent
Lam Siu Chung
Perfumer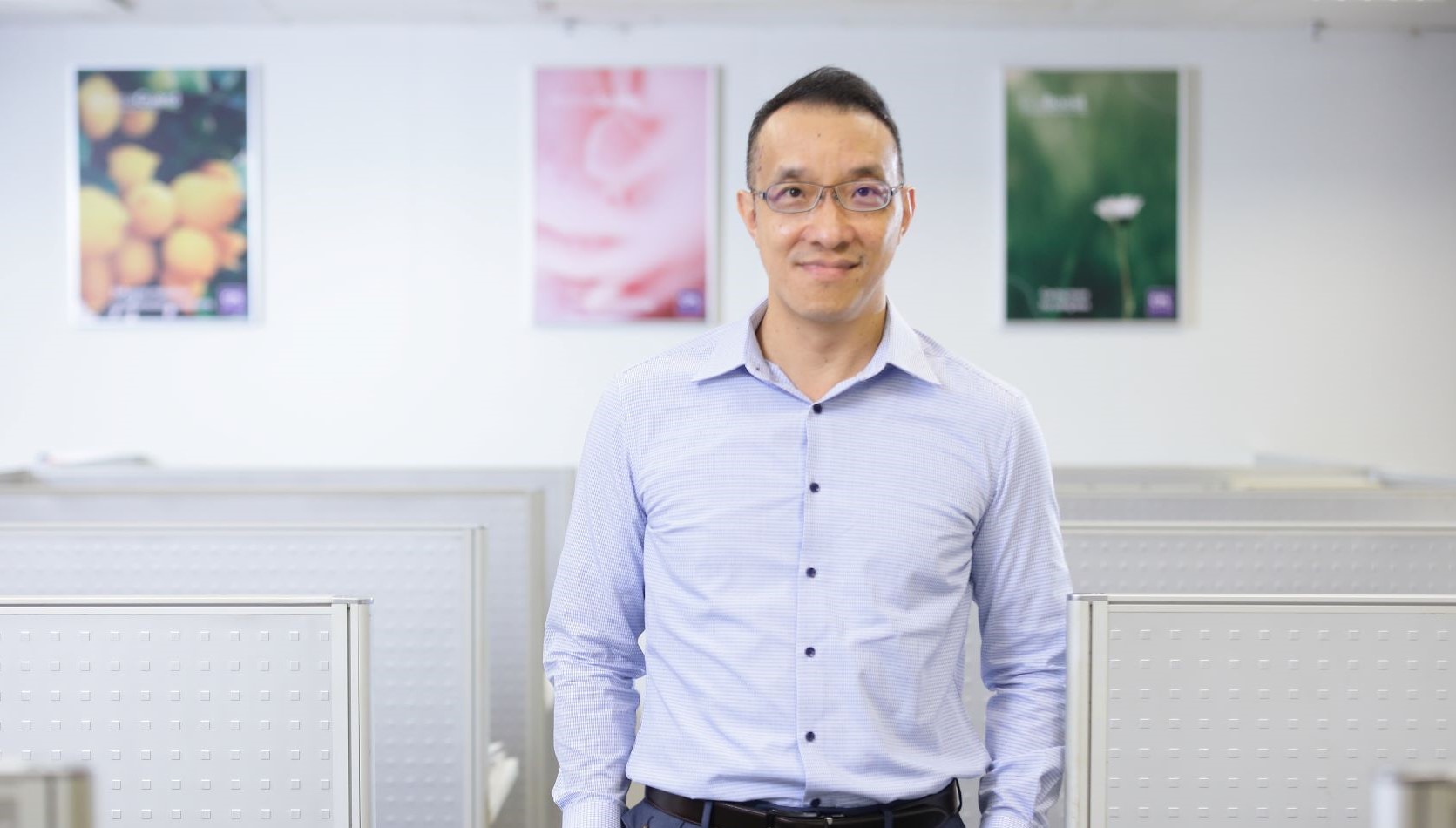 Winner of " The Camilo Bernal Award " in the International perfumers conference in Colombia ( 2014)
Lam Siu Chung, has been with CPL since 1992 - almost 30 years and has had a number of varying roles within CPL during that time.
---
Lam Siu Chung first joined CPL Far East in 1992 as Production Supervisor in Hong Kong. Since then, Chung has taken on various roles. Chung was transferred to the Quality Control department then to trainee Perfumer after two years. Chung took on Perfumery training at the CPL offices in Hong Kong and the UK under the mentor of Ian Watt – UK Senior perfumer at the time, mainly focusing on learning GCMS matching skills & the technology for three years.
Now, Chung is a specialist in GCMS matching and has also been involved in the Hong Kong FM management team in CPL Far East.
Chung is a member of British Society of Perfumers and a talented winner of " The Camilo Bernal Award "  in the International perfumers conference in Colombia ( 2014).
Education : Bachelor's Degree of Chemistry  Major - Hong Kong Baptist University
Hobbies : Sports, Travelling, Listening music