Far East | Our Creative Talent
Nuntiya Wattanaarpa
Perfumer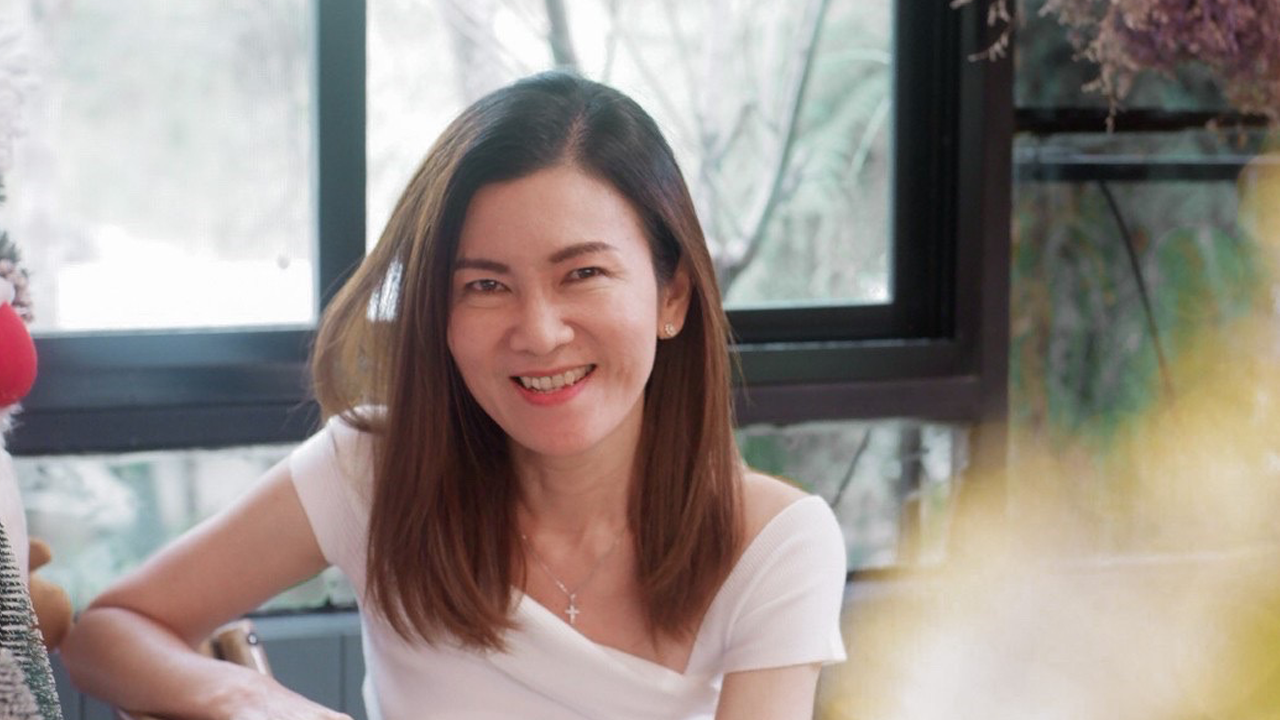 Fragrance is freedom, every day I start with the new ideas for my own creations. I never stop smelling and learning.
Nuntiya was born in Ratchaburi, Thailand and grew up in the Thai countryside surrounded by nature and traditional Thai flowers and fruit orchards (such as Lychee, Pomelo, Banana, Mango, Guava, Jack Fruit, Coconut etc.).
---
Nuntiya completed a B.S. in Chemistry at Silpakorn University and later started her career in the cosmetic Industry, working in R&D and in the Fragrance Evaluation department at Milott Laboratories (MLC) and S&J International Enterprises Public Company Limited (SJI) respectively for 10 years.
After that Nuntiya worked for Gowell Co., Ltd., who were the formally appointed distributor of Robertet, as a sale manager for 2 years. before homing in on the fragrance industry with CPL Aromas as a Trainee Perfumer in 2010.
Nuntiya has now been in the fragrance industry for more than 11 years and is recognised as a Perfumer at CPL Aromas Far East based in Thailand with frequent travel to Hong Kong.
Nuntiya has a strong passion not only for perfumery but also in cooking, flower arrangement, reading and travelling which are always parts of my life that inspire me to develop and create perfumes across product categories.
Q. What inspired you to become a perfumer?
A. During my visits to the perfumery department at Expressions Parfumees and Robertet in Grassse, France. I met a perfumer who inspired me to become a perfumer. I liked his work, atmosphere, smelling materials and I said to myself I would like to create my own fragrances in the future, I would like to be a great perfumer.
Q. Are their processes of a project you enjoy the most?
A. Choosing the notes and ingredients that will provide the scent's main theme and structure including smelling different combinations of the strips to help decide which ingredients to use in the scent.
Q. What ingredients do you enjoy using the most? Why does it stand out to you?
A. I like the combination of floral notes using rose, jasmine, mimosa and narcissus. Floral notes are universal, represent femininity, commercial and they blend well with other groups of materials. The combination of floral notes are used widely in perfumery across the products categories, they work beautifully for feminine fragrances.