Germany | Our Creative Talent
Claudine de Vogel
Senior Perfumer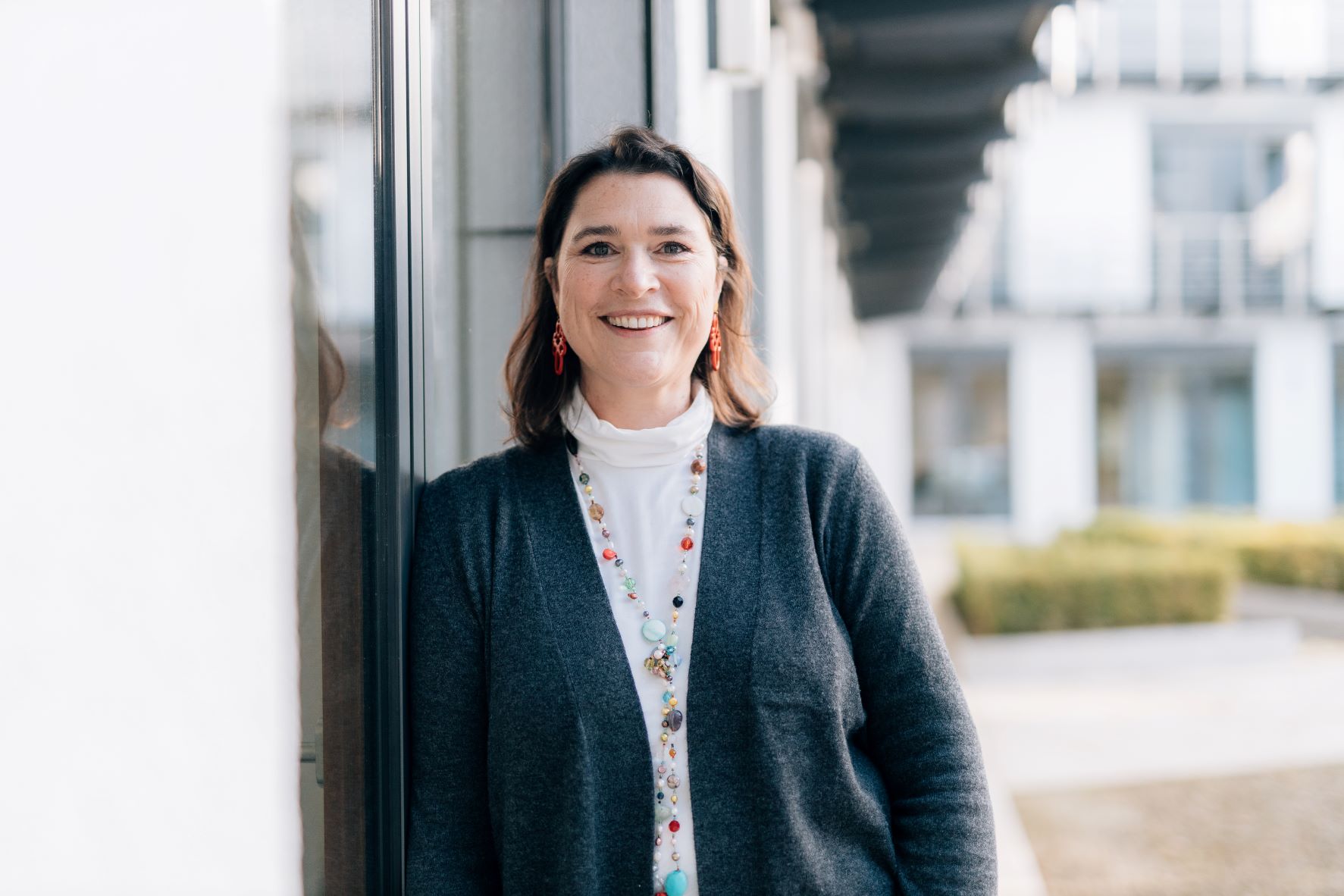 My earliest memories are all associated with fragrance; the Eau Imperiale which my grandfather sprinkled on his handkerchiefs, the smell of unlit Gitane cigarettes, the cold fireplace in the sitting room upstairs and the classical geranium plants on the windowsill.
With family working in the business, Claudine was lucky enough to get first-hand experience of the industry, taking on three placements at Firmenich in several departments.
---
The desire to become a Perfumer was stimulated by Firmenich Master Perfumer Annie Buzantian and Claudine ended up studying at the University of Plymouth for a BA in Business of Perfumery. After successfully finishing a placement at CPL Aromas in Marketing and getting her degree, Claudine started with CPL Aromas in 2002 as a trainee Perfumer.
Claudine was mentored by Master Perfumer, Christian Provenzano and Perfumer Mike Parrott and has worked in the UK, Spain and now resides in Germany as part of the CPL team.
Although Claudine loves anything fragrant her work focuses on toiletries, laundry, air care and fine fragrance.
What made you want to become a perfumer?
I have always been obsessed with fragrance, for as long as I can remember. A summer job placement during my late teens in the perfumery department at Firmenich in Plainsboro, sparked the passion for creative perfumery and lit the flame for wanting to become a Perfumer.
For you, what does it mean to be a great perfumer?
The ability to remember smells and to analyse and describe all different olfactive scents. But also a hunger for learning new things on a constant basis, and putting ideas for fragrances into practice. A perfumer never loses their thirst for knowledge nor their need to learn more.
When creating a fragrance what do you call upon for inspiration?
I think you can find inspiration in almost anything especially your passions. I love gardening and making the garden an oasis for all flora and fauna. I also love cooking and travelling, discovering new hidden away places. Reading is another passion of mine, and I have so far only come across very few books that I did not enjoy. I use my daily life, gardening, art, music, cooking and travelling as inspiration, memories and experiences can guide me to different scents.