Featured | 30 May 2022
Olfactive Horizons
At in-cosmetics this year, we shared our views on what the future of fragrance holds with our Olfactive Horizons pillar. Our experts have outlined their predictions about which scents will be dominating the market, and those they believe will become popular over time.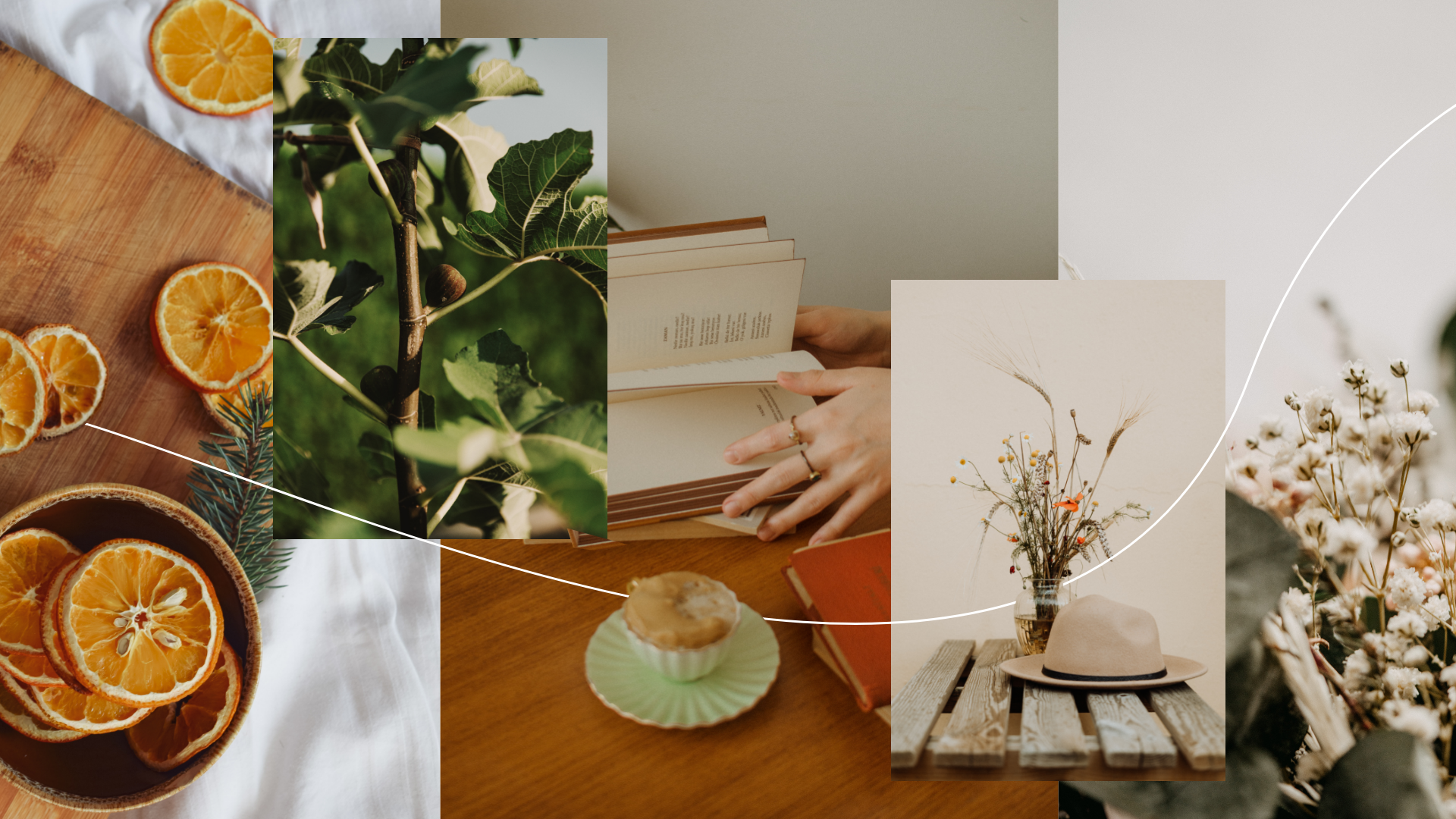 The overarching inspiration for scents in the coming months and years is likely to be driven by the desire for joy, sustainable care as well as the beauty of handcraft. Infusing happiness and wellbeing, while also conveying transparency, inclusivity and consideration.
CPL Aromas' Fragrance Developer in France, Alexandra Paumard, stated that: "For these trends, our inspirations were worked around new addictive accords like date, rich leather, and sparkling and sensual floral bouquets. Our fragrances contain responsibly sourced raw materials and our signature ingredients, AromaFusions. They are also part of our sustainable strategy of development, inspired by the trends detected in all our divisions.
But what types of scents make up these pillars? Our perfumers have been collating their own olfactive interpretations of concepts.
Infusing happiness & wellbeing
Scents that convey a sense of happiness and wellbeing can have a range of olfactive interpretations. Generally speaking, our team works with floral and fresh ingredients, such ast waterlily, peach blossoms and eucalyptus and use CPL Aromas' AromaFusion technologyblends of Pepper Fusion and Kashmir Fusion.
Ingredients that can be responsibly sourced within this category include bergamot and davana, and whilst appearing fresh, these types of scents can also evoke a sense of guilty pleasure, with our perfumers predicting that added notes of peach, dates and musk will make appearances in the coming months.
Transparency, accountability and inclusivity
CPL Aromas' olfactive interpretation of our second pillar incorporates clean leather with a blend of green, spicy and white floral scents, mixed with musky, smoky undertones. Ingredients such as woody amber, bergamot and saffron will feature heavily here and ingredients that can be responsibly sourced include geranium, black pepper and violet leaves.
Again CPL Aromas' technology, AromaFusion, comes into play here creating blends of Citrus Fusion, Damask Fusion and Orris Fusion, just to name a few.
Less fast fashion, more considerate choices with nature positive movement
This represents one of our guiding values here at CPL Aromas - sustainability. Scents that transcend eco-conscious values, combined with positive change in nature. Prevalent ingredients include coconut, cedarwood, amber and fig leaves, with mandarins cropping up as a responsibly sourced option.
As you can see, the near future of fragrance looks like it'll be influenced by sustainability – with more naturally inspired aromas gaining popularity, and a preference towards scents that evoke a feeling of peace, happiness and wellbeing. CPL Aromas is always on the hunt for the next, big olfactive trend but let's see if these predictions ring true.

If you're working on a creative project and need some help from our expert perfumers, get in touch with your local CPL representative.