United Kingdom | Our Creative Talent
Julie Pluchet
Creative Perfumer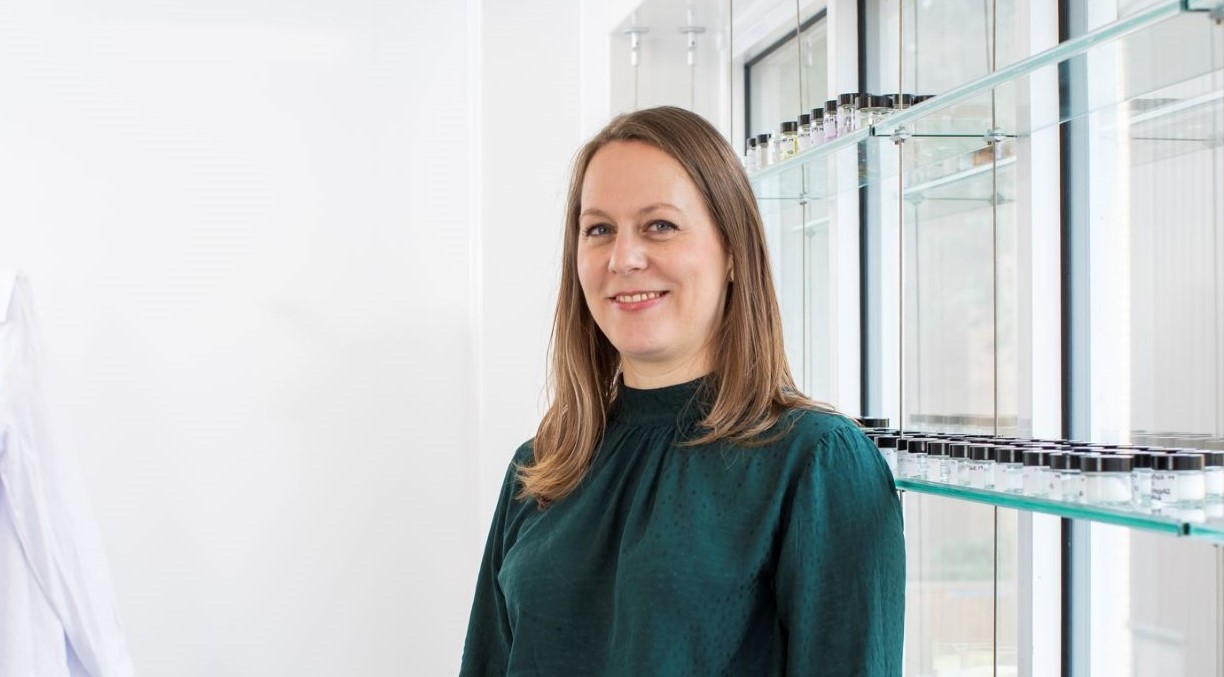 Nature has always been the best and endless source of inspiration for my creations.
Julie's roots and heritage influenced her to become a Perfumer. She grew up in the French countryside in a family passionate about nature (now, an endless source of inspiration for her creations). Always fascinated by smells and perfumes, Julie's mind was made up about perfumery when she watched the movie Fanfan with Sophie Marceau who plays a trainee perfumer.
---
Julie graduated as a Master of Chemistry in 2003 and started working in the Perfume industry in Mane as a chemist in the beautiful region of Grasse in the South of France where she later followed her passion for perfumes and attended the Grasse Institute of Perfumery and was trained by Perfumers Max Gavarry (IFF) and Isabelle Burdel (Salons privés).
After working as a Perfumer in Paris for 5 years Julie moved to the UK in 2012 and has been part of the CPL Aromas UK division since 2014. Since joining CPL, Julie has won numerous awards for her creative fragrances and continues to create alluring and unexpected scents for the CPL customers.
When asked about the perfumery process Julie said "The creative part is definitely the most interesting, when we receive a brief that allows us to use our imagination, memories and emotions to create something new. Projects that have less restrictions on materials gives us more freedom to create beautiful scents. However, the market is changing, and consumers are asking more questions about the sustainability of a product, what the ingredients are and where they are from."
When talking about the future of fragrance Julie remarks about how the market has become very saturated but that this has led to more information being available to consumers and that they are becoming more educated about fragrances and in turn more demanding. "Consumers have an increase in knowledge and now want something different, bespoke fragrances are becoming increasingly trendier."
Julie's favourite ingredients to use are Cedarwood oil for its woody note, it can be comforting, warm and sensual. She is also known in CPL for her obsession with cardamom and her ability to use it anywhere it fits; it has a cold spiciness that contrasts with its floral tones.
Outside of perfumery Julie is passionate about dancing and has danced since childhood, most recently has been learning the style of the flamenco. "There are similarities between dancing and perfumery – it often influences how I approach a creation"