Featured | 15 December 2021
4 ways you can make your fragrance project more sustainable
The fragrance industry hasn't always been the most sustainable one. Ingredient-sourcing, excess energy and emissions, a surplus of waste, and high plastic use are just a few areas where the fragrance production process has room to improve.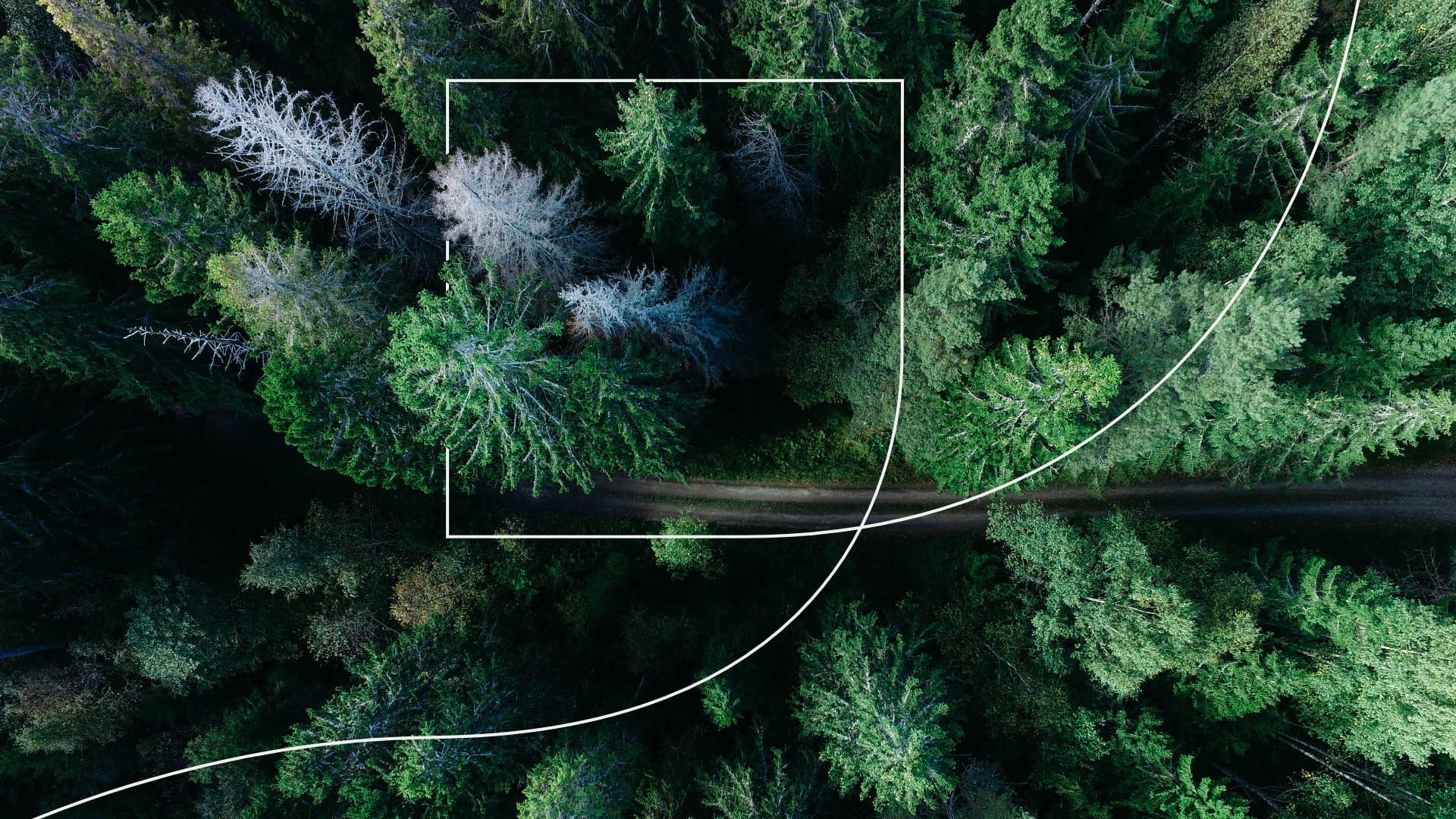 At CPL Aromas, we always put sustainability at the top of our priorities and are dedicated to integrating it into every aspect of our business with our four-pillar approach – ultimately leading positive, transformational change for the fragrance industry.
Working with CPL Aromas means having access to ingredients, production methods and ways of working that can make your project more sustainable.
1. Using EcoBoost technology
EcoBoost is our revolutionary innovation that helps clients save on waste. It can be used to create high impact fragrances with just 10% of the normal dosage, with no compromise in strength and quality.
This has a range of advantages:
It reduces packaging, transport, energy and disposal costs

It reduces the concentration in the formula

It uses 90% less fragrance to reduce costs for customers

Lower dosages are usually below the regulatory threshold, so can help save on on-pack labelling
2. Using our fragrance trend sets
We've crafted a range of fragrance trend sets that seek to bring cutting-edge fragrance trends to customers, while maintaining our sustainability goals.
As part of this, we've created biodegradable fragrances, using ingredients which are readily or inherently biodegradable – while remaining beautiful-smelling and high quality.
We've also developed our responsibly sourcing policy to improve safety, environmental, social and business integrity practices.
Our clean fragrance set is free from features or ingredients that contradict the "clean" ethos loved by many consumers – allowing for conscious consumerism of fragrance. These clean fragrances can be used in a number of ways, including household cleaning and laundry products.
3. Checking where your project's ingredients are sourced
The rising pressures on the environment have had significant impacts on supply chains – which are vulnerable to natural disasters, water scarcity and poor labour conditions.
At CPL Aromas, we mitigate this by working with suppliers to aid in their implementation of sustainable practices. We also work to constantly identify more sustainable sources of raw materials, often collaborating with suppliers to ensure best practices
Partnership is at the heart of our approach, and our mission to invest in responsible sourcing is crucial to the future of our business.
Working with CPL Aromas for your fragrance project means knowing ingredient suppliers have been carefully assessed and selected with both environmental and social responsibility in mind.
4. Reading our sustainability report
We release a sustainability report every year, which highlights our responsibility and progress made. This is a great way to see just how many aspects our sustainability goals touch, and how much we do to improve on them every single year. 2020's Impact Report provides a glimpse into our key achievements for the year, or you can request a copy of our current (or previous) reports by emailing sustainability@cplaromas.com
Read more about our sustainability vision.
Related blog posts