Featured | 02 December 2021
5 decades in fragrance: CPL Aromas and the '10s
We've worked in fragrance for five decades and counting. Today we're taking a look at the '10s and the influence these ten years have had on our work.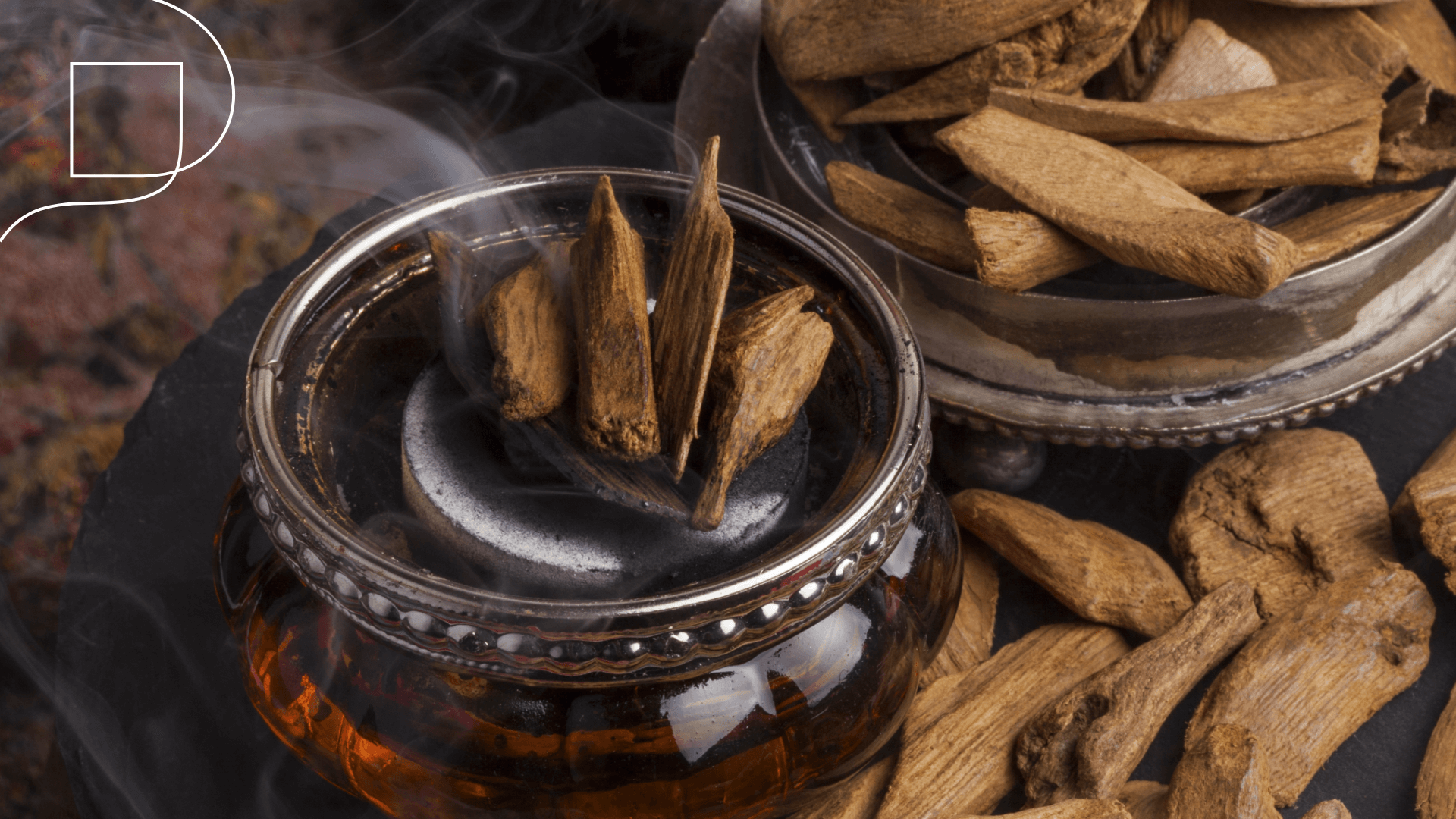 To commemorate our 50th anniversary this year, we're looking back over our five decades in fragrance – exploring which trends have shaped our work every 10 years, and how each form part of our company's rich history.
The 2010s was a decade that began amid a global financial crisis and recession – setting the turbulent tone for a period that would see the rapidly accelerating effects of global warming with a number of natural disasters, plus a changing political landscape with a coalition government in the UK and the infamous election of Donald Trump in the USA.
Royal fever officially began when Prince William announced his engagement to Kate Middleton, and subsequently married in a fairytale wedding at Westminster Abbey that captivated the whole world.
The presence of digital grew further, with smartphone use becoming widespread and the Internet growing to include advancements in cloud computing, wireless network devices and mobile. The rollout of 4G meant better and faster data exchange, and social media usage soared too – with platforms now being used as tools in crucial human rights movements like #MeToo.
Fragrance trends in the '10s
In the fragrance world, niche and indie brands reigned supreme – perhaps reflecting the societal shift towards sustainability and shopping small as a result of numerous natural disasters and the growing impact of climate change becoming known.
However, niche brands that gained popularity (like Le Labo and Frederic Malle) were soon bought by large beauty conglomerates (Estee Lauder, L'Oreal etc), and well-known beauty giants started to launch collections that mimicked niche brands – selling ingredient-led fragrances and using minimal, genderless packaging.
For women, sweet, candy-inspired fragrances and fruity florals continued to be popular, with releases like Candy by Prada (2011) becoming well-loved for its caramel yet musky scent. The gourmand trend was also popular in masculine scents, with coffee and chocolate notes presented in fragrances like Uomo Valentino and Pure XS Night by Paco Rabanne.
But the Middle East ultimately had the biggest influence on scents created in the '10s. The centuries-old ingredient, oud, became increasingly popular as brands started to launch their own oud scents – often blending the ingredient with other materials like rose, saffron, dry ambers and leather. These fragrances dominated the west and the fragrance market, with at least 28% of the 23,502 new launches of the '10s using Middle East-inspired notes.
Interestingly, the '90s trend for unisex saw a resurgance in the '10s too – with indie brands like Le Labo launching genderless fragrances (like Santal 33) that could be worn by any and everyone.
CPL Aromas' work in the '10s
We worked on some big hits in the '10s, ranging from an oud creation for Penhaligon's, to Anna Sui's Fantasia Mermaid and a number of fragrances for Agent Provocateur.
The '10s was a turbulent decade with plenty of change. This era's consumer was certainly a more responsible one that knew their own mind, likes and dislikes – and the fragrance hits certainly show this. Niche brands rose to popularity and genderless scents caught attention again, but Middle Eastern influence and oud, amber and saffron notes ultimately came out on top and captured the biggest slice of the '10s fragrance market.
Learn more about CPL Aromas' history.
Related blog posts