Featured | 25 March 2021
CPL Aromas' 5 decades in fragrances: the 70s
This is an article in a series celebrating CPL Aromas' 50th anniversary. To commemorate this milestone, we thought it would be fun to review the five decades in Fine Fragrances since the company began. After all, the past speaks to the present, inspires the future and evokes happy memories.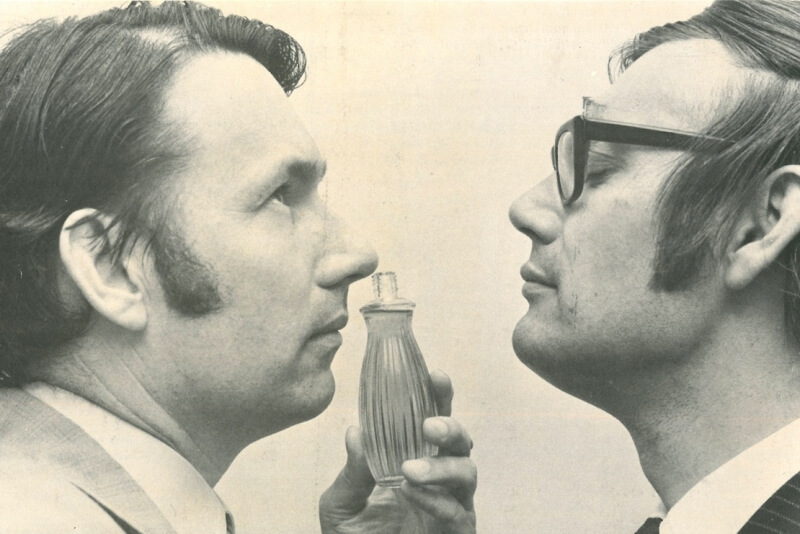 We will start with a decade of change: the 1970s, the period of time when Terry and Michael Pickthall started what was to become CPL Aromas.
The 70s were marked by a need for self-expression, freedom and individuality. The heyday of bohemian and disco brought bolder fragrances with powerful messages of freedom.
A recurring advertising message for female fragrances was the representation of independent women. The top-seller Charlie by Revlon embodied female empowerment, by using an androgynous name and featuring a woman wearing trousers for the advertisement.
The young generation was looking for a simpler, more natural lifestyle. In perfumery, as a reflection of this, the trend was to evoke nature with green and woody notes.
There was a rise of green florals, created for the new generation of women, who felt emancipation was the "thème du jour". Fragrances that evoked a breath of crisp greenery, opening with the pungent green effect of galbanum combined with floral tones of lily of the valley, hyacinth, narcissus or violet leaf. Examples of popular fragrances in this category were No 19 by Chanel or Amazone by Hermès.
In the 70s, CPL Aromas began a new partnership with Penhaligon's, a brand with whom we share a flair for British perfumery and have a strong relationship to this day. Within the green floral theme, Michael Pickthall created Penhaligon's Lilly of the Valley, a fresh and dewy floral reminiscent of an English garden and BlueBell, a spring-like floral with hyacinth tones.
Chypre itself is the olfactive family that represents this decade, with patchouli being the key ingredient for its structure. In some cases, it was used in excess: hippies used pure patchouli essential oil to perfume themselves! Some fragrances which started this trend were Patchouli by Réminiscence, the epitome of the bohemian spirit with around 70% of patchouli in the formula! Also, Aromatic Elixir by Estée Lauder, distinctive for its rich and dark woody earthiness and its herbsy floralcy and Diorella by Dior, a fresher and brighter approach to chypre with citrus and white floral tonalities. For men, Aramis 900, a woody chypre with green and rosy facets and Gentleman by Givenchy, which added leather tones to the woody earthy background.
Male fragrances indicated clear masculine codes. Fougère was the olfactive family of choice conveying fresh aromatic notes reminiscent of freshly shaved skin. Some example of the popular launches of the decade were Paco Rabanne Pour Homme and Azzaro pour Homme.
The decade closed out with heavier and warmer fragrances inspired by the Orient, a trend that would explode in the 80s. The most iconic launch in this family was Opium by Yves Saint Laurent: a controversial launch for its reference to drug use. Some other key launches which followed were Cinnabar by Estée Lauder or Nahema by Guerlain.
In the meantime, CPL Aromas was a growing company, after a few challenging initial years. The instinct of both founders had paid off and the company was already solidly established in the UK. Soon, the world!
Stay tuned for a review of each of the remaining four decades of Fine Fragrances, until we arrive at the present day.
In the meantime… Let's Create Together.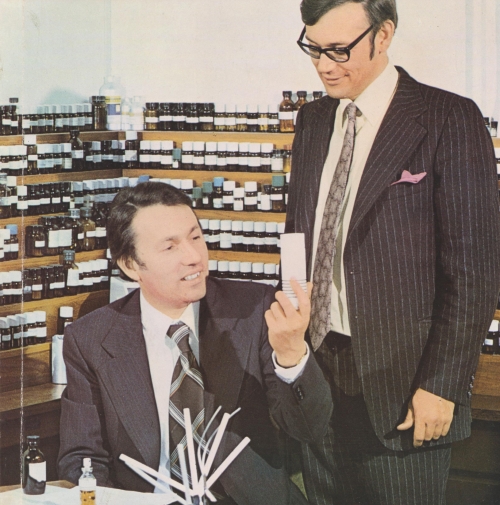 Related blog posts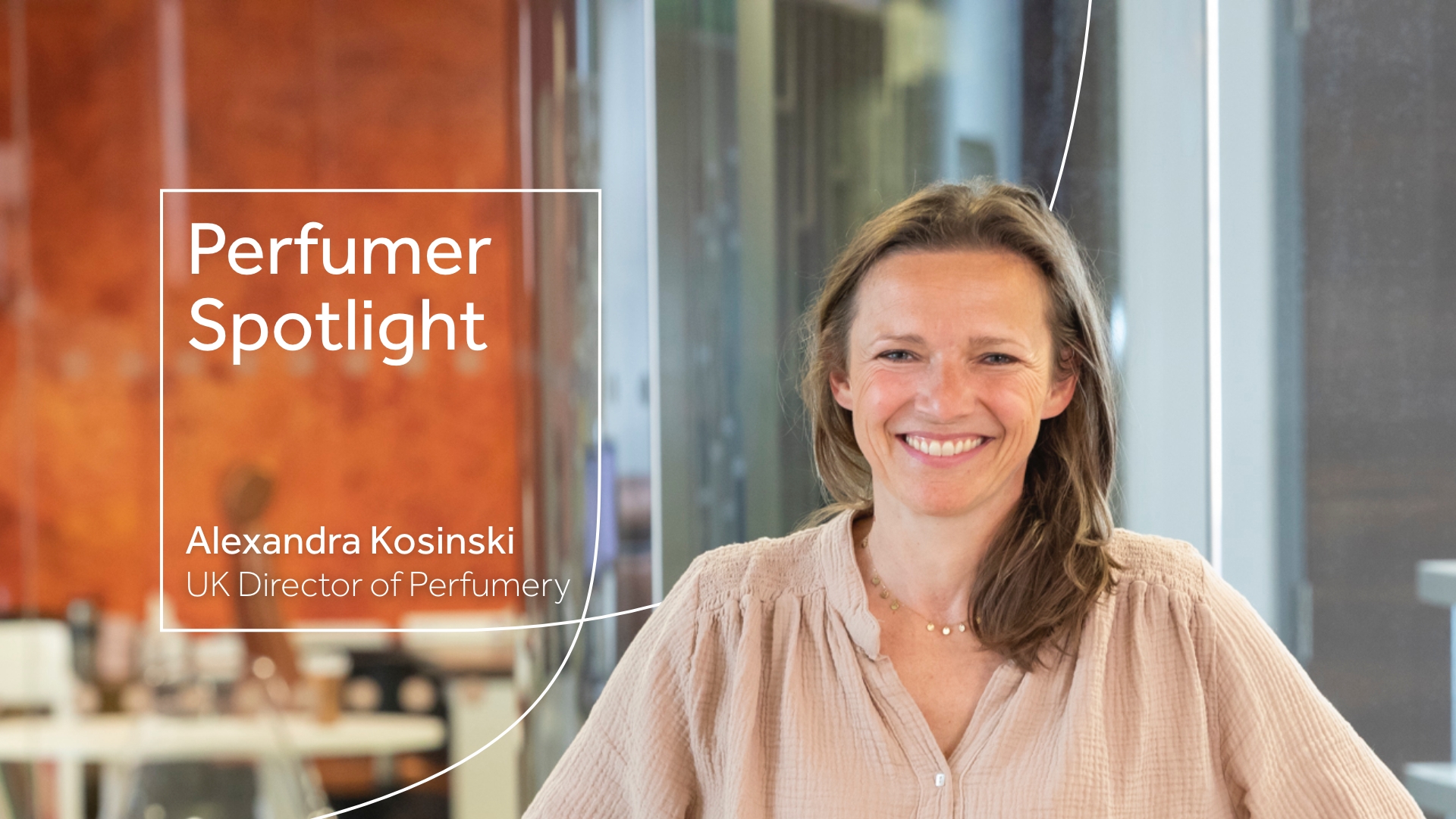 25 March 2022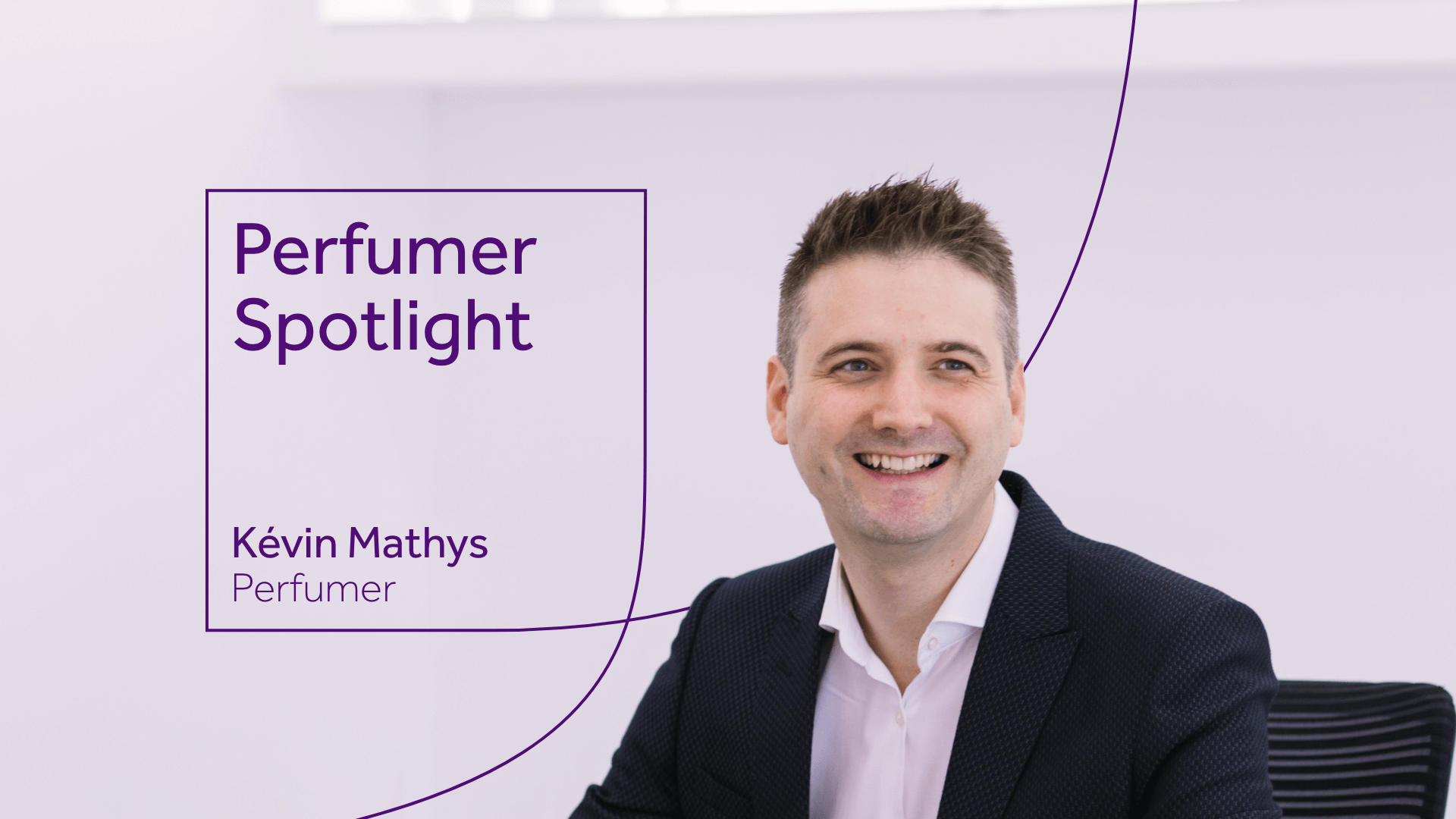 03 March 2022