Featured | 05 March 2021
Deana Ravi – our new operations manager who loves to learn
CPL Aromas is a world-leading, independent, family-owned fragrance house. We focus all of our creativity, innovation and energy on making outstanding fragrances together with our customers. There are lots of CPL staff working hard behind the scenes to bring you the best quality fragrances.
Deana Ravi has been with CPL Aromas Middle East since 2013 and in that time has risen, being promoted all the way up to her current role as Operations Manager. We spoke to Deana about her work in the company so far, the future and what she loves about working in the industry.
CPL Aromas: Tell us about your career journey from the start to your new promotion?
Deana: I began my journey with CPL in 2013 as the Executive PA to the CEO. The role immensely helped me to understand the fundamentals of the business & get insights into the different departments housed at CPL and their nature of work. Chris and Francis were great mentors and extended many learning opportunities, including managing key sales accounts.
In 2015, I was promoted as the Development Manager, responsible for developing fragrances for the Middle East, African and Asian markets. From managing the role played by each team, gaining insights into market trends, developing new products, to meeting client expectations as committed, the journey so far has been an enormous learning curve – especially now with my new role as Operations Manager!
C: What does your new job role entail?
D: As Operations Manager, I look forward to support and deliver the strategic objectives of CPL Aromas. The key focus is customer satisfaction, my role will be to empower and work alongside my team to ensure each department's effectiveness, resource management, focus on continuous improvements and deliver quality products to committed timelines.
C: What are the highlights of working for a fragrance house?
D: Understanding and customising fragrances to meet customer expectation is like granting me an unspoken wish by pure experimentation. Merging this skill with the science of perfumery is merely magical. We get to work with an amazing team of "Noses", where creativity and science meet to create a new scent. There is always an element of surprise hidden in every single combination and this is simply fascinating. You will always find something new that the nose may or may not find appealing. Fragrance adds zing to our life, be it for pleasure, cleansing or therapy. What more can you ask from your workplace!
C: What do you enjoy about working at CPL?
D: CPL Aromas is a truly fantastic and dynamic company to work for. Being a family run business, CPL provides each employee stability, challenges and personal and professional growth.
Our team is dynamic and talented, the working environment is balanced, and just like the fragrance around, there is a sense of belonging in the air, because of which each employee is quite adaptable to change and embraces innovation with enthusiasm.
C: What makes a good team?
D: The people are the essential element to any Company's Success Formula. The willingness of each member of the team to adapt to change and support one another when it gets rough and tough, helps to move forward and accomplish the tasks together.
I believe, that given a combination of strong leadership, quality training, excellent communication and freedom to access the right resources at the right time - the Team thrives!
C: What do you see as challenges in the industry?
D: The fragrance industry is very dynamic and is trend-driven. Consumers are on a journey of exploration; they always look out to buy what they perceive as "clean" and "safe." To a millennial customer, everything matters - product design, its ingredients, all the claims that go along - vegan, natural, responsibly sourced ingredients, transparent packaging, against animal cruelty and many more. It is essential to be vigilant in understanding the trends and what drives the customer to buy.
At CPL Aromas, we focus on innovating newer, sustainable products that will appeal to both the fragrance fanatics and the apathetic alike. While challenges and changes are an inevitable part of this era, creativity, innovation, good team dynamics, and positive leadership will get us to where we want to be. And at CPL, we are all hands-on deck to ensure that we move forward!
Related blog posts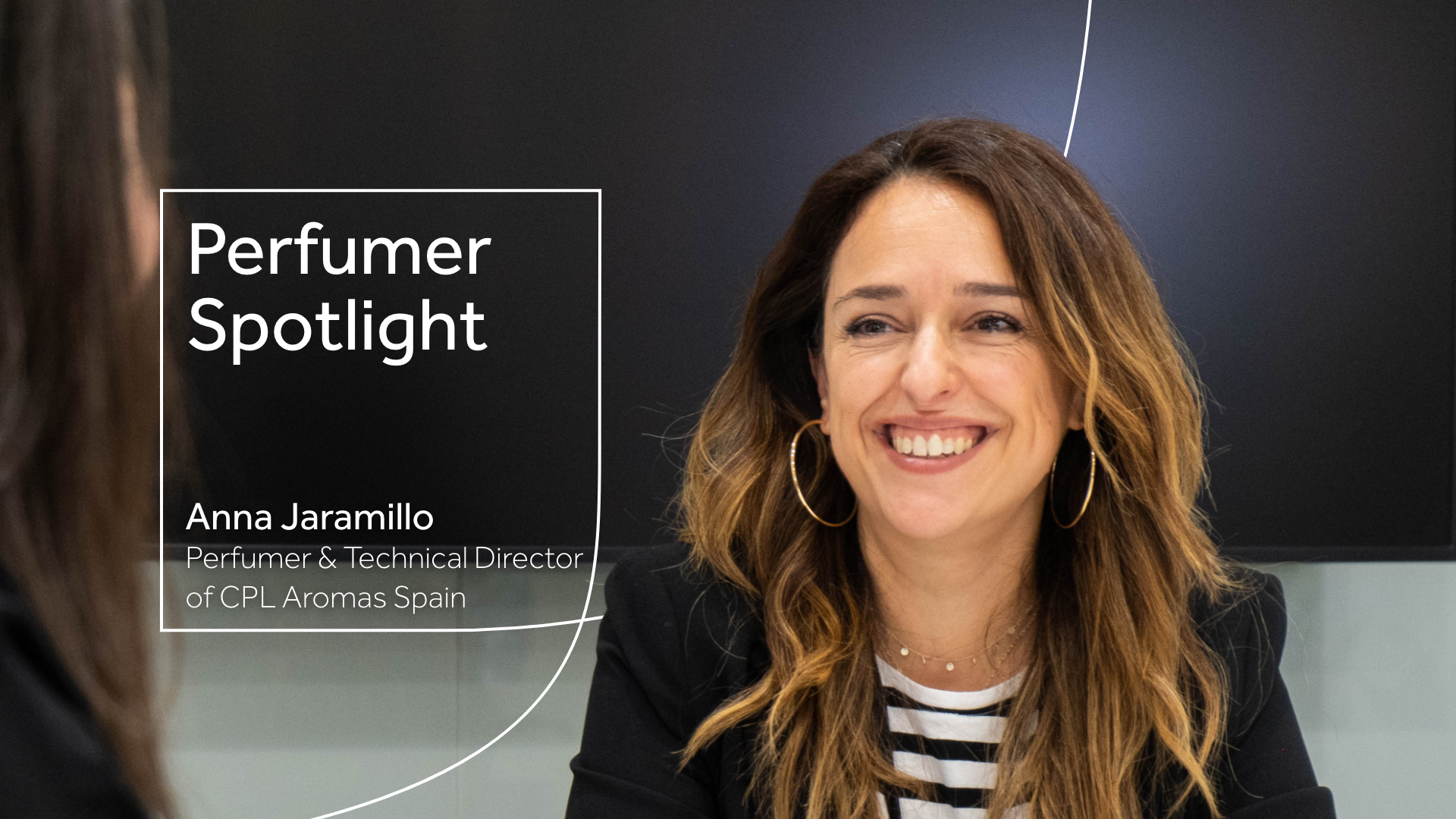 13 June 2022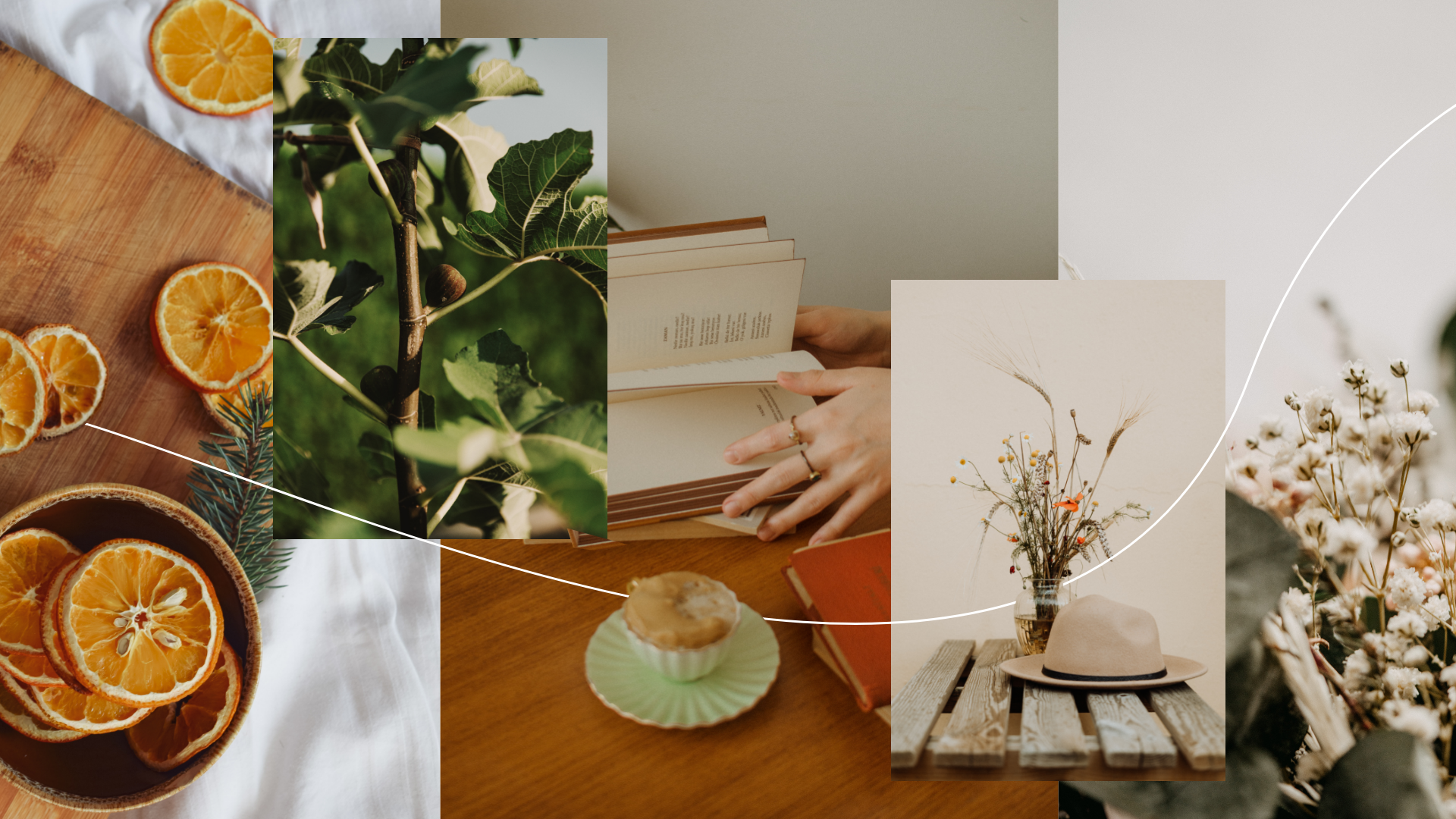 30 May 2022