Featured | 11 January 2021
Desmond McIntosh, a veteran at CPL Aromas with a story to tell
CPL Aromas is a world-leading, independent, family-owned fragrance house. We focus all of our creativity, innovation and energy on making outstanding fragrances together with our customers. There are lots of CPL staff working hard behind the scenes to bring you the best quality fragrances.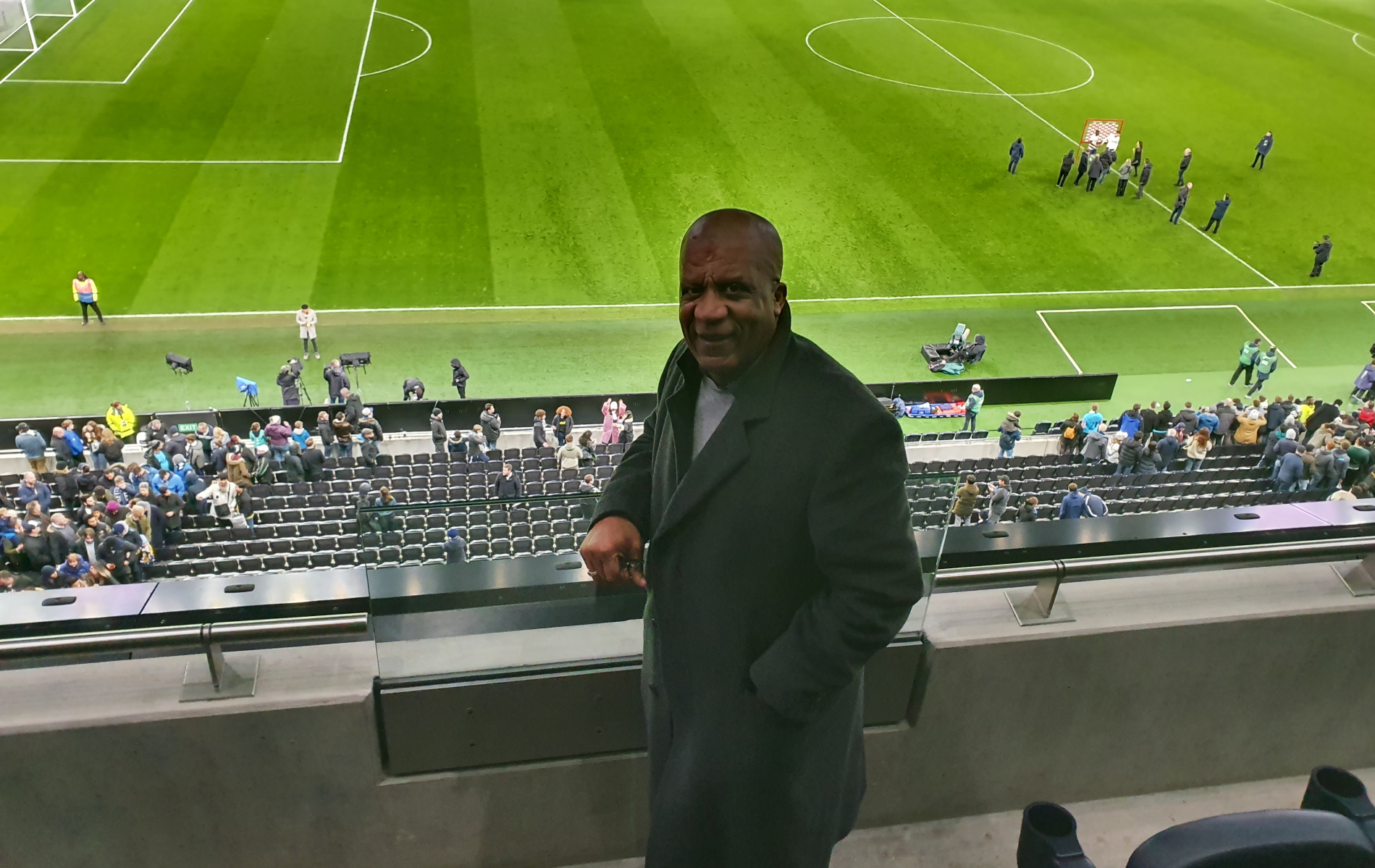 Desmond McIntosh has been a part of CPL for over 30 years, and in that time has worked his way from compounder to his current role as Production Planning Manager. We spoke to Desmond about his long-standing connection to the fragrance industry and what his role entails.
Desmond, you have worked in the fragrance industry for some time. How did it all start?
My Career started in a company called Zimmerman Hobbs, in Milton Keynes. My initial role was within the Essential Oils Division as a Junior Distillation Operator, refining essential oils for the Flavour and Fragrance industry. After several years, I Joined M.E. Essential Oils as an Operation Manager, combining my knowledge and expertise with the management of the site's daily operations. The company ceased trading in 1988. I was then introduced to Mr Terry Pickthall, Managing Director of CPL Aromas. I was invited for an informal interview at Barrington Hall, and the rest is history.
When did you start at CPL Aromas and what was the role?
My Career commenced with a division of the company called Field & Co in 1988 as their Factory Manager in Essex. We soon established ourselves as a major supplier of essential oils to both the Flavour and Fragrance houses. In this tenure, I attained the honour of being named Employee of the year. During this time the Flavour division was created and operated out of the same unit.
We acquired the current building in Brixworth a few years later, where all three divisions relocated. (Fragrances, Flavours and Essential Oils). Following a break in employment, my career at CPL Aromas resumed in 1992 as a Compounder. I learnt so much about the Fragrance industry on my reintroduction. My knowledge from within the Essentials field was effective in understanding the nature of the business.
After a period of consolidation, I joined the Planning department, assuming the role of Planning Manager. Over the years I have learnt our customers are always interested in learning about something new and it takes an element of creativity to get their attention, seeking uniqueness in fragrances.
What attracted you to working at CPL Aromas?
In my initial meeting with Terry and Eric, they both displayed a sense of warmth and enjoyment in their Senior role within the Company. Both demonstrated their vision for the future of the Company: focusing on Excellent Customer Service and Employee happiness – as happy employees in turn provide better Customer Service. The attraction was instant.
You have been with CPL Aromas for some time now, how has the company changed over the years?
Both Chris and Nick have directed their energy in preserving the philosophy of our company. CPL has changed over the years to suit today's working environment, they are committed to be an employer of choice. CPL Aromas continue to work towards getting the right people in the right role and offer opportunities irrespective of background, gender, location or ethnicity and for that I applaud them. CPL is a great company to work for, whether an experienced professional or starting a new career or a new role. Our company has continued to develop innovative products, ahead of our competitors and while CPL remains a family-run business, we are now a major international fragrance house serving customers in over 100 countries, ranking in the top ten of the sector's major players, and gathering prestigious awards as we go.
With your recent promotion to Production Planning Manager, what does your role now entail?
Making decisions is the most crucial part of any managerial activity. The role is varied within the Planning department, and consists mainly in the planning and execution of Customer orders while supporting our colleagues across Divisions. Besides the role itself, I try to build a culture of mutual trust, focusing on having a good team spirit. Embracing the values within CPL has contributed to my personal development.
Team building is a big focus for CPL Aromas. What stands out to you?
What stands out to me is CPL Aromas' practice of improving the effectiveness, cohesiveness, and morale of its team, by means of group activities (COVID permitting) such as our annual BBQ, Christmas party or events intended to increase motivation and promote cooperation.
What does fragrance mean to you?
I'll sum it up by saying that a fragrance can alter a person's mood, as it encourages the release of endorphins which make them feel good. Besides the obvious pleasure derived from smelling them, fragrances are good for everyone's mental health, and they are very needed in these trying times.
Do you have a favourite scent? And why?
The sweet scent of Vanilla is an extremely likable and versatile note. Its soothing and sensuous scent increases your sense of joy and happiness as well as relaxation. It also relieves stress, which helps with my wellbeing. Combining this scent with other notes creates some of the most unique fragrances; namely Spice Bomb. The soft, musky aromas are warm and comforting.
Related blog posts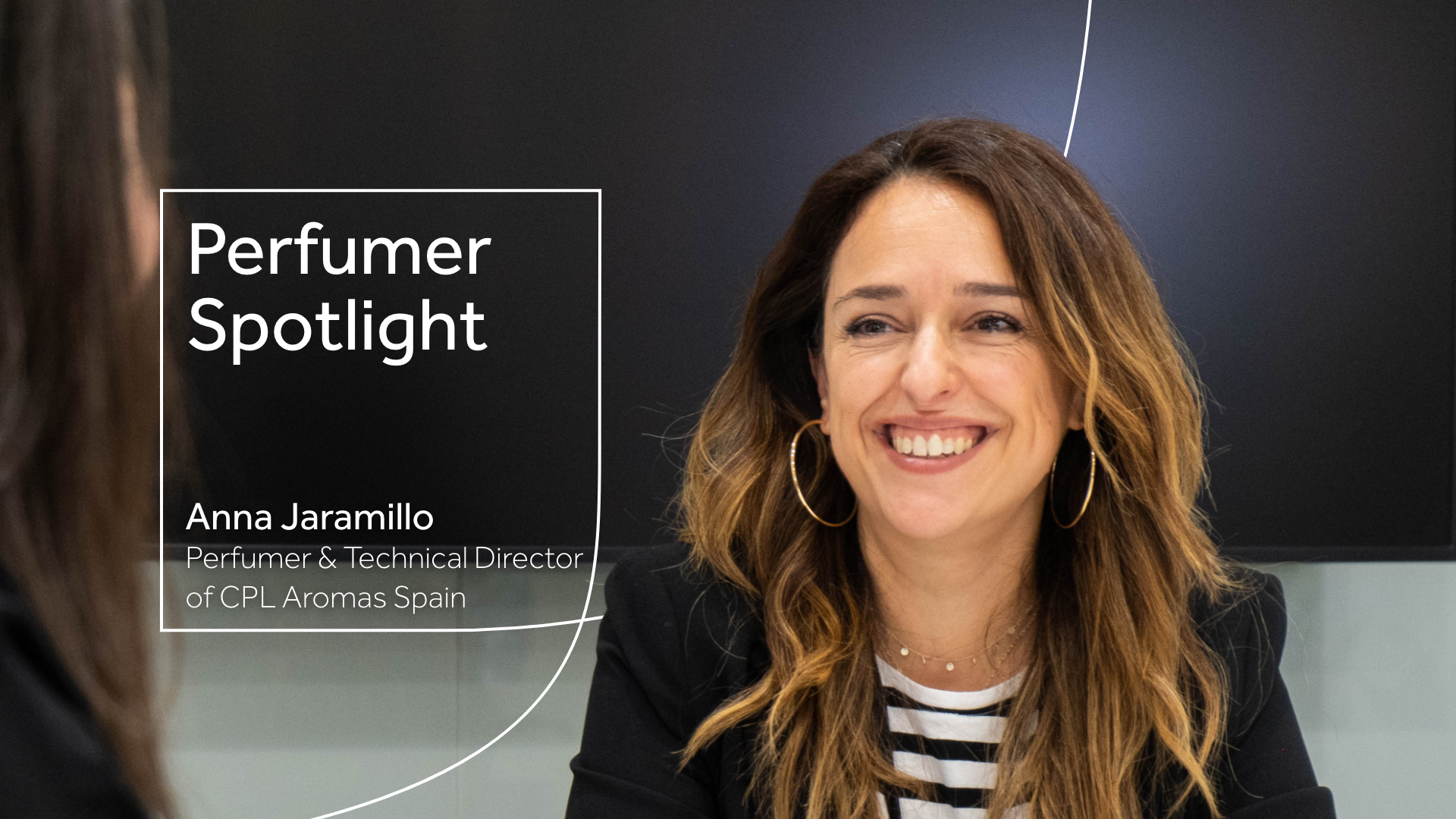 13 June 2022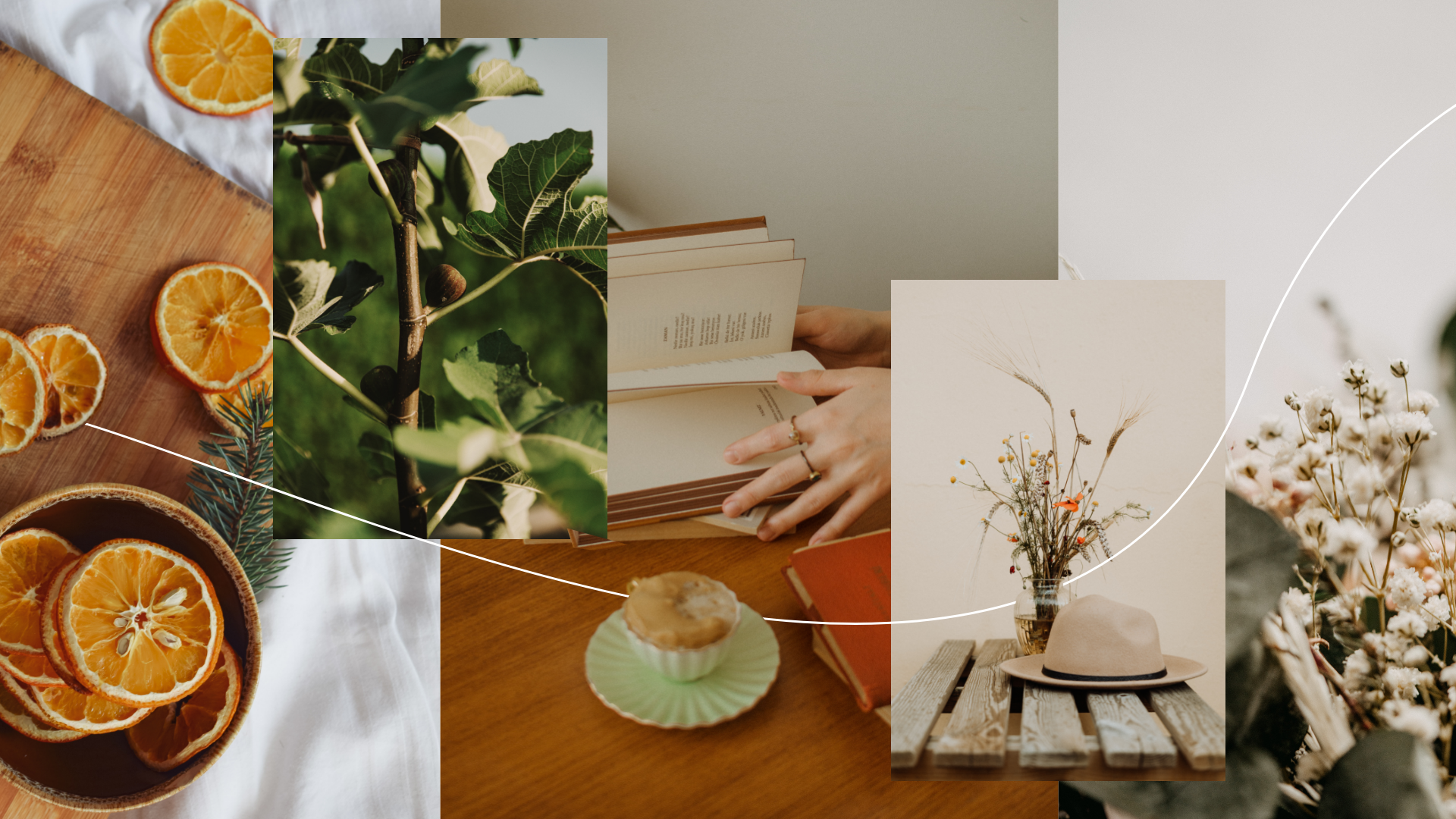 30 May 2022