Featured | 27 May 2020
Ecohabit
CPL Aromas are continuously looking at what macro trends are occurring and shaping the way we look at products, consumption and the world around us. One of these major shifts in consumers today is the focus on sustainability. There has been a noticeable change in how consumers behave, being increasingly more mindful of what is happening around the world and more careful with their general wellbeing.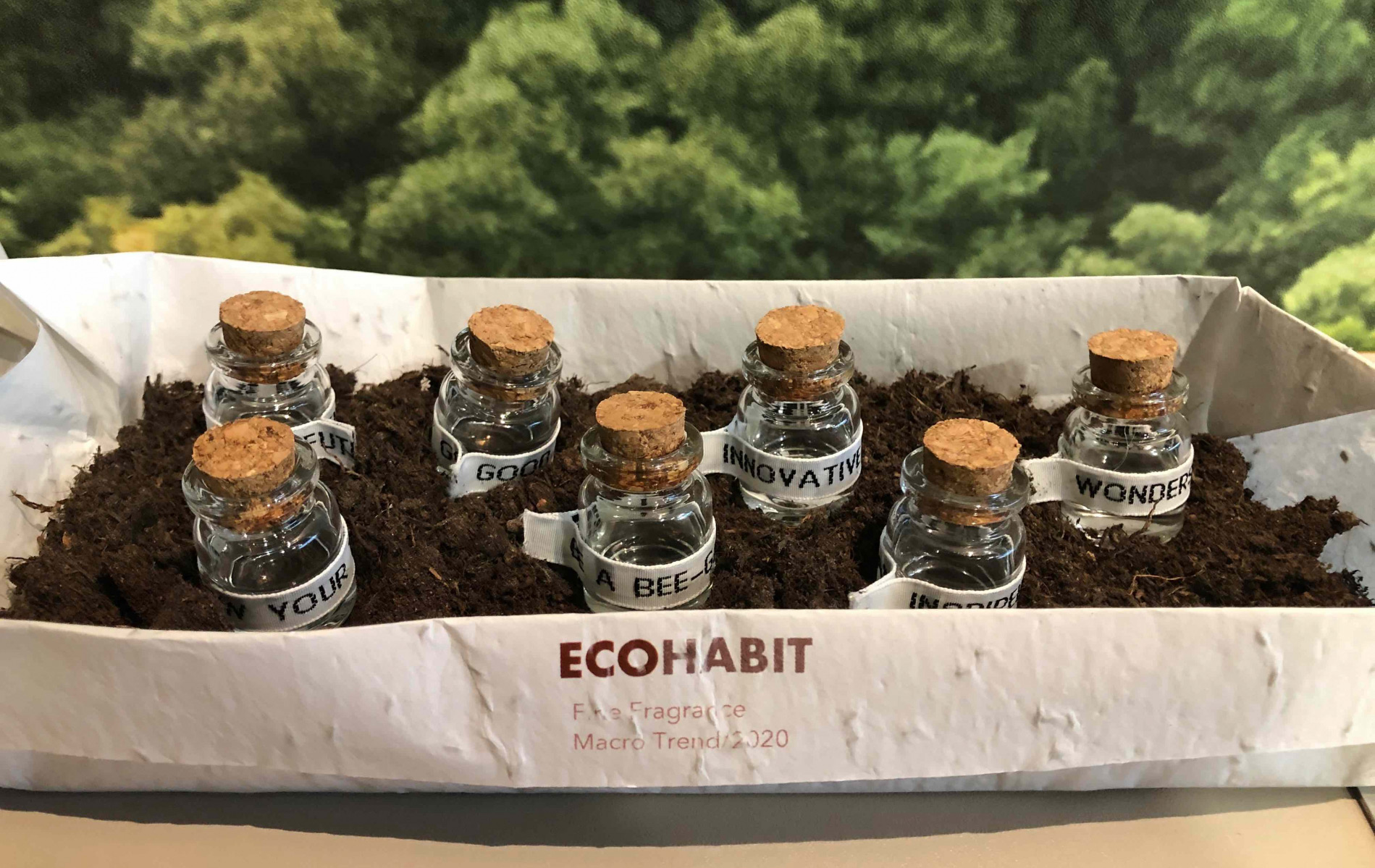 Knowledge is power – and consumers are paying more attention to what is in their products, learning about ingredients and what is included in their skin care, make-up and fragrances. Consumers are being more mindful about what products they use and their sustainability claims.
This has meant that brands and manufacturers are making huge strides in innovating products that are more sustainable and have wellbeing benefits. The Saatchi Gallery in London held a multi-sensory immersive installation 'We Live in an Ocean of Air' which highlighted the fundamental connection between animal and plant. Native Shoes strive to create plant-based footwear that is 100% Earth-friendly, entirely produced from ingredients that are biodegradable, compostable and animal-free. Vertical Farming, where food is grown in a safe environment and protected from unpredictable weather, has seen a big rise in the past years.
The global Fine Fragrances team at CPL have crystallised this macro trend into a concept titled EcoHabit. This trend embodies how the world is changing and the shift in focus towards a more sustainable future. It recognises our responsibility to preserve and cherish our planet Earth and to understand that the future relies on finding ways to protect the living environment we have, as we only have one. There are many habits that are being reconsidered, such as the use of plastic, fast fashion and eating sugar and meat, among others.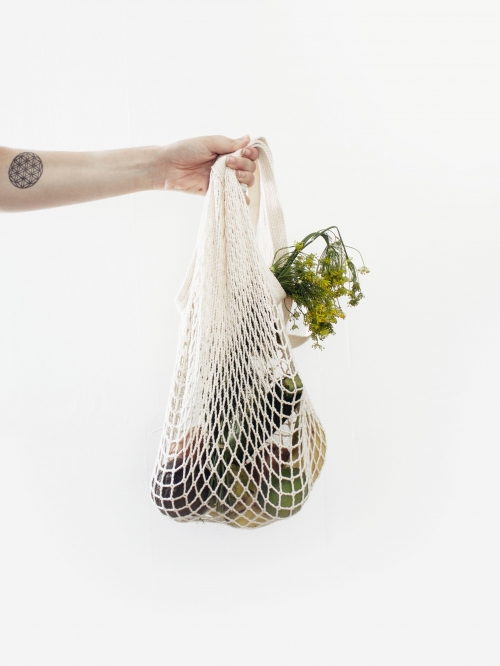 CPL's role as a fragrance house is to champion sustainability, with a strong focus on working closely and in partnership with our suppliers, colleagues and local communities. CPL's responsible sourcing initiative ensures our ingredients are responsibly sourced and supports local producers in ethical and sustainable development. CPL's EcoBoost technology is a great example of a sustainable way to create fragrances. By using just 10% of a normal fragrance dosage there are no compromises in strength or quality and it enables perfumers to use high performance ingredients for an optimum sensorial experience. It also addresses environmental challenges by reducing the packaging, transport, energy and disposal costs.
Inspired by this EcoHabit trend, the Global Fine Fragrance team at CPL have created fragrances that ignite the imagination. An 'Innovative Farming' fragrance with botanic accords; a 'Be a Bee-gan' fragrance that captures the power of the bee with notes of orange flower and pollen; a 'Good Waste' fragrance depicting a circular world with accords of patchouli leaf, moss and soil, among others.
EcoHabit is the trend that is taking the world by storm. To find out more about how our Global Fine Fragrance team have taken this trend and created inspiring fragrances, contact your local CPL division found here.
Related blog posts