Featured | 24 June 2021
Introducing AromaSpace, our newest technology which delivers unique fragrances indistinguishable from their Natural inspiration
Today sees the launch of something exciting we've been working on for a long time: AromaSpace technology.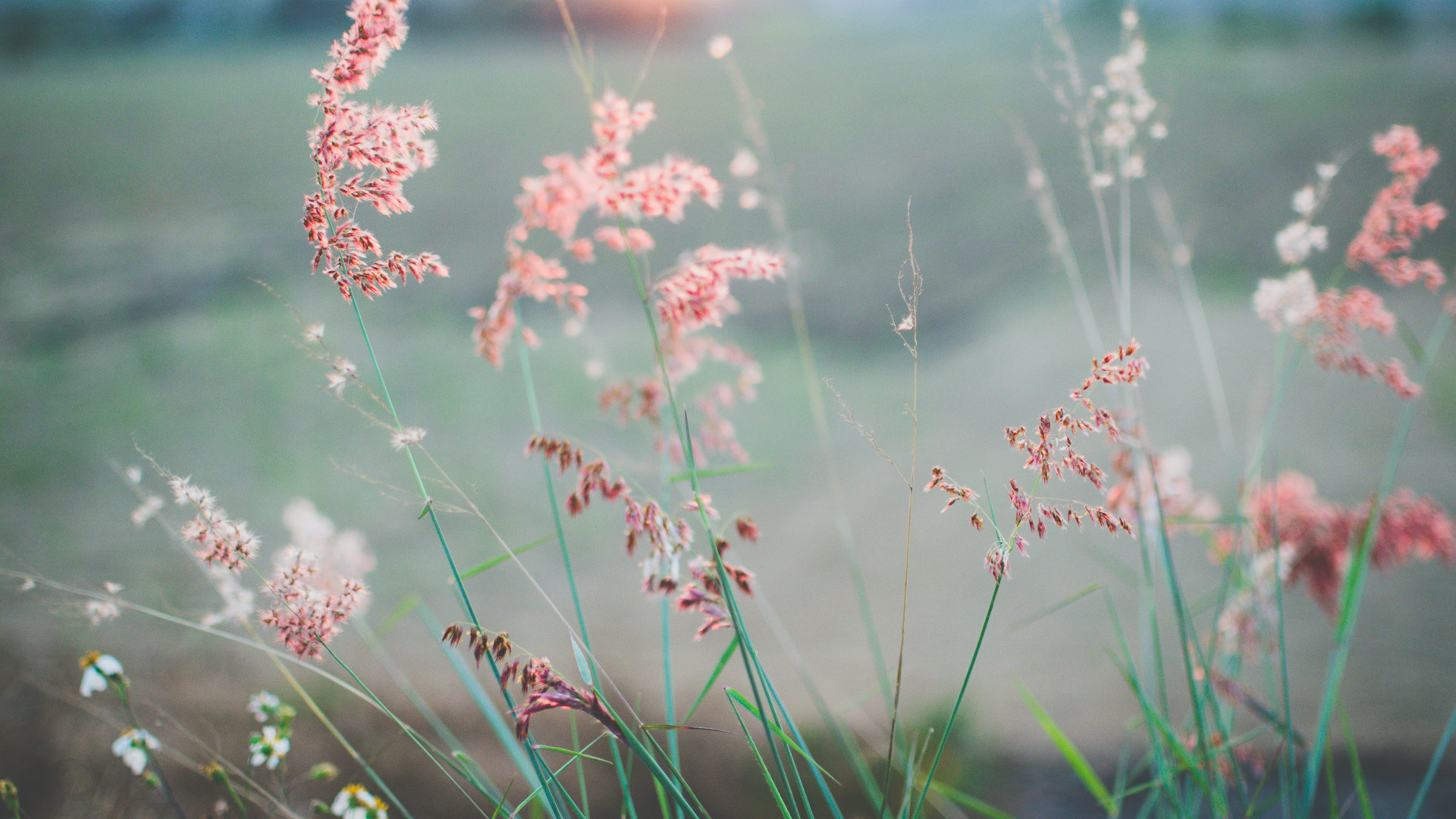 AromaSpace was born out of the intrinsic link between scent and emotion. We've all experienced the power of fragrance at some point in our lives – whether it's the perfume you were wearing for a big life event; a scented candle that takes you back to a loved one's home; or the smell of freshly cut grass that evokes childhood memories of playing outside.
Science has also established how nature can have a positive effect on our wellbeing. Natural fragrances – whether in their own environment, or used as inspiration in an application – can evoke emotion and memories; bring you joy, and improve your day.
What is AromaSpace?
AromaSpace is a technique that combines 'headspace' technology with our perfumers' creativity and expertise.
Headspace technology has long been used to bring scents from nature into everyday life, without destroying the source. The process works by extracting aroma chemicals from living plants and flowers using gentle techniques, which are then analysed for further use. It's not new technology – CPL Aromas has been doing it since the '90s – but AromaSpace will be taking this technique one step further.
How does it work?
To create AromaSpace fragrances, our GC-MS analysts take headspace analysis and use it to produce a detailed chemical composition. This skeleton formula is then adjusted to recreate the odour of the plant, or other natural source. During the process of making AromaSpace, some unavailable or unsafe components are removed, leaving gaps in the composition of the scent. This is where CPL Aromas' expert perfumers come in to fill the gaps and translate the data into a beautiful fragrance – which can be used as a base, or a scent to inspire other creations.
What can it be used for?
These fragrances are highly versatile, and can be used across most applications. That said, AromaSpace lends itself above all to fine fragrances, candles and reed diffusers – where floral, natural tones are most at home
I am proud of what our teams have already achieved with AromaSpace: the accuracy of our bases compared to the original scents is quite unique," said Dawn Groves, Group Analytical Manager at CPL Aromas. "I am happy to tell you that we have many more developments of AromaSpace technology in the pipeline, to bring it even higher in our customers' estimations.
Get in touch with your local CPL representative to see how AromaSpace can work for you.
Related blog posts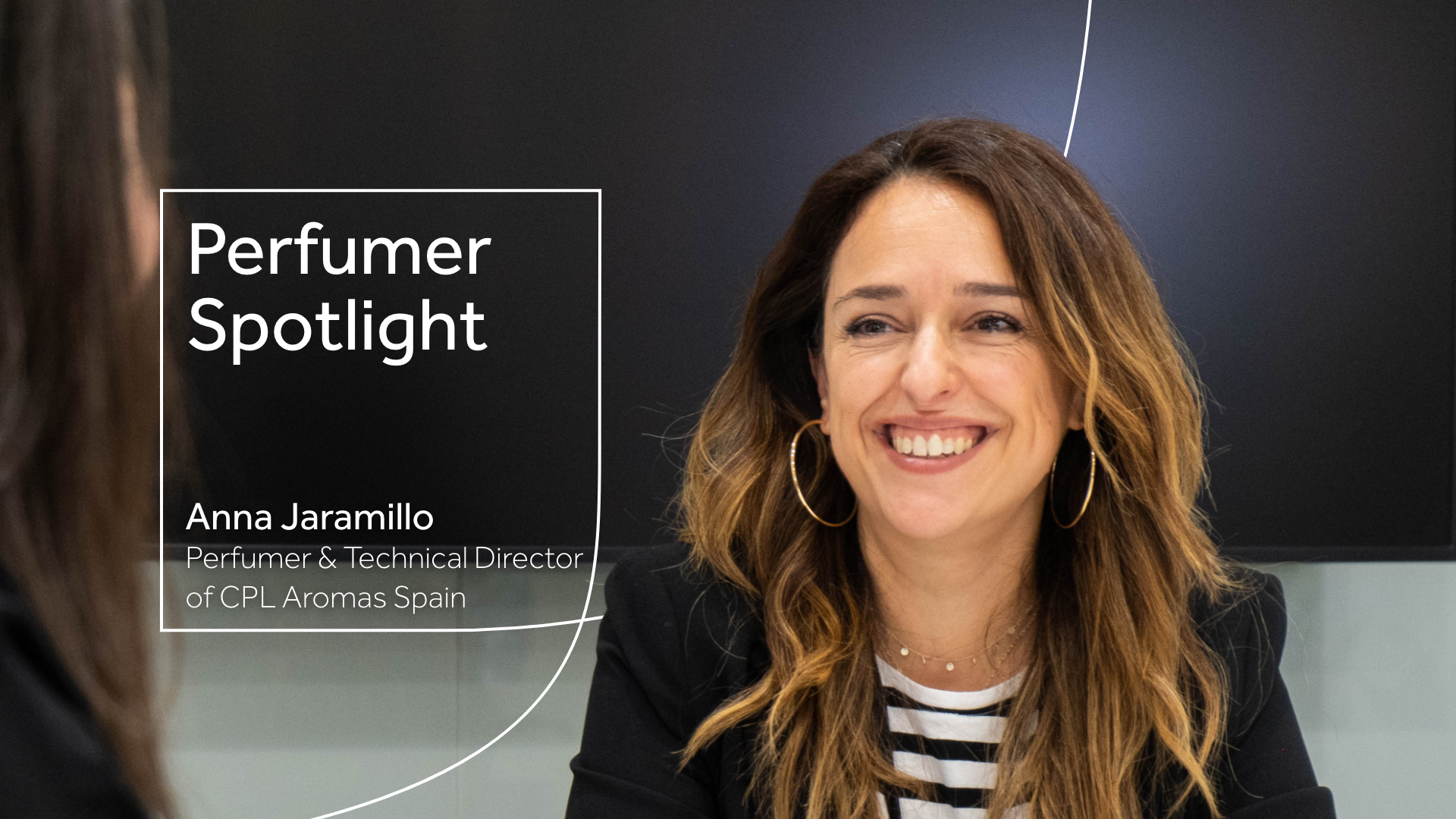 13 June 2022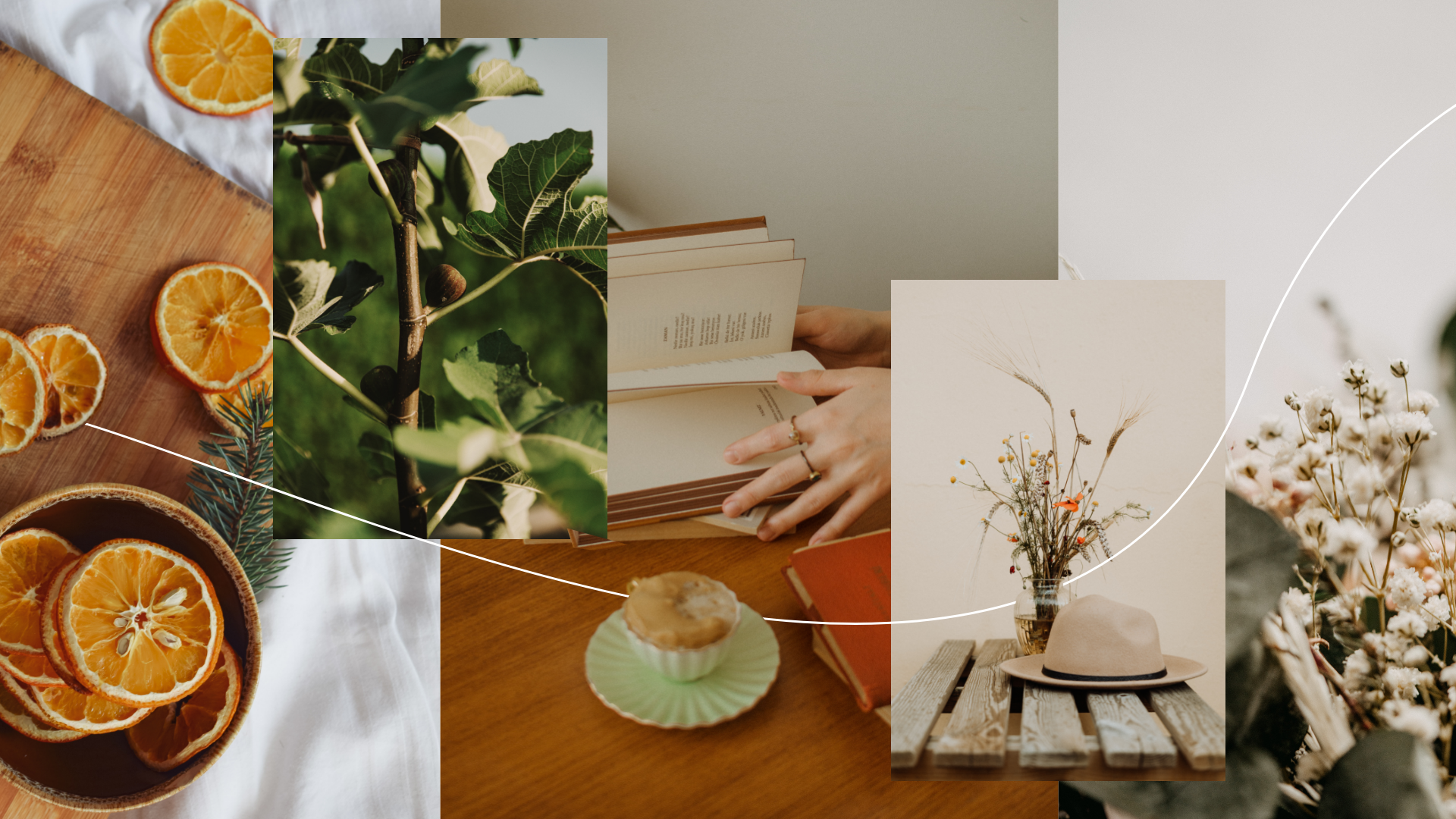 30 May 2022