Featured | 18 June 2021
La Perla
La Perla have launched a luxury fragrance collection of eight scents including four crafted by CPL Aromas' Senior Perfumer Dominique Preyssas.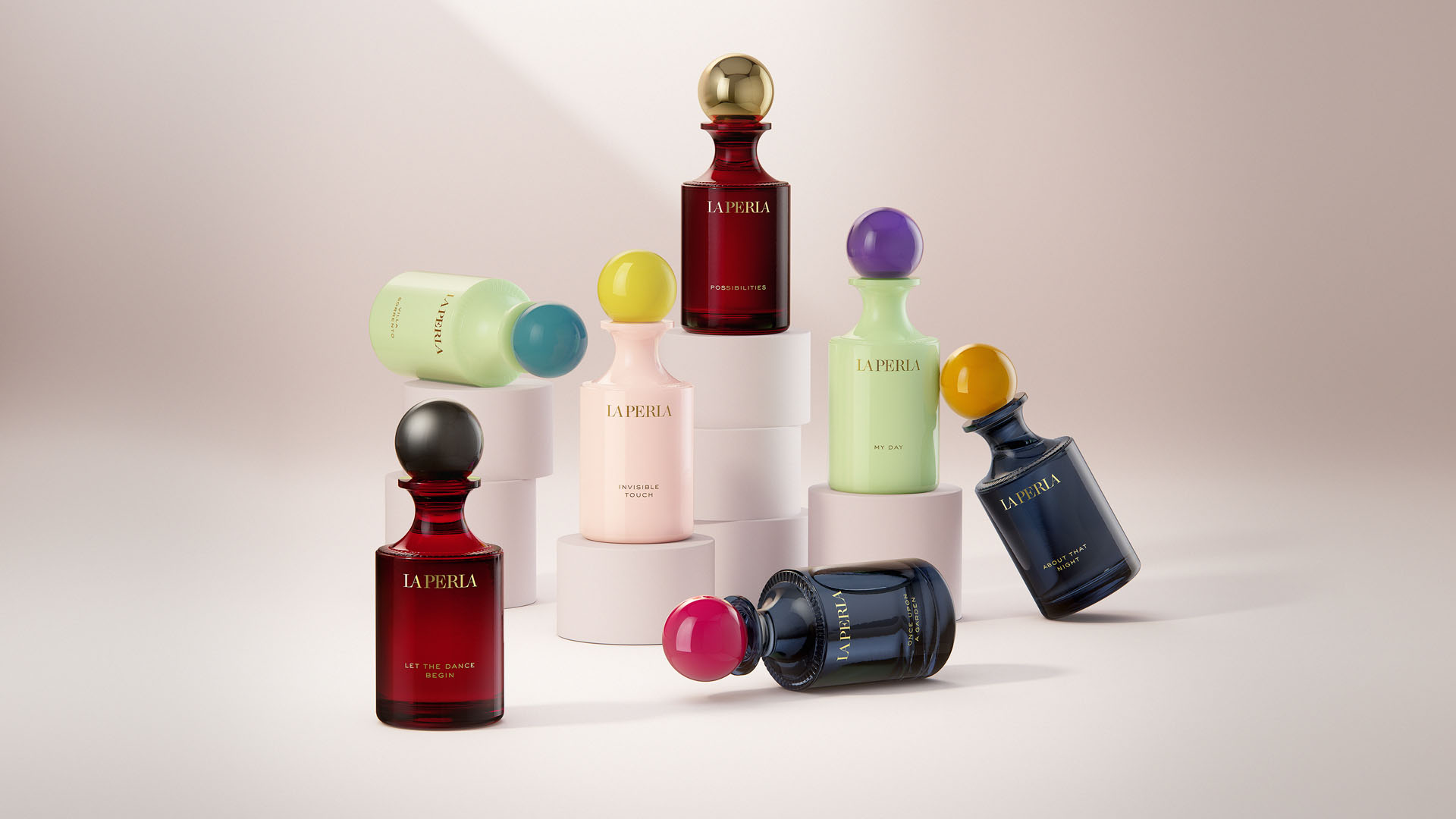 The leading luxury brand, La Perla is known for its superior lingerie, swimwear and nightwear collections, and now they expand their luxury legacy into fragrance and beauty with a collection of high-end scents, a signature fragrance, body care products and a carefully curated line of cosmetics.
The 'Haute Parfumerie' collection is designed to create and relive beautiful memories through the medium of scent. The luxury fragrances, that contain sustainable natural and safe-synthetic ingredients, echo the brands mission which has always been to complement and empower the female form. The fragrances continue this passion and tap into the sophistication of the woman, beautiful inside and out with a magnetic energy that draws you in.
The chic perfume bottles are as unique as the scents, heavy glass with colourful pearl-shaped caps, the beautiful and elegant bottles are designed to be refillable so that each one can be treasured forever.
It was such a unique experience to work with the La Perla team, it was all done during the Covid crisis in 2020. In fact, it was even closer team work than usual, we had many Zoom meetings smelling together. There were many fragrances to develop at the same time, everyone was very passionate but we always had a clear direction in mind. I had a lot of creative freedom and I was able to work with the finest ingredients, including many of our sustainables.
Dominique Preyssas, CPL Aromas Senior Perfumer, talks about the creation of his fragrances within the collection.
The selected fragrances created by Dominique each contain CPL Aromas' responsibly sourced ingredients and each scent has the unique addition of an AromaFusion ingredient – CPL's exclusive range of captive ingredients that are only available to our clients.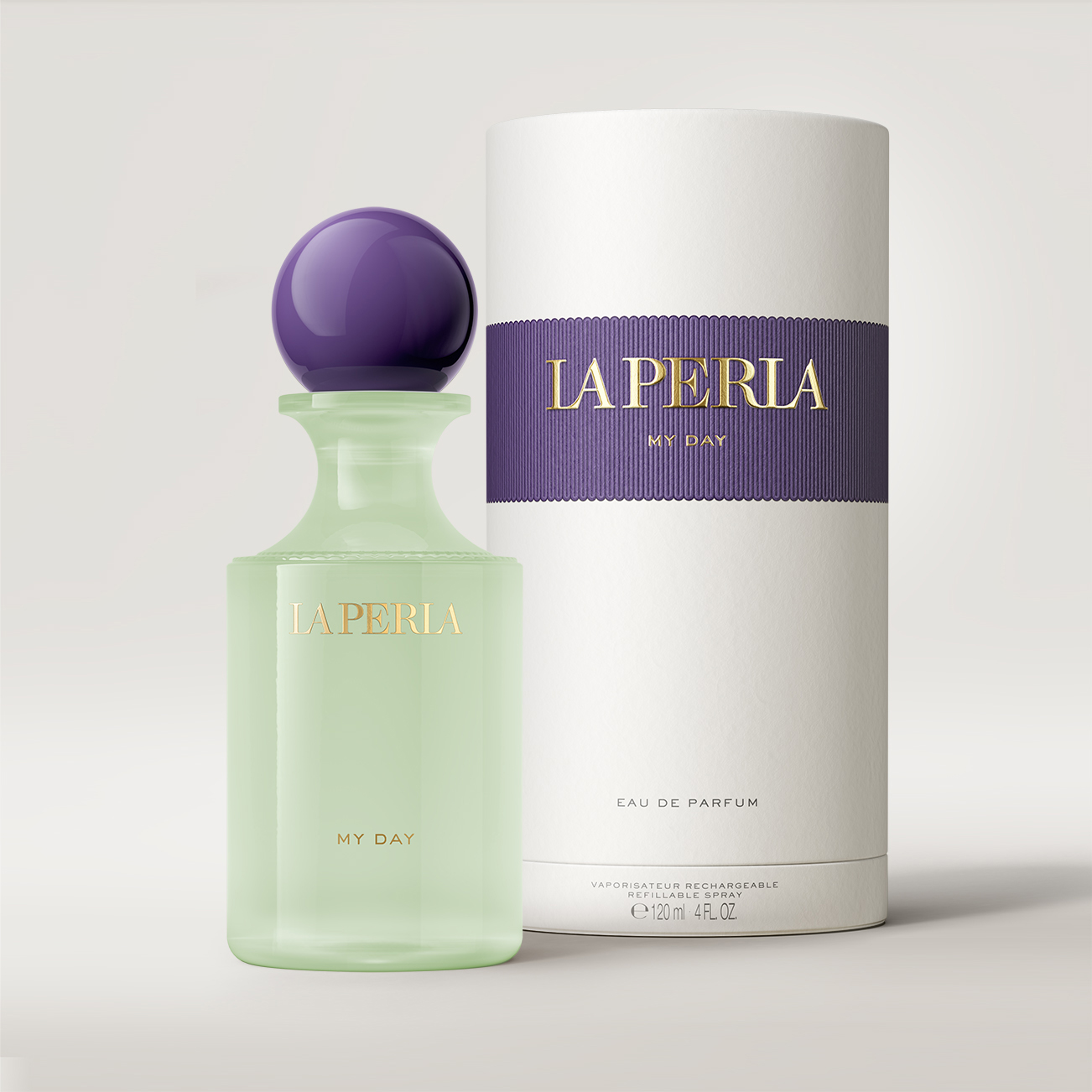 My Day - A composition that embodies self-care and self-love, My Day blends feelings of serene confidence with sensations of tingling excitement. Citrus and pink pepper open this ode to the highly-prized orris, which is set off by jasmine and a woody elegant base of sandalwood, vetiver and tonka bean.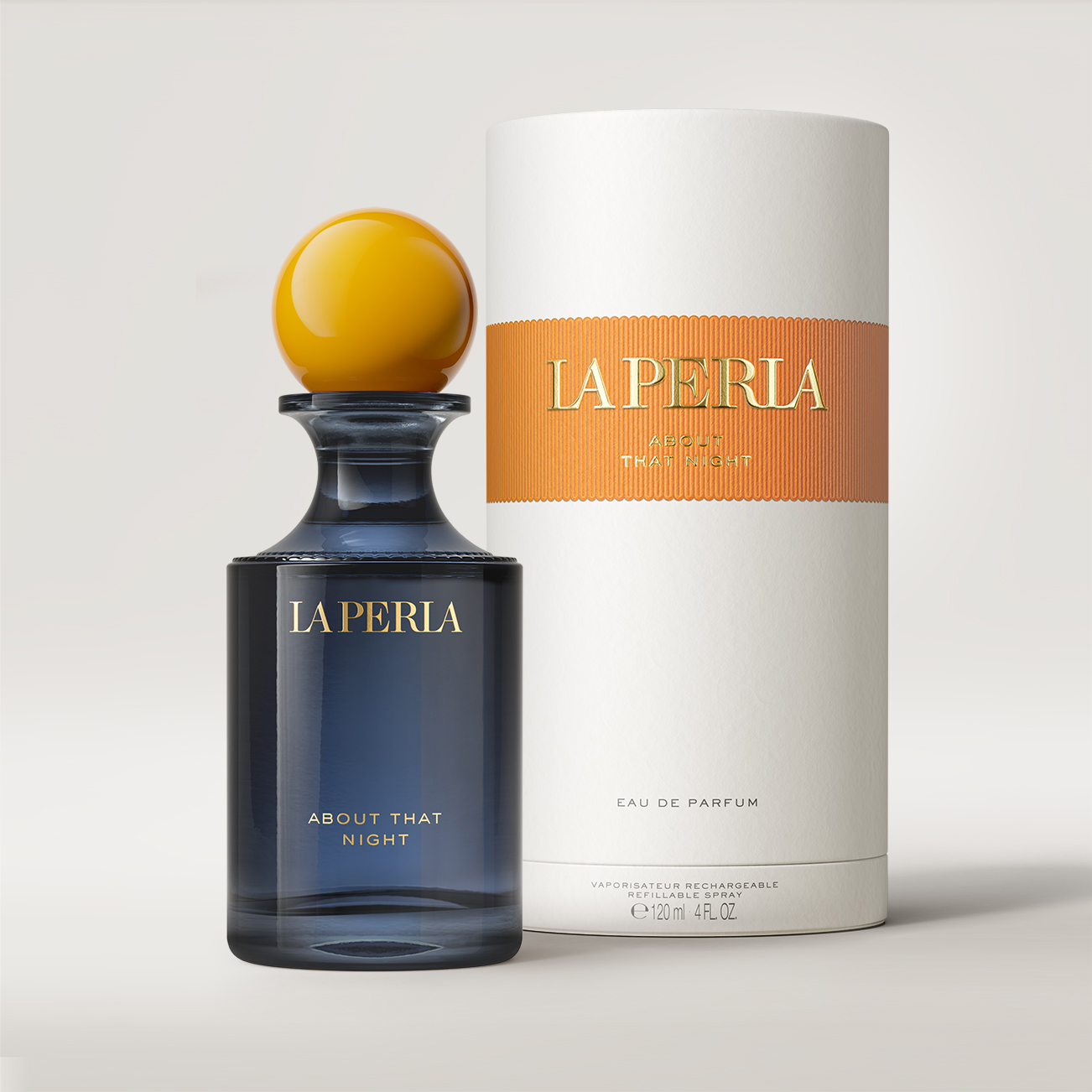 About that Night - About That Night teases the soft scent of the feminine with an irresistible, masculine depth, culminating in a truly intoxicating blend. crisp citrus and lavender top notes lead to a floral bouquet heart featuring orange blossom and comes to rest on full-bodied musk, sandalwood and vanilla.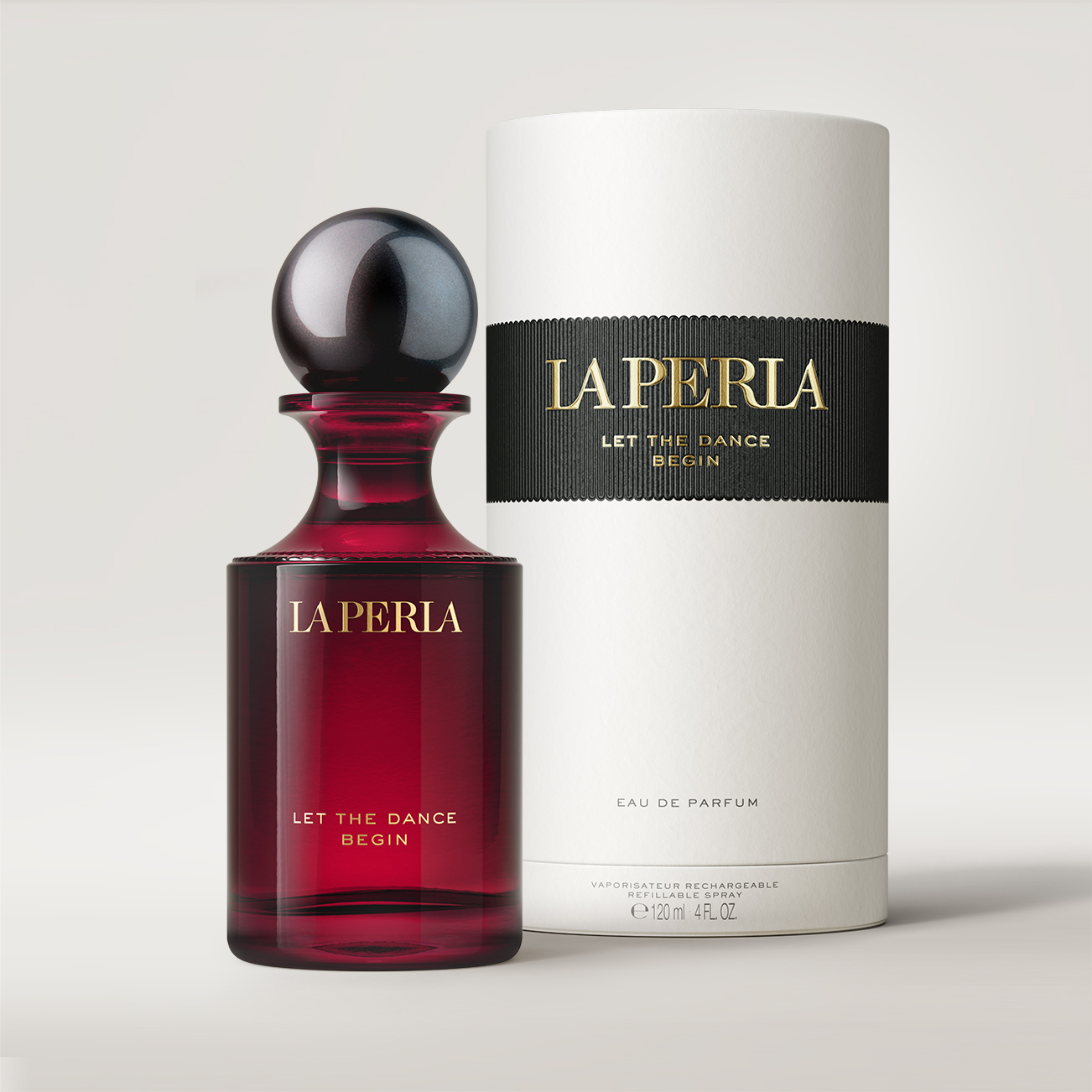 Let the dance begin – an exotic and dreamy fragrance that builds tension for an unforgettable enduring trail. Notes of spicy cardamom and black pepper open the fragrance, a heart of tuberose blends with patchouli before drying down to notes of sandalwood creating depth and warmth.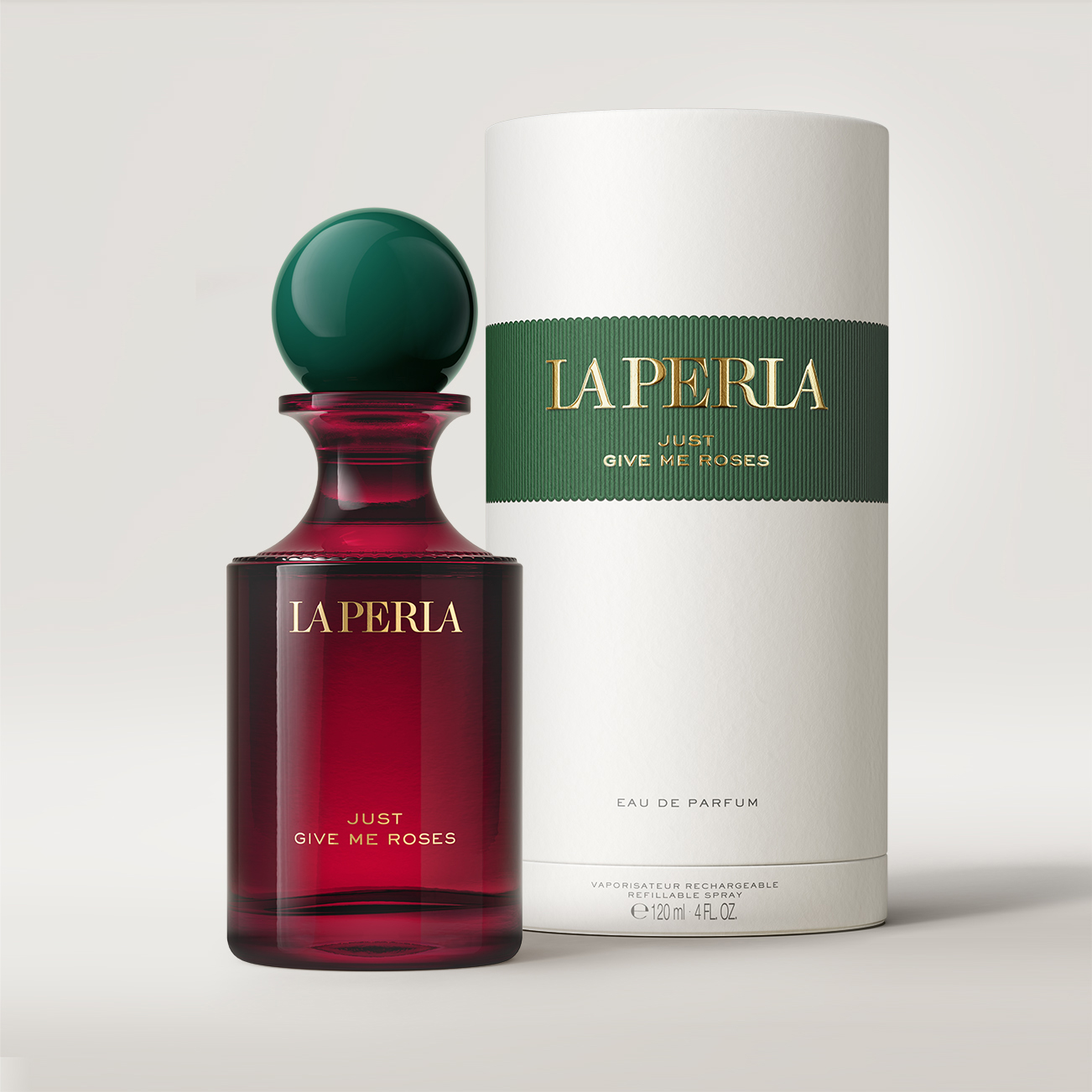 Just give me roses – This scent embodies the epitome of a love token – the rose. A beautiful bouquet of roses combines spicy top notes of saffron and pink/black pepper that melts away to a single heart note of Damask rose and unfolds to a base of cedarwood enhanced by amber, tobacco and musk accords. A truly romantic fragrance.
We love working with brands to capture their spirit and blend it into a fragrance ready for their products to be loved by their customers. Contact your local CPL representative to get the conversation started on how we can translate your passion project into fragrance.
Let's Create Together