Featured | 11 May 2020
Masculinity reimagined
CPL Aromas' Global Fine Fragrance team look at what it means to be masculine and how expectations are being reimagined.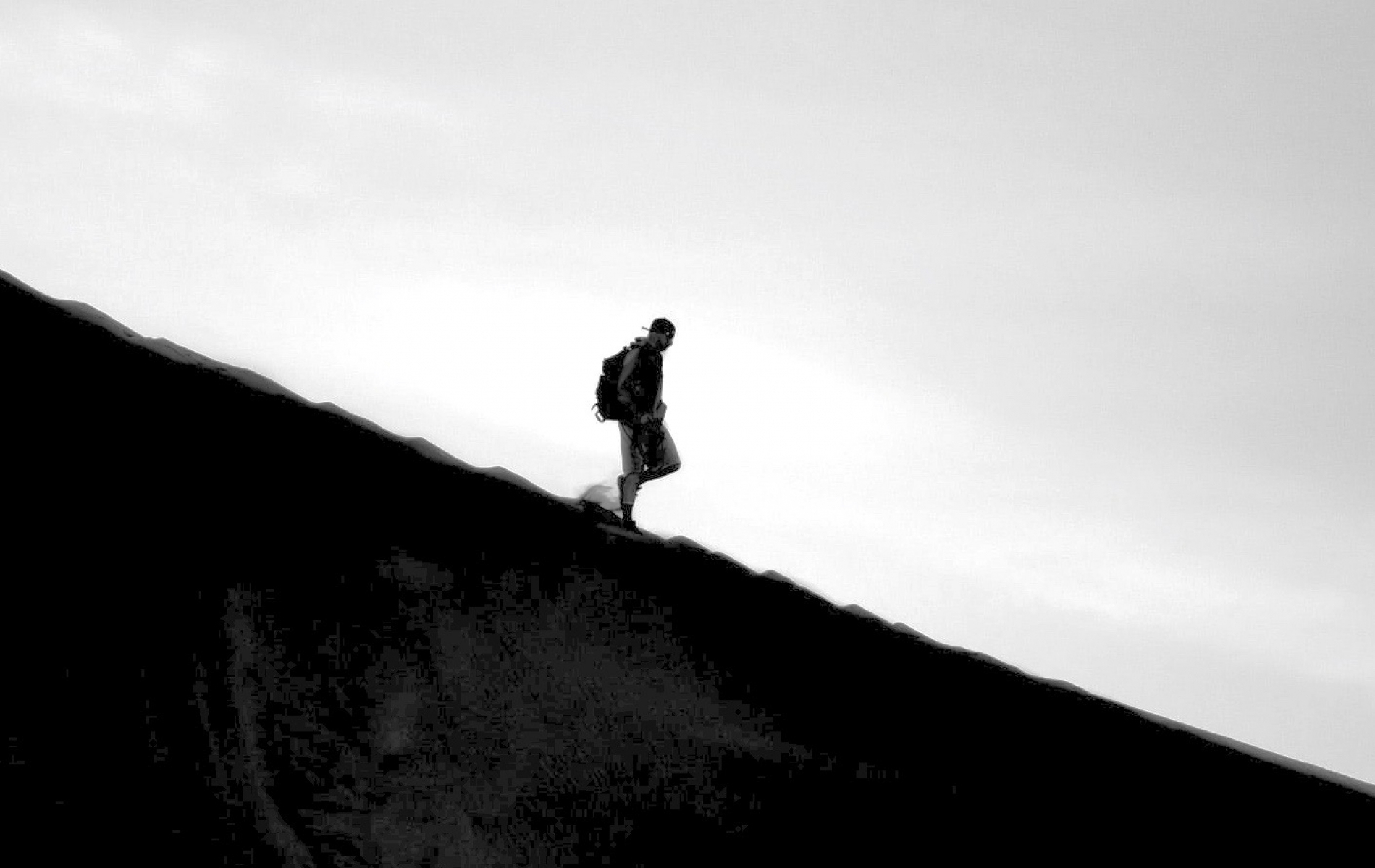 What does it mean to be masculine? This question is no longer univocal in today's society. As we look at how the word masculine is being redefined in an increasingly genderless future, there are no definitive answers.
Male icons were once expected to be physically strong, mentally ingenious and have great financial successes. The breadwinners with macho attitudes put on a pedestal. This stereotype handed down from generation to generation is full of contradictions and does not approach the complexities of the evolving modern man or take into consideration the development of his social roles. Both men and women are challenging the idea of an 'ideal man'.
Brands across categories are encouraging men to feel at ease in themselves and embrace who they are, not what previous generations might have expected them to be. Both Dove and Gillette have run campaigns which explore the roles of men and stray away from what we are used to seeing across the media. As another example, the 'Masculinities Exhibition - Liberation through Photography' in London explores the societal expectations and gender norms and how these have progressed to a much wider, open-ended showcase of male self-expression.
There has been an increase in cosmetic lines aimed at the male gender, giving men the tools to be able to self-express and show their creative side the same way in which the female population are able to with make-up and cosmetic treatments. Luxury jewellery brands are increasing their male-focused ranges and the fragrance industry is incorporating a more fluid perception of what a 'male' fragrance would be. There has been a rise in unisex fragrances and brands such as Ferragamo are encouraging men to feel liberated. Ferragamo, who has unveiled its new menswear fragrance, want to send a message to today's man through this new launch - 'be whoever you want to be.'
Male fragrances are no longer solely represented by marine notes, aromatic profiles or heavy colognes. CPL's Global Fine Fragrance team have researched the complexities in the male demographic and have broken down the socially constructed ideal man and created fragrances that allow men to embrace all sides of their personalities. CPL's creative perfumery team have crafted fragrances to reflect this trend,
The fragrances embrace the idea of multiple masculinities and promote diversity in all forms. The olfactive directions explored by our perfumers include: a mimosa twisted with explosive citruses, a modern incense with an overdose of woods, a blooming ylang spiced with cardamom, a vetiver with powdery-suede textures and a bracing aromatic composition with a bold ambery background." - Aitana López de Carrión, Global Fine Fragrance Development Manager.
To find out how our Global Fine Fragrance team have taken this trend and created inspiring fragrances, contact your local CPL division found here.