Featured | 25 March 2022
Meet the perfumer: Alexandra Kosinski
We're incredibly proud of the industry leading skills of our perfumers. By harnessing endless creativity along with an expert scientific understanding of how fragrance works, they are able to turn our customers' fragrance ideas into a reality for a wide range of applications.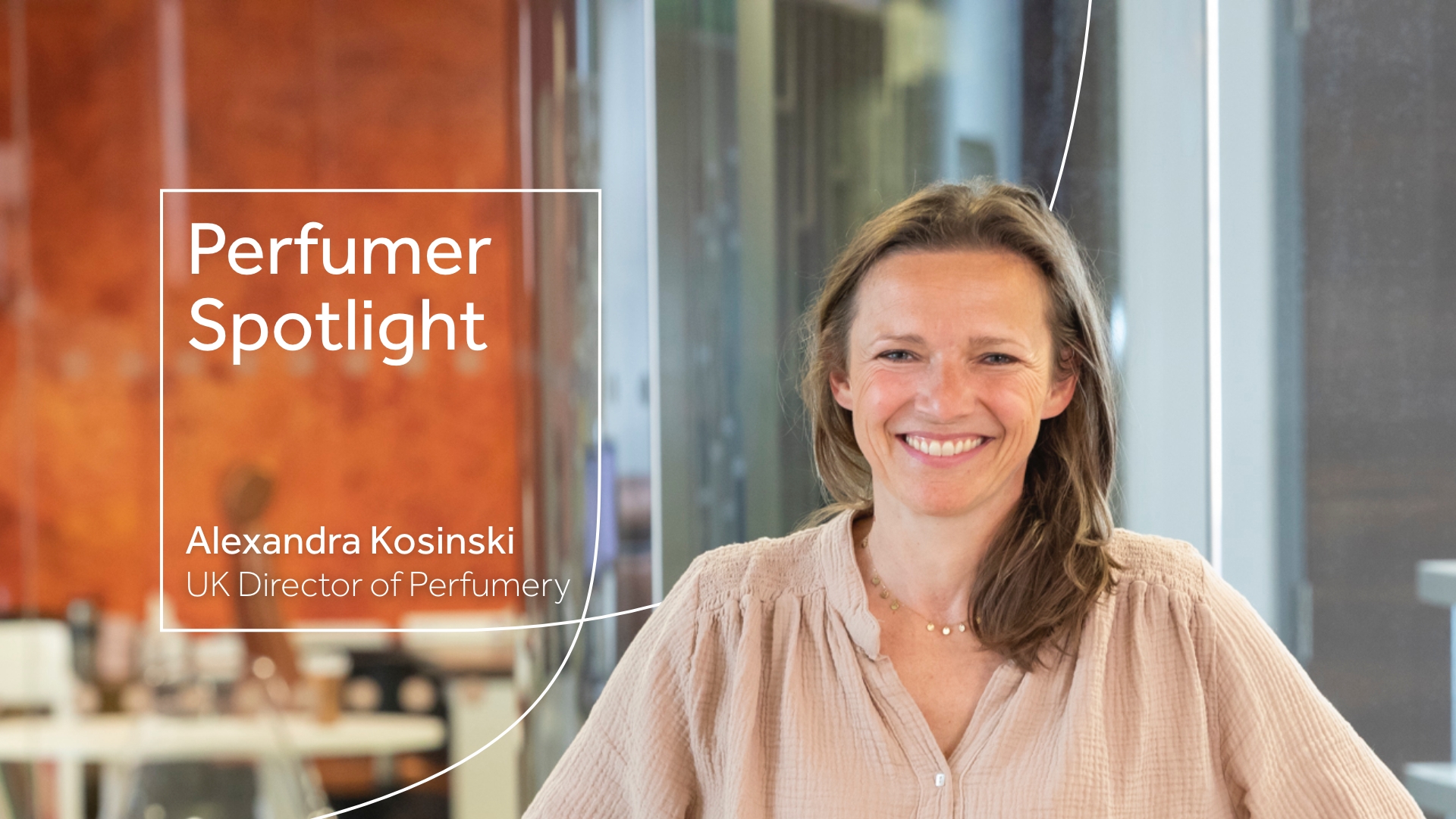 Alexandra Kosinski joined CPL Aromas as a Fine Fragrance perfumer in 2018, and has since become our UK Director of Perfumery. Having always been fascinated by nature, Alexandra entered the world of perfumery and now likes to recreate the scents found in nature through fragrance, condensing and bottling them for others to enjoy.
We spoke with Alexandra to find out how her career developed, the fragrances she likes to work with and the power of perfumery in our everyday lives.
When did you realise that perfumery was the right career for you?
I always wanted to work with nature, and when I discovered that there was a way to capture the essence of the natural world and play with all the different facets of it, I knew it was the path for me. So, I completed a master's degree in chemistry followed by training at ISIPCA school of perfumery in Versailles. This took me into a career with Givaudan that spanned 15 years, and now I work at CPL Aromas Innovation House.
How do you think consumer expectations of fine fragrance have changed during your career?
The consumer is more of a connoisseur now – they expect a higher quality of raw materials as well as more naturals, less synthetics and even the use of organic or vegan ingredients. There's also considerably more pressure to ensure a high level of sustainability in your ingredient sourcing.
How do you think perfumery can change our everyday lives?
I believe that if you are using the right fragrance, one that really suits you, it can give you an incredible confidence boost and help to elevate your mood.
Do you have a favourite fragrance?
L'heure Bleu by Guerlain. It is so well structured and faceted, the sillage (the scent trail a perfume leaves in its wake) is extraordinary. Every raw material has a role to play in the fragrance.
How do you apply your own scents?
I always apply my scents on my scarf, clothes and sometimes my hair. This way, it's closer and easier for me to smell it too.
What is your favourite ingredient to use?
I have a few! Patchouli, orris concrete, osmanthus and vetiver. I always liken my favourite ingredients to inviting friends to a party (or not) – I know how they will behave in a formula together and the way that they will interact with the other ingredients.
Where do you find inspiration?
My endless world of inspiration is definitely nature, but also paintings as I believe every fragrance or raw material has its own colour. We call on a palette of ingredients to make a formula and sometimes you need to put an overdose of a colour to make the fragrance have its own personality.
Interested in speaking to Alexandra and learning more about how our perfumers work? You can meet her and some of our other talented team members at this year's in-cosmetics Global exhibition in Paris. The team will be sharing their knowledge at Booth T50 on April 5th to 7th.
Find out more about our creative, talented perfumers and how they work.
Related blog posts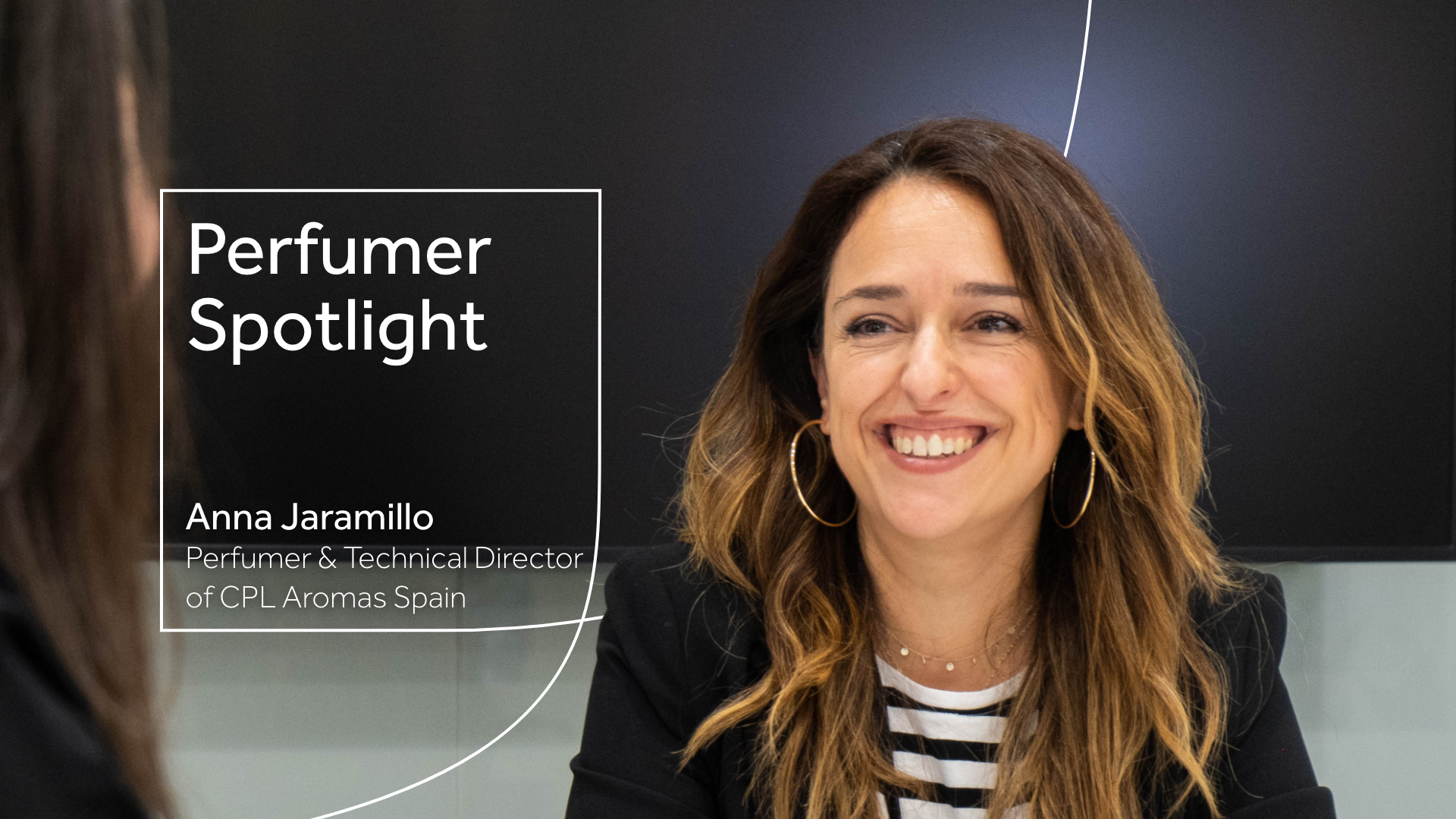 13 June 2022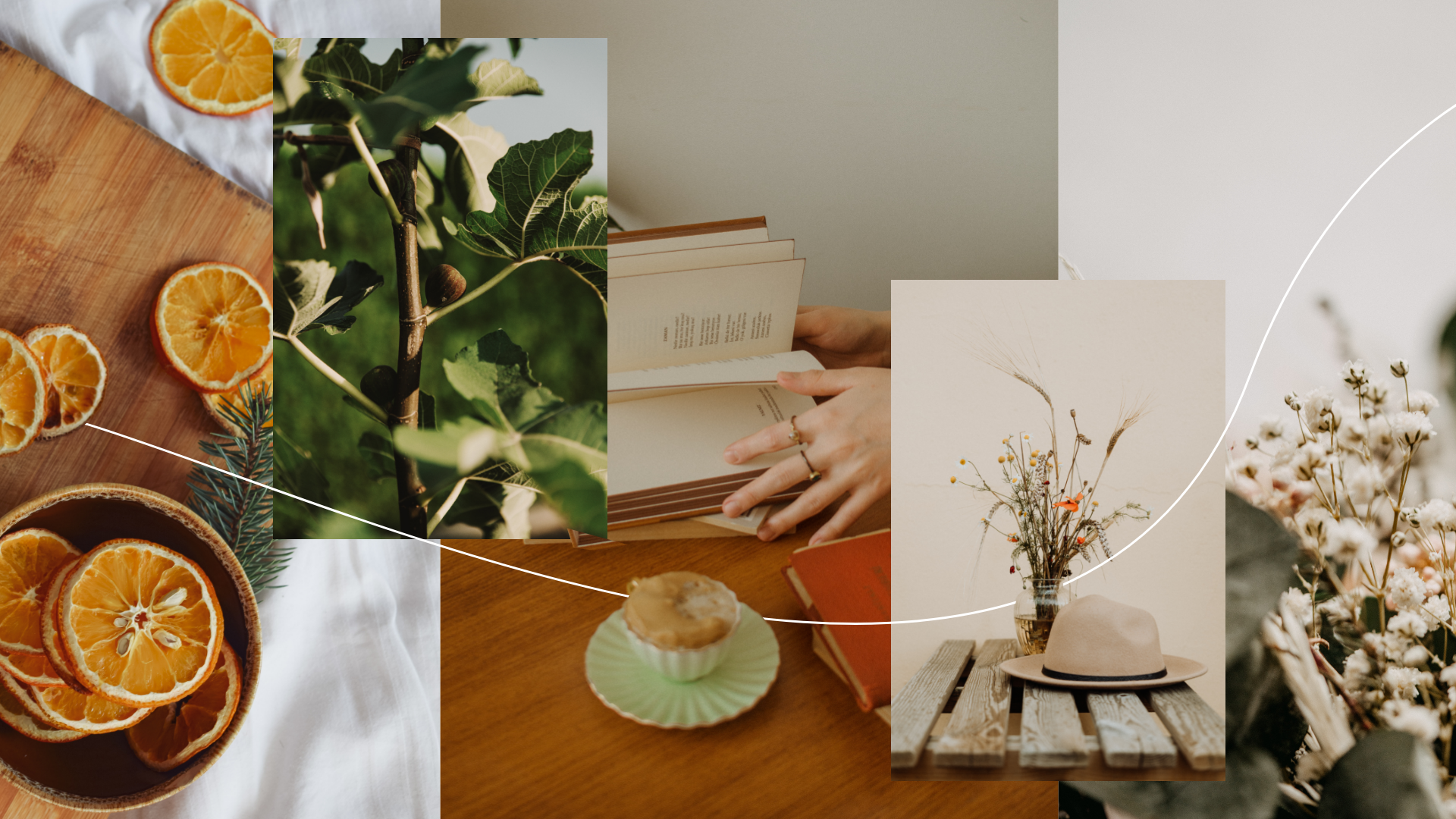 30 May 2022