Featured | 10 June 2021
Presenting: a new visual identity for CPL Aromas
When CPL Aromas launched in 1971, it was a small family-run business – created by two brothers, Michael and Terry Pickthall, who grew up around fragrance. Their grandfather John often experimented with toiletries, and their father, Jack, worked as a world-renowned perfumer and chemist.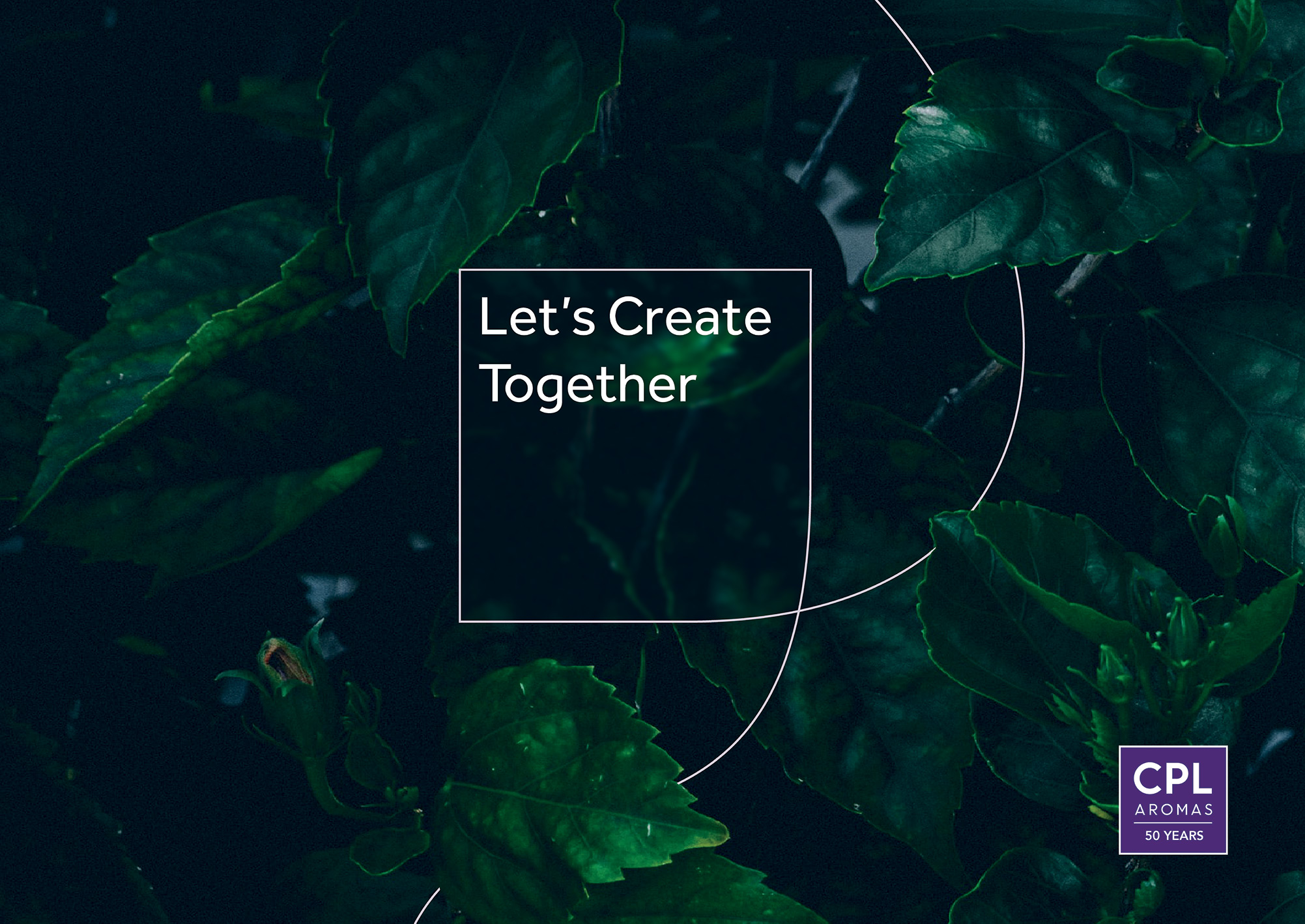 What started as something small, built from a love of fragrance, soon became a major international fragrance house – serving customers in more than 100 countries, with 18 locations across the globe.
As CPL Aromas turns 50 this year, we took some time to reflect on where we've come from and where we're going as a company.
It felt like the right time to refresh the brand's visual identity. CPL Aromas has always been at the forefront of fragrance innovation, and we wanted the company's website and branding to reflect that – as well as showcase our heritage, family roots, and our focus on sustainability and creativity.
What's changing – and why?
CPL Aromas' new visual identity includes a new website, look and feel, and all-round brand refresh across our channels.
You'll probably have noticed our new design element across the website and social media; what we're calling the 'Playful Square'. This represents us thinking outside the box and constantly innovating, while retaining our core values and a focus on the messages that matter.
One of the things that makes CPL Aromas so great is the people – from world-class perfumers, to our research and development, evaluation, technical, production and commercial teams. The new-look website and social media channels aim to champion CPL Aromas' people, and celebrate our rich history and pride in being a family business.
"While developing our new visual identity, it was important for us to remember what brought us here in the first place," said Alejandro Massalin, Brand and Marketing Director for CPL Aromas. "As our brand logo and amazing purple colour stay the same, so does our commitment to great customer service, our independence, and our family origins and pride. This new look will only help us to showcase them better."
What's next for CPL Aromas?
In the coming months, the new visual identity will be deployed across the company's 18 offices and five production sites around the world.
CPL Aromas will continue to deliver excellence, push boundaries, and create incredible fragrances together with our clients that make every moment smell beautiful. Our offering won't change, and we'll be continuing to innovate and create new formulas, technologies and concepts that push boundaries and break new ground.
Sustainability will remain a big priority for CPL Aromas, and we'll keep honest, ethical and responsible working practices at the heart of our business. We want to do everything we can in the coming years to play our part in protecting the planet, and changing the world for good.
CPL Aromas will continue to do everything you know and love, just with a fresh brand and a fresh perspective.
Let's create together.
Related blog posts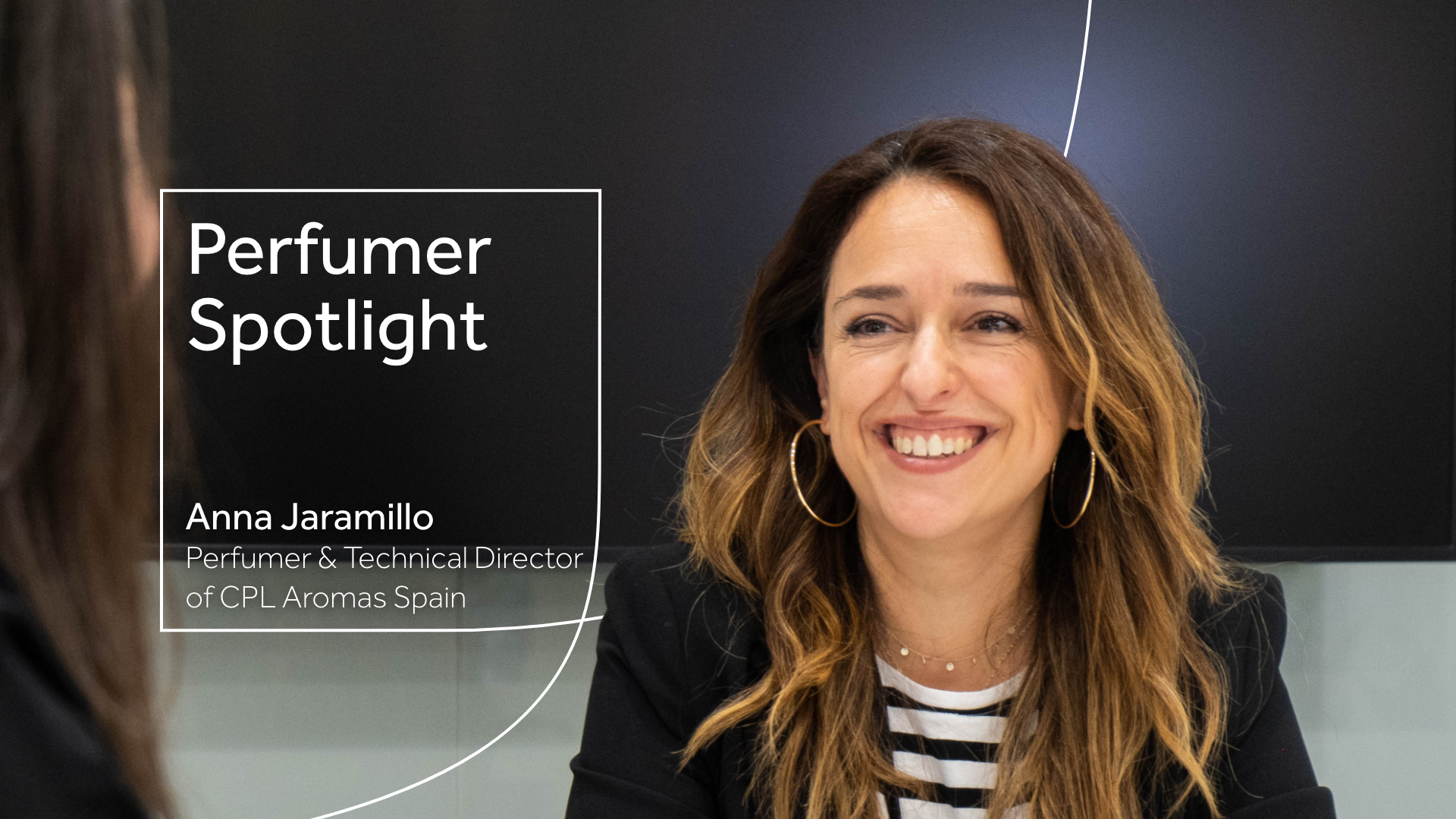 13 June 2022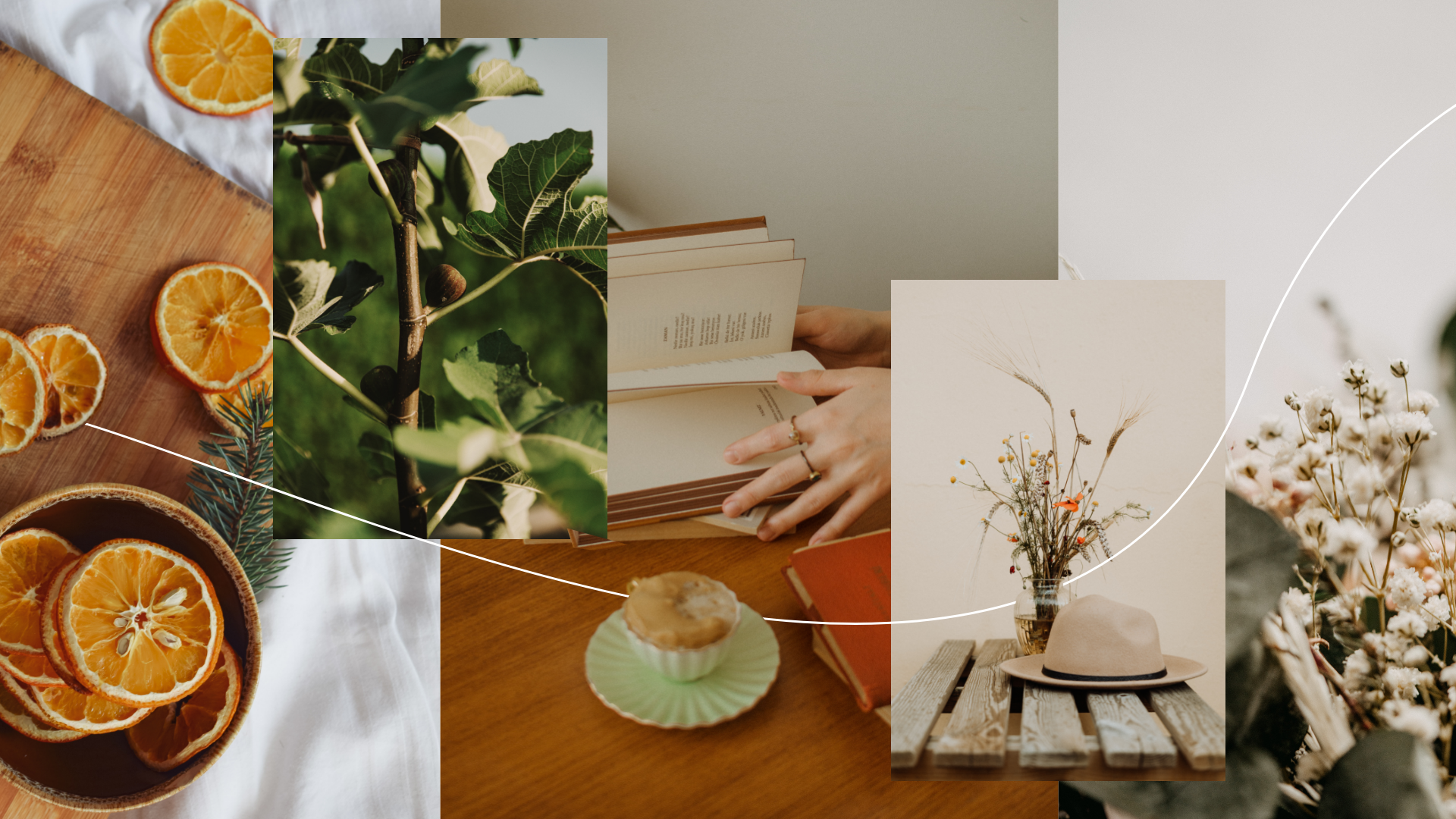 30 May 2022